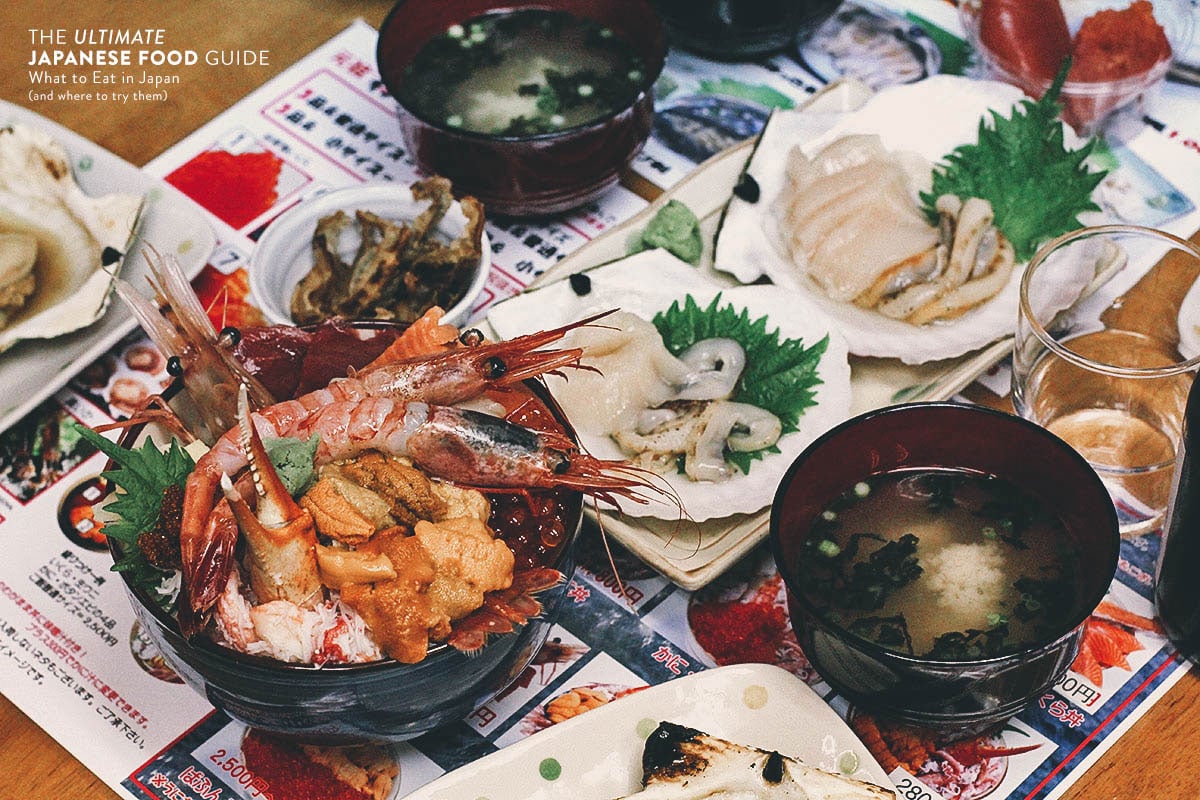 The Ultimate Japanese Food Guide: What to Eat in Japan (and Where to Try Them)
I love Japanese food. I don't think I've ever met a Japanese dish I didn't like. In fact, my hypothetical last meal would be sushi and if I were to be limited to just one cuisine for the rest of my life, then it would have to be Japanese. The food is a big reason why we love visiting this country so much.
I was just granted a 5-year multiple entry visa to Japan so we intend to go back at least once a year for the next five years. We want to explore as much of this country as we can so I thought what better time to start a comprehensive food guide than now? I jokingly tell Ren (though I'm not really joking 😆 ) that I want to be an expert on all things Japan by the end of these five years, with food being a priority. As I learned on a recent trip to Hokkaido and Kyushu, there are so many interesting regional specialties in Japan that go beyond the usual dishes like sushi, tempura, and ramen. As much as we love Japan's core dishes, we want to try as many of these local specialties as we can.
For a dish to be listed here, we need to have tried it ourselves. I've added links to specific restaurants throughout this guide that are known for serving those specialties. Having explored less than 20% of Japan thus far, we aren't experts nor is this a definitive list (at least not yet) but I do hope it gives you a good introduction to Japan's culinary landscape.