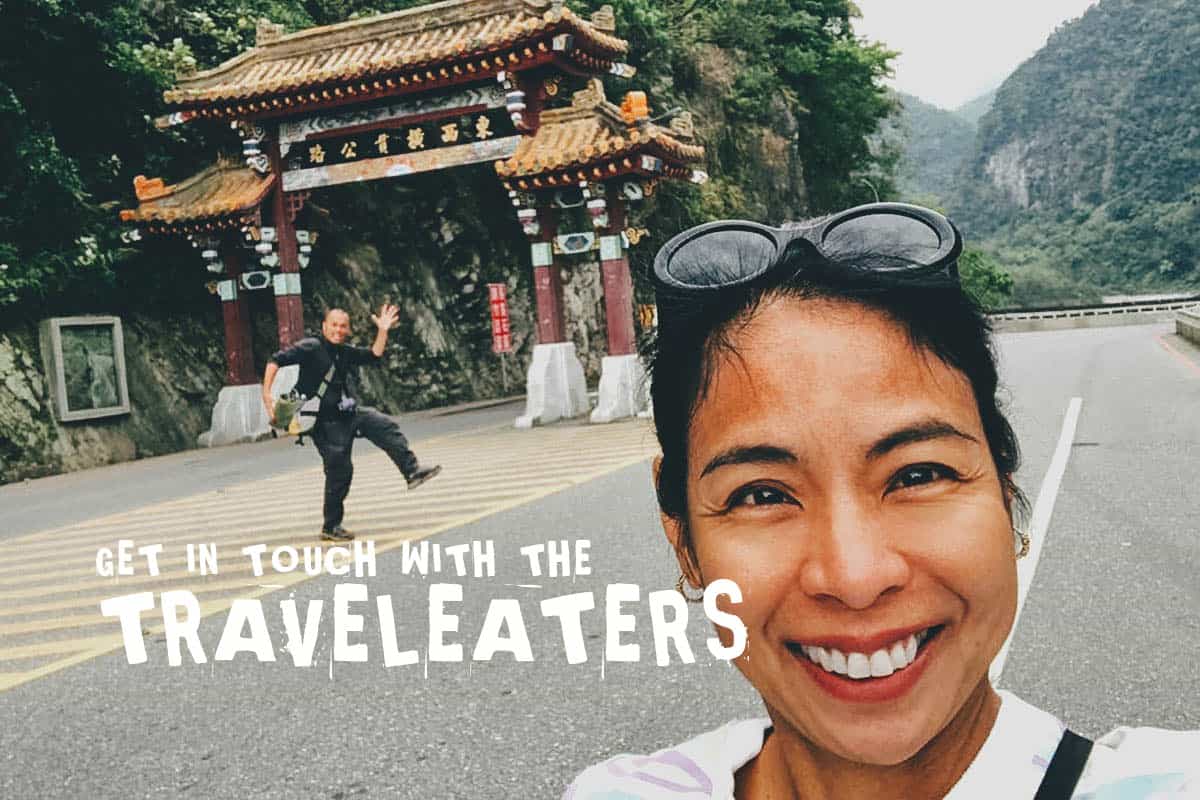 Thanks for your interest in Will Fly for Food! We're always open to collaborations so if you'd like to do something cool together, then please use the form below to send us a message. We'd be happy to send you the latest copy of our media kit as well so just let us know. You can refer to our media page for a list of accolades and features.
If you have any questions, then you're welcome to use the form below as well. We'd love to hear from you.
*All fields required. You must tick the consent box to send an email.