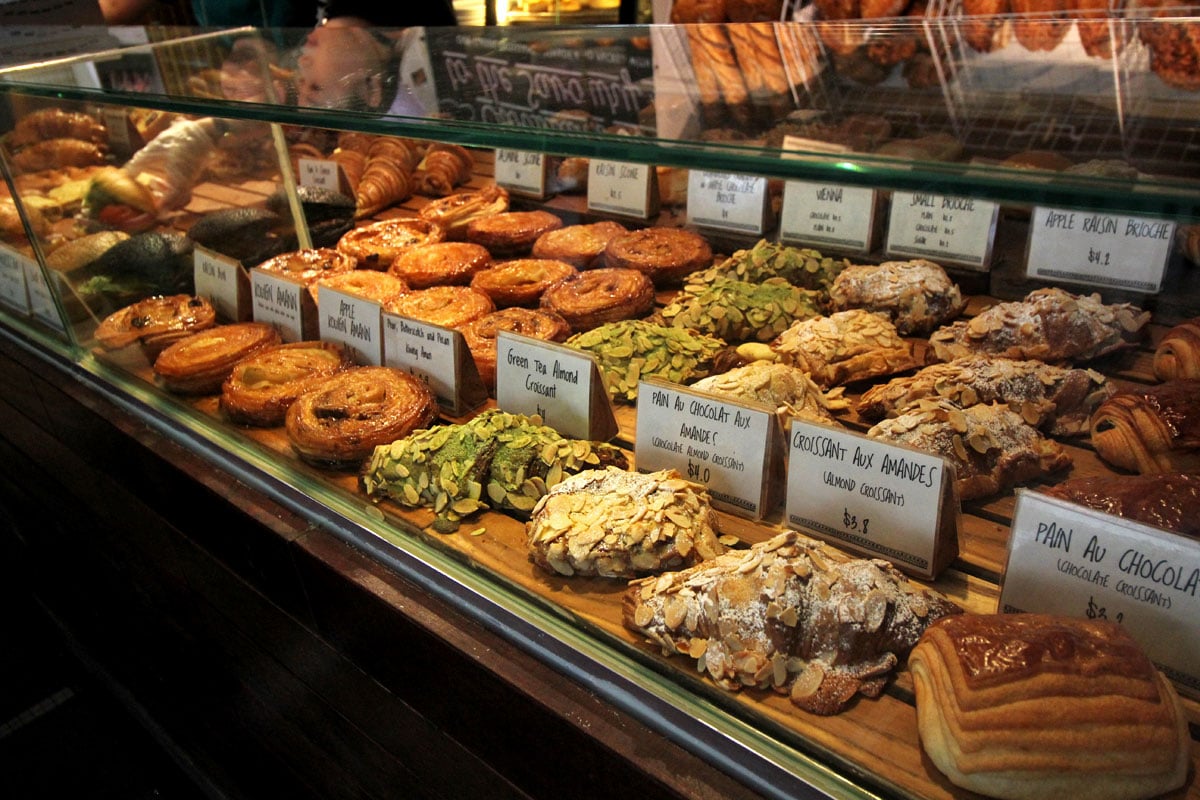 "Croissants Better than Paris" at Tiong Bahru Bakery in Singapore
That's what some people say. Not only are the croissants at Tiong Bahru Bakery the best in Singapore, they may even be better than the ones in France. That's a bold statement and one I wouldn't have believed had I not tried it myself.
I've always been a firm believer that to get the best of something, you need to go to the source. Like ramen in Japan. Or vindaloo in India. It only makes sense right? But considering how rapidly the world is changing, I'm not so sure anymore. Take wine for example. You'd think France produces the best wine in the world but blind tasting events conducted in Paris in 1976 and 2006 said otherwise. As it turns out, that distinction goes to California which swept the competition in both the red and white wine categories. The result was a blow to French national pride and shocked the country's wine industry. If it can happen with wine, then why not croissants?
I can't say I've ever tasted a croissant in Paris but the one we had here was phenomenal. It was the best we've ever had. Which shouldn't be that surprising really considering that Tiong Bahru Bakery was opened in collaboration with celebrity French baker Gontran Cherrier. Croissants in Singapore better than Paris? The world is changing indeed.
Tiong Bahru Bakery
Tiong bahru Bakery is located on Eng Hoon Street in the trendy Tiong Bahru neighborhood. They also have branches in Raffles City and TANGS Orchard.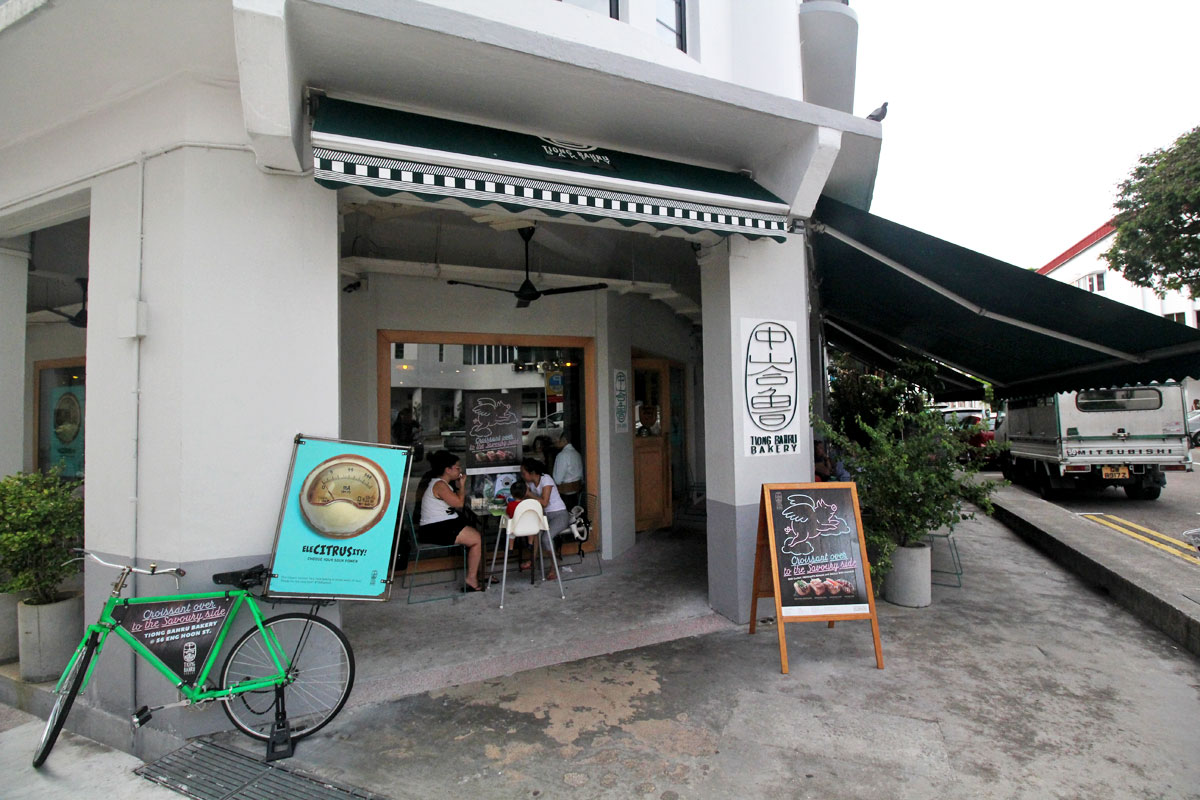 It's owned and operated by the Spa Esprit Group which always produces very hip and stylish concepts.



Peering down at this vitrine of pastries is like looking into Marcellus Wallace's briefcase in Pulp Fiction. 😯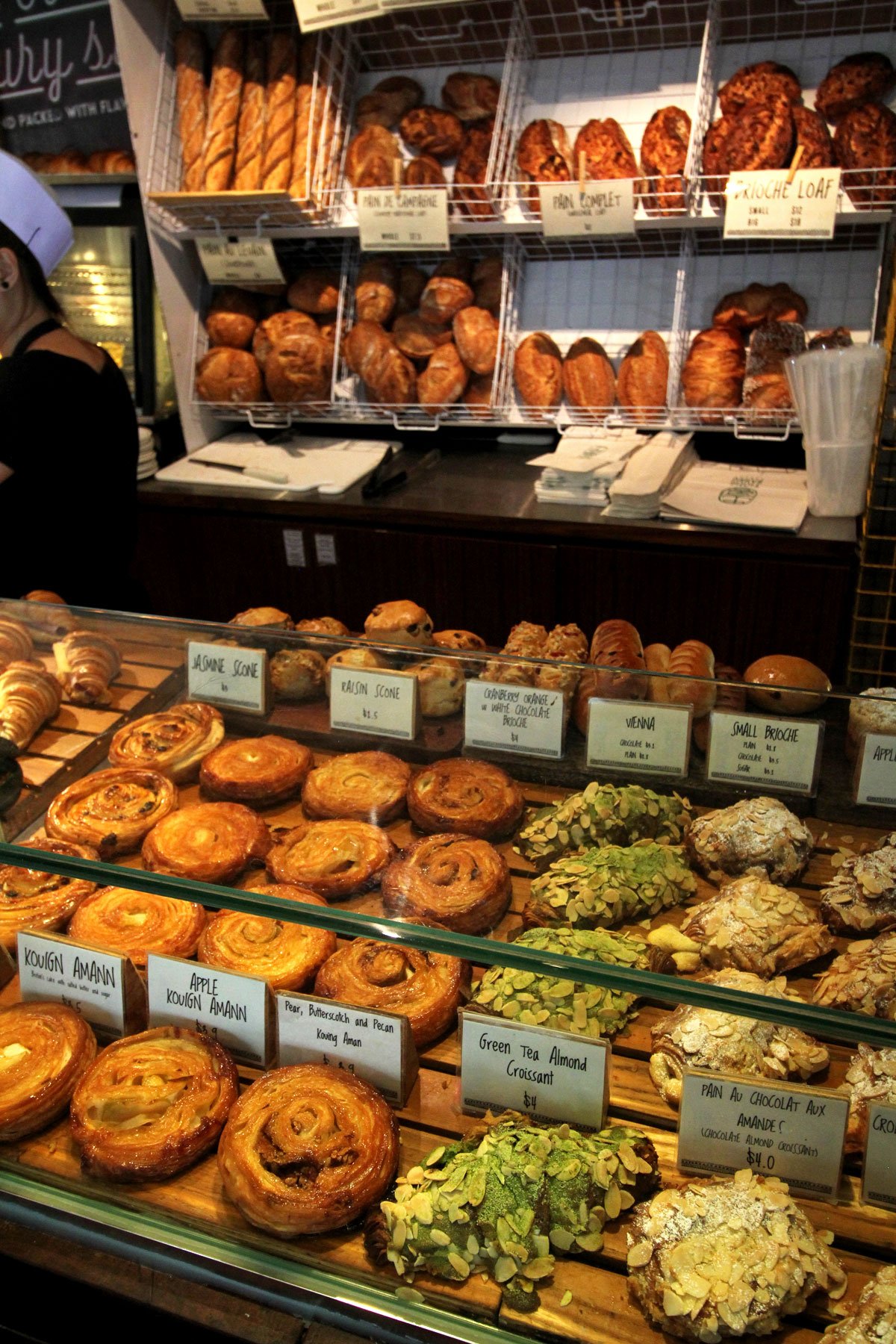 Eclairs, tarts, and other goodies. Tiong Bahru Bakery also serves savory items like squid ink sandwiches which are supposed to be excellent as well.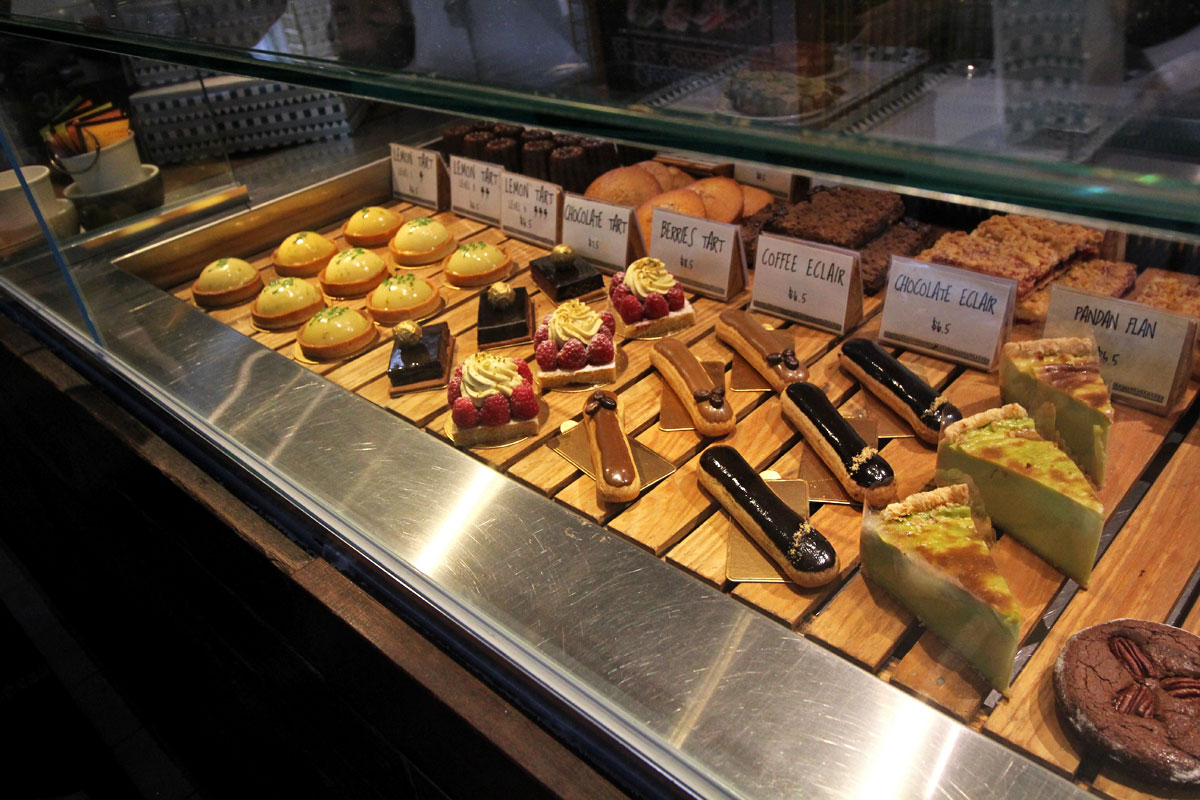 We had breakfast here en route to Jurong Bird Park. We had read about their almond croissants and kouign-amann from ladyironchef.com so we went with those. Each pastry goes for about SGD 4.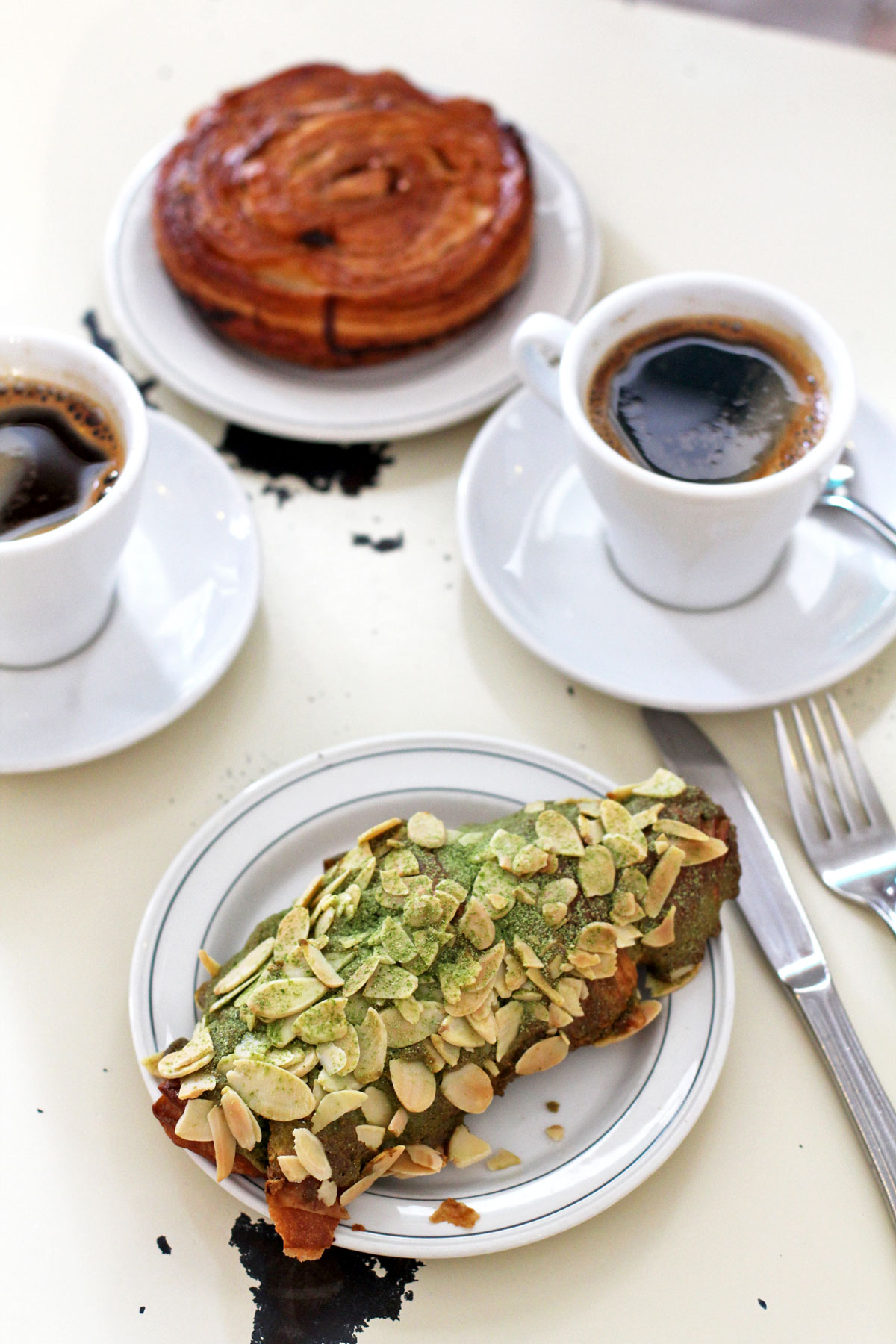 Obliterated but still beautiful. As described up top, the croissant was to die for. It was moist and chewy with a strong taste of matcha and the crunch of almonds. We enjoyed it so much we considered bringing a box home to the Philippines! We decided against it after realizing these are probably best enjoyed on the spot.
Unfortunately, we didn't like the kouign-amann as much. It was a little dry and not as buttery as we had hoped. Brasserie Cicou in Manila, which is also helmed by a Frenchman, makes a much better kouign-amann than this.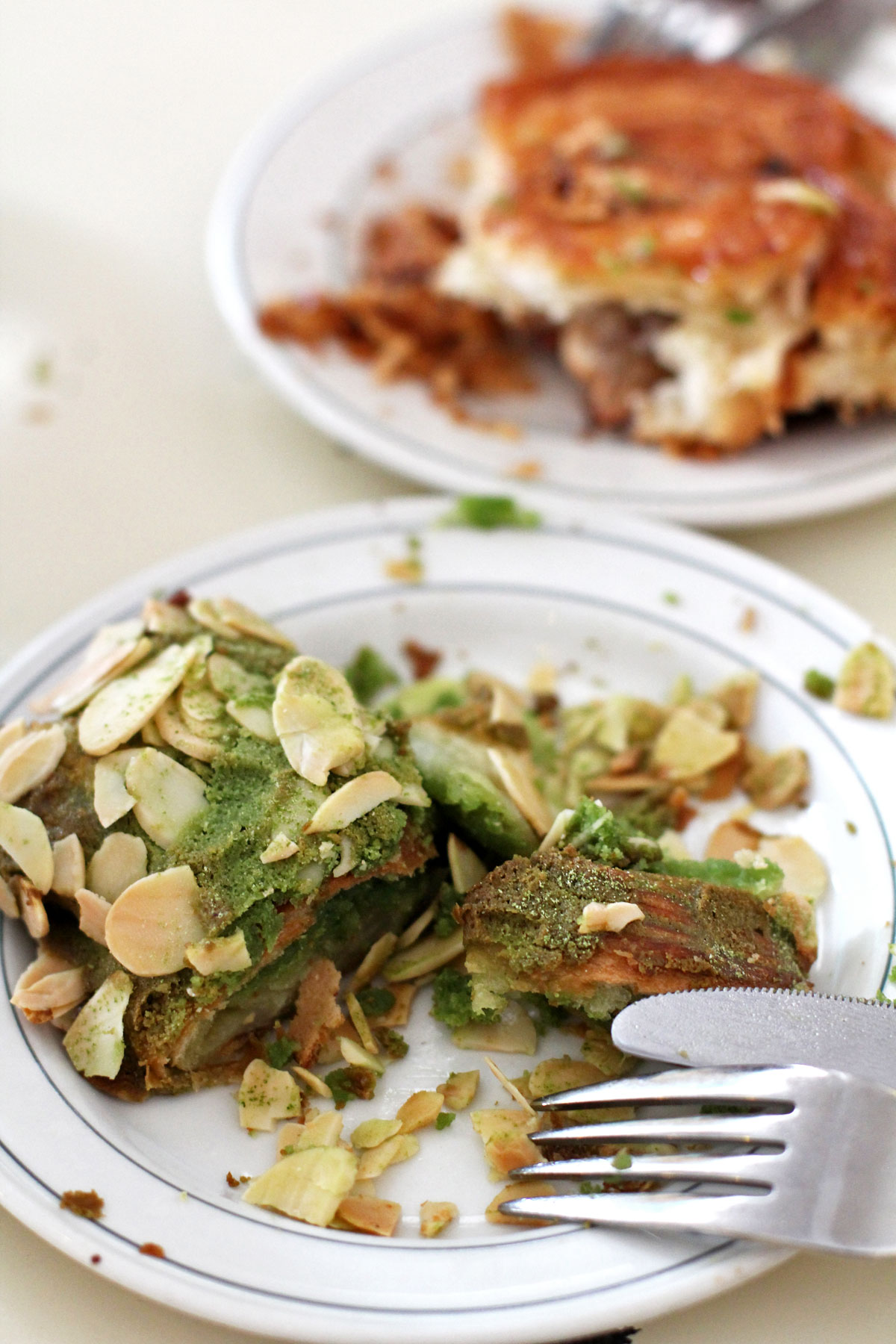 When traveling, we like to eat at places that serve local fare. It gives us an opportunity to understand the culture and enjoy food we wouldn't find anywhere else. But with the way people were raving about these croissants, we had to make an exception. I suggest you do the same.
Tiong Bahru Bakery is in a trendy neighborhood with plenty of interesting boutiques and cafes. It's also near the historic Tiong Bahru Market which is home to many delicious hawker stalls. If you have a couple of hours to spare, then this is a good place to get lost and do some exploring.
Tiong Bahru Bakery @ Eng Hoon, Singapore
56 Eng Hoon Street #01-70, Singapore (CLICK HERE for other branches)
Tel: +65 6220-3430
Website: tiongbahrubakery.com
Facebook: tiongbahrubakery
Instagram: tiongbahrubakery
Email: [email protected]
Operating Hours: Sun-Thurs, 8AM-8PM / Fri-Sat, 8AM-10PM
Expect to spend: About SGD 4 per pastry
HOW TO GET THERE:
Take the subway to Tiong Bahru MRT station. Head east on Tiong Bahru Rd toward Jln Membina. Turn right on Kim Pong Rd. Turn left on Lim Liak St and walk straight. This will turn into Eng Hoon St and Tiong Bahru Bakery will be on your left.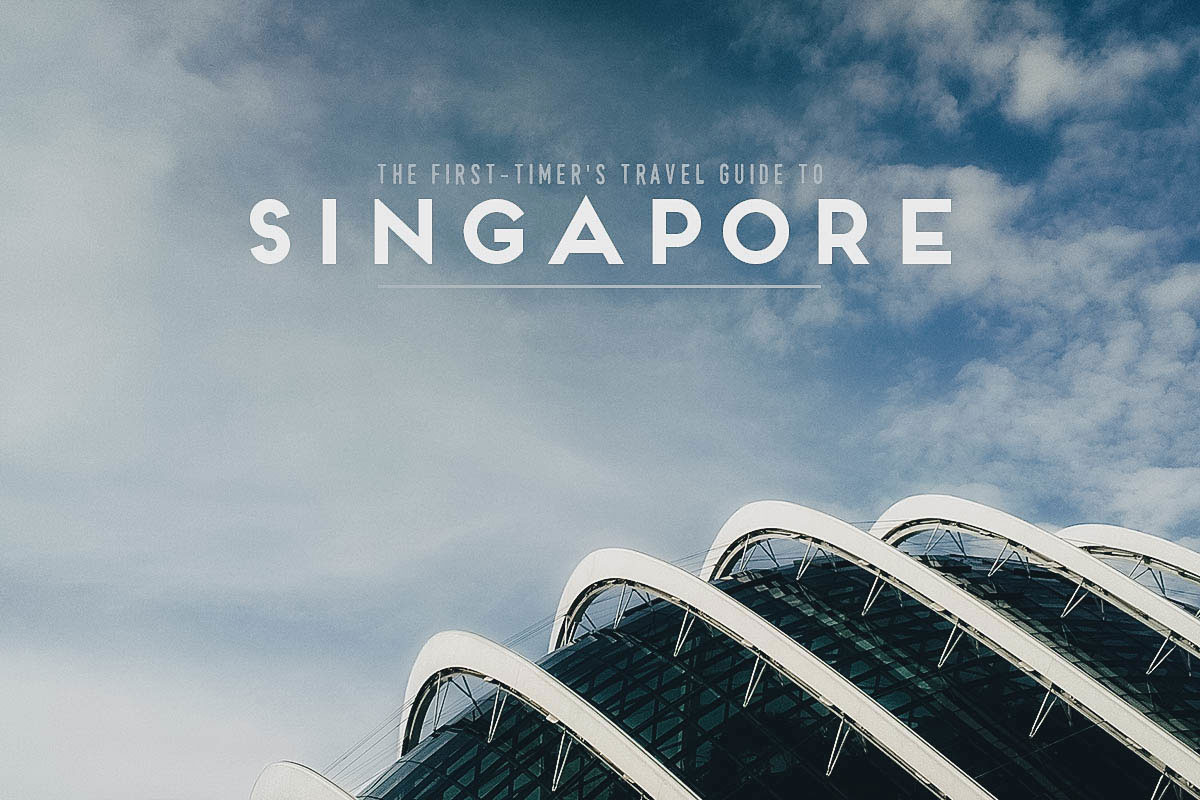 JB and Renée are the Traveleaters behind Will Fly for Food, a travel blog for the gastronomically inclined.  They enjoy experiencing food from different cultures so they've made it their mission to try every country's national dish.  Read more about them and their National Dish Quest here.