MALAYSIA
Like Indonesia, Malaysia reminds me a lot of my native Philippines. Our landscape and food are similar. It's home to beautiful islands and beaches and some of the best street food in Asia.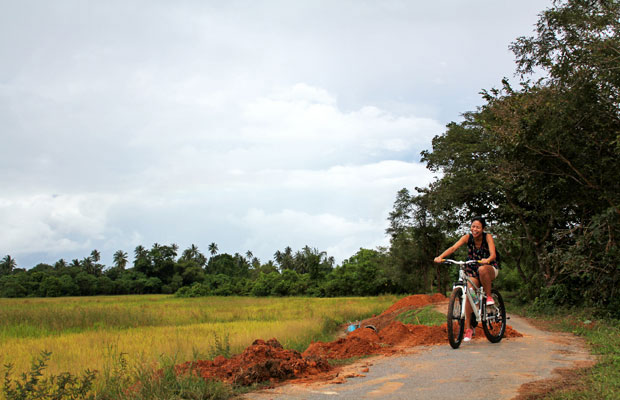 With a week to explore this mystical...
Read More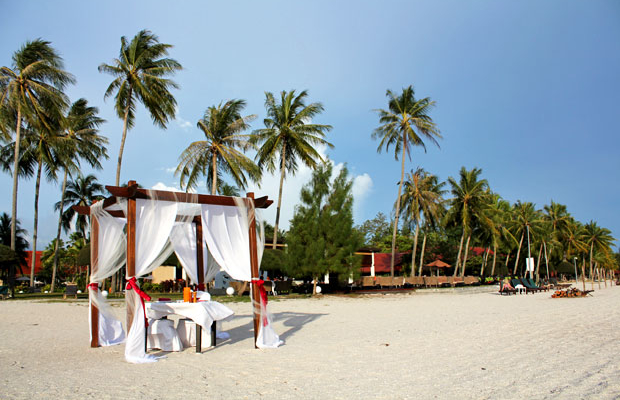 Deathly afraid of hairy men in thongs, Ren and I aren't really beach people, but we do appreciate a good beach when we see one.
Read More