EDITOR'S NOTE: Traveleater Anna Ngan, founder of NK Retreat, shares with us her personal top 10 must-visit beaches in her native Vietnam.
Aside from its amazing food, Vietnam has long been well-known for having over 3,000 km of coastline and many stunning beaches. With white sands, crystal clear waters, breathtaking sunrise and sunset scenes, and the best places for water sports, this country is an ideal destination for beach lovers.
There are a lot of beautiful beaches from the north to the south. If this is your first time visiting Vietnam, then you may find it hard to fit all these places into your travel plan. The following list features the 10 most impressive beaches that should not be missed, giving you ideas for a perfect itinerary.
1. Nha Trang Beach, Nha Trang
Nha Trang Beach, also known as the City Beach, is famous for its combination of coastal city views and stunning natural beauty. The beach includes six kilometers of white powdery sand, on one side of which is the blue ocean and on the other plenty of cafes and restaurants. You can also find creative sculpture gardens and pretty parks which are highlights of this beach.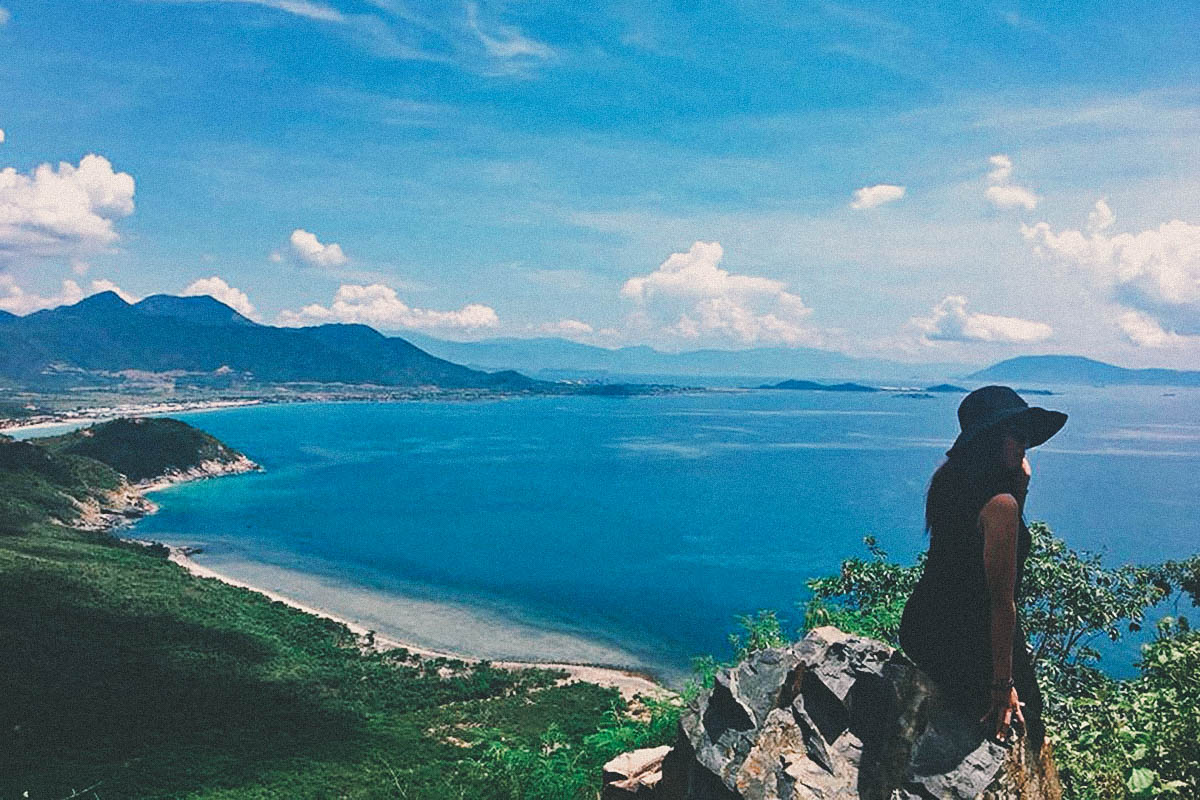 2. Doc Let Beach, Nha Trang
Doc Let Beach is a peaceful destination located 5 kilometers to the north of Nha Trang. Despite the busy and developed area nearby, the beach still remains secluded and natural. Featuring white sand, evergreen trees and a true island vibe, it's a prime location for a day trip away from crowded Nha Trang.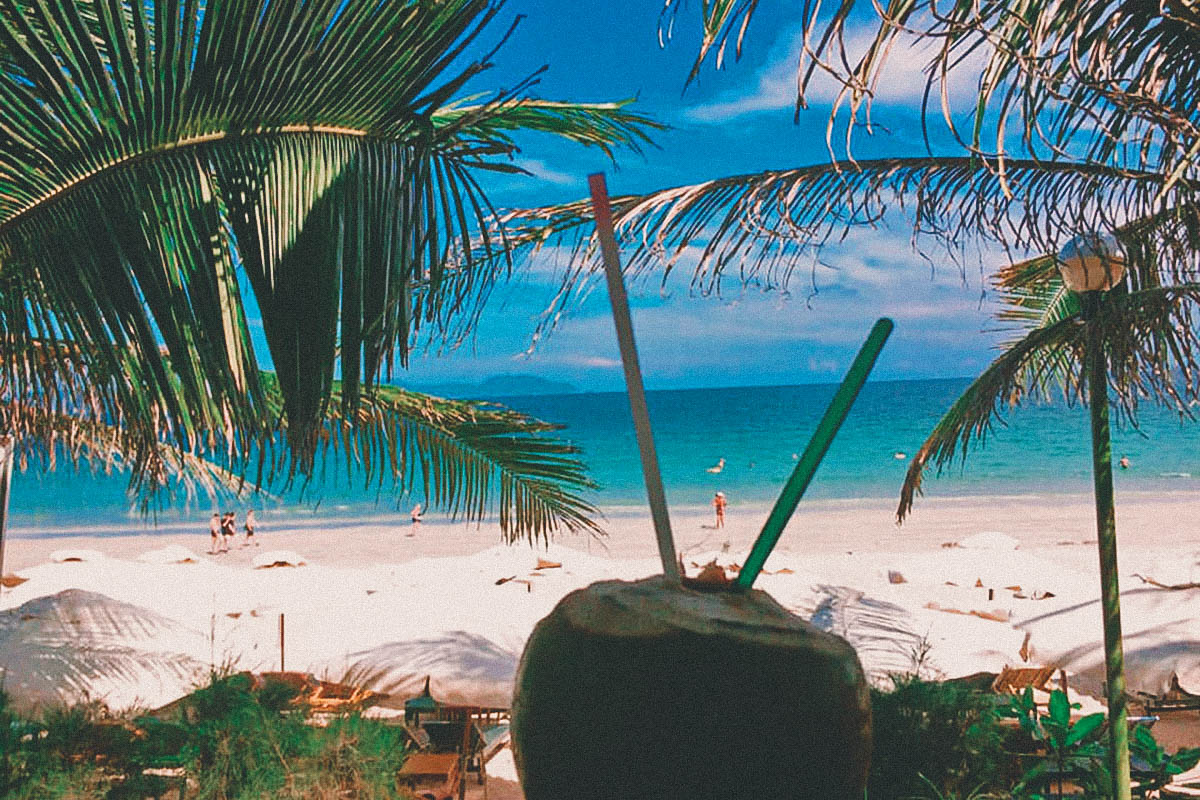 3. My Khe Beach, Da Nang
If you want to find a great place for sunbathing and surfing, My Khe Beach should be at the top of your list. It was once praised by Forbes Magazine for being one of the "World's Most Luxurious Beaches", with its stunning stretch of white sand, high-end hotels and glamorous resorts. Visiting My Khe Beach, you'll enjoy picturesque natural scenes and luxurious treatments with some of the biggest names in the hospitality industry like Raffles and Hyatt hotels.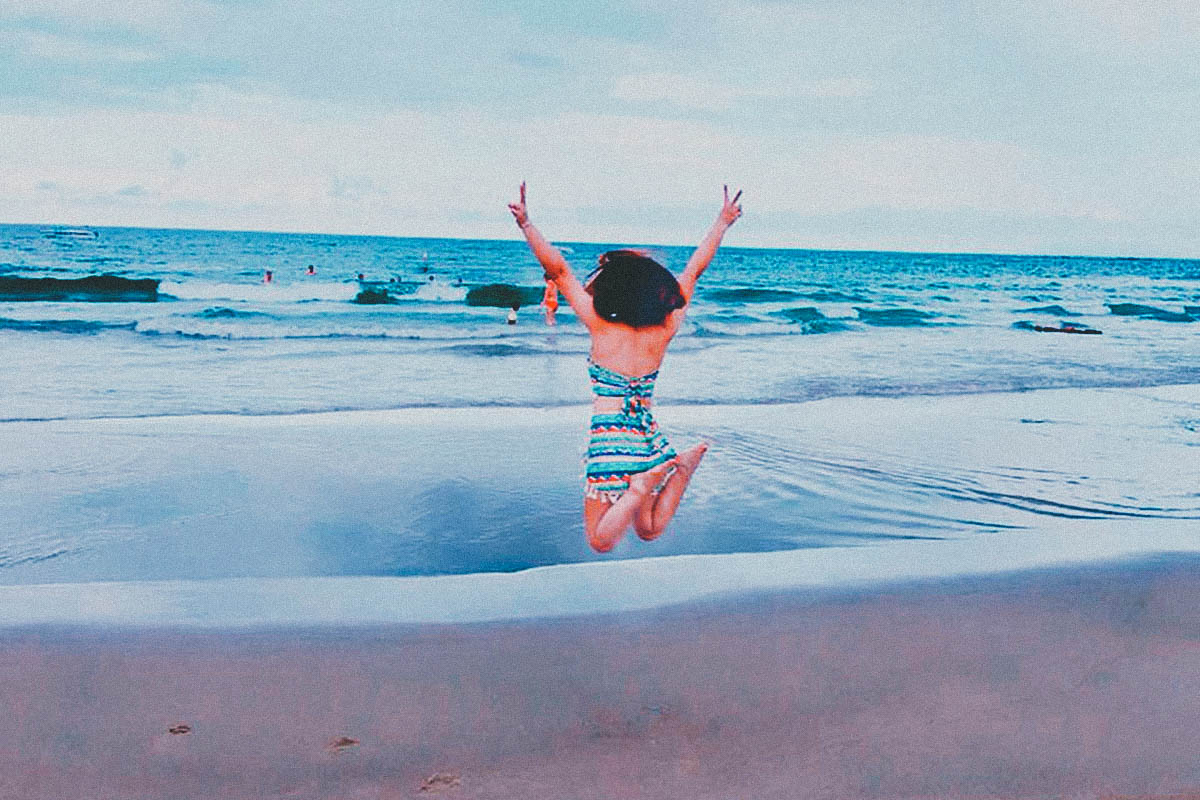 4. Non Nuoc Beach, Da Nang
Non Nuoc is the southern neighbor of My Khe Beach. With soft white sand, unpolluted water and mild atmosphere, it's a pleasant destination for sightseeing and leisure activities. Its location is also favorable, just a 20-minute drive from Da Nang or Hoi An, and a 10-minute walk from Marble Mountain.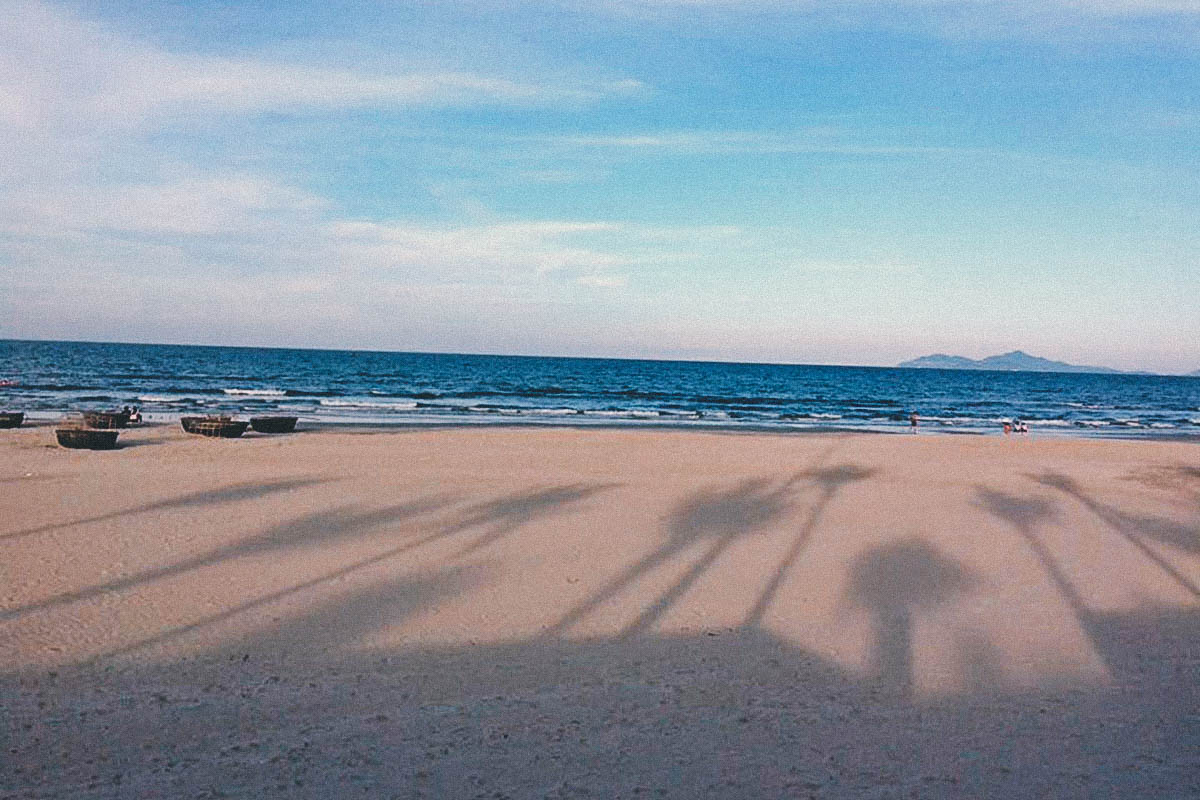 5. Cua Dai Beach, Hoi An
Tourists arriving in Central Vietnam are likely to include Hoi An – the recognized World Heritage Site – in their must-visit list. The beautiful beaches here are one of the best things Hoi An has to offer. Cua Dai Beach in Hoi An is well-known for its white powdery sand, crystal clear sea and tropical blue waves, making it an ideal place for swimming or just floating in the water. Here you can catch the sunrise, watch fishing boats, spot Cham Islands from afar, or just experience the atmosphere in one of the Vietnam's most stunning coastal shores.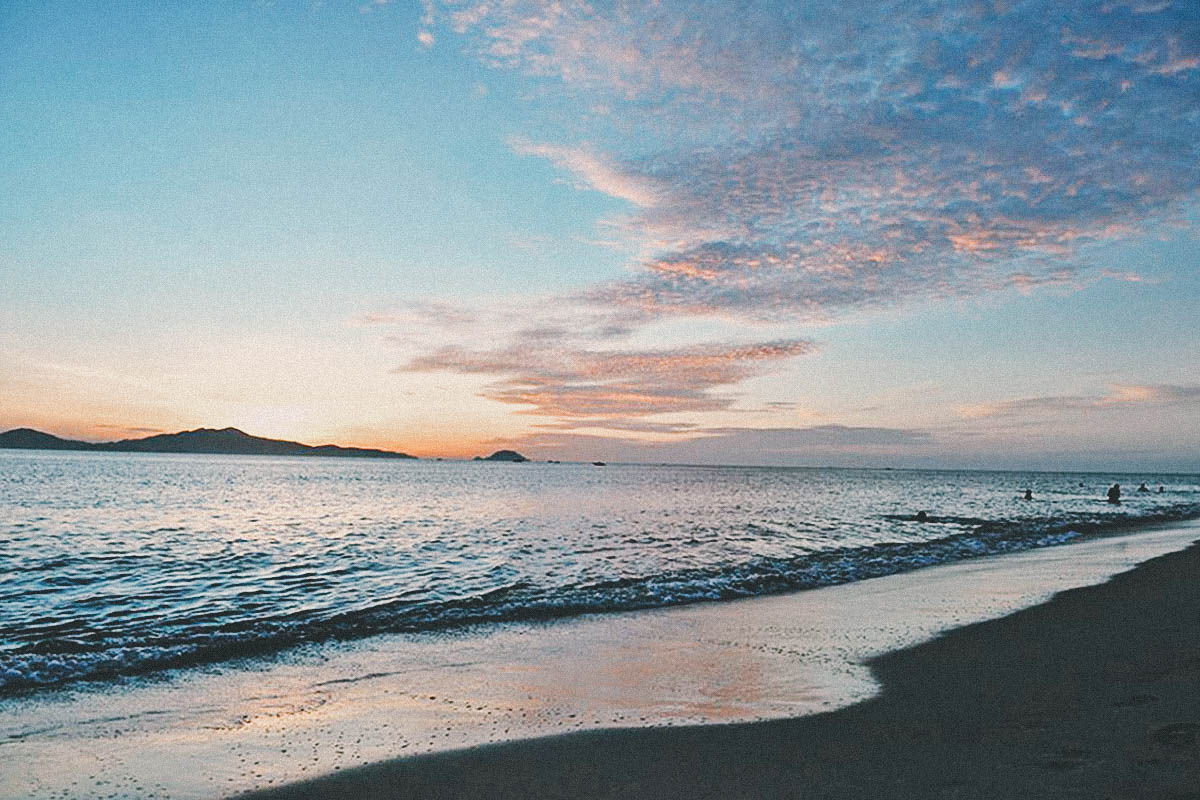 6. An Bang Beach, Hoi An
Accessible within a short ride from Hoi An Ancient Town, An Bang is a relatively unspoiled beach. It's a perfect place for soaking up the sun while swimming, sunbathing, paddle-boarding, or surfing. There's also a wide range of dining options featuring restaurants, bistros, and bars with a good view of neighboring areas such as Marble Mountain, Da Nang and Cham Island.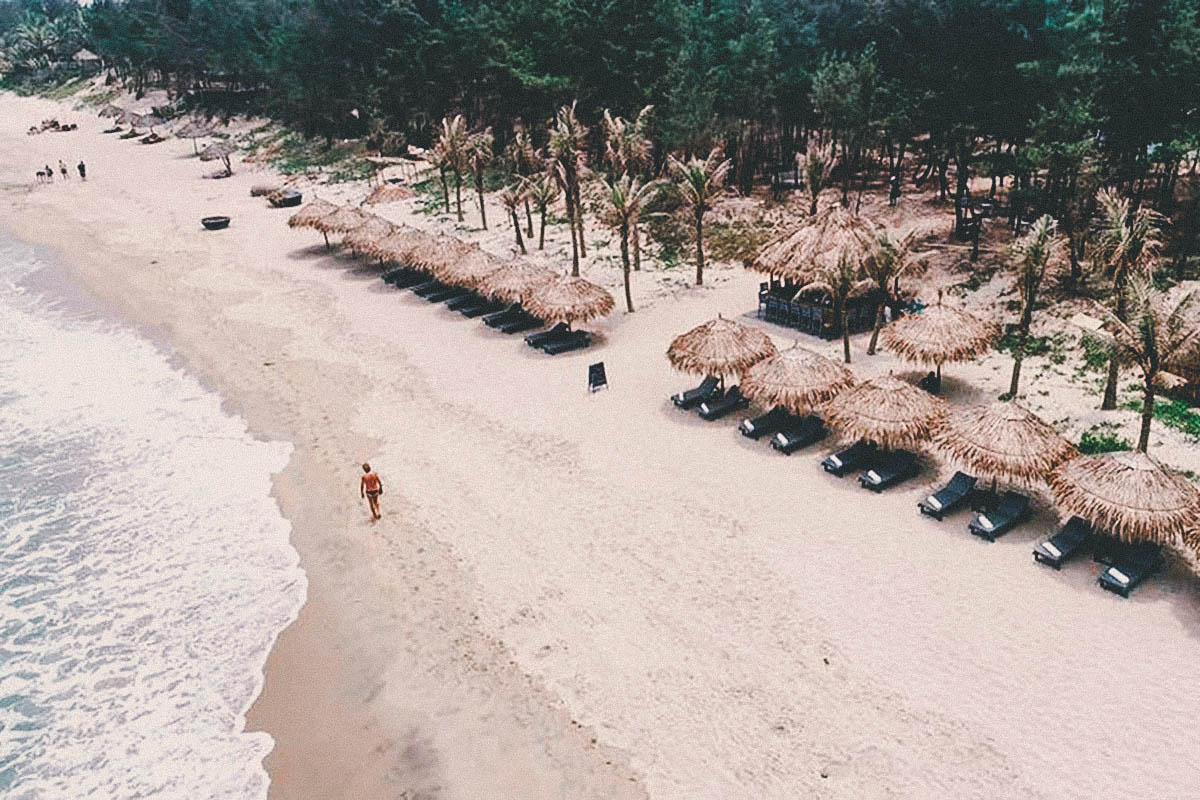 7. Long Beach, Phu Quoc
Phu Quoc is one of the biggest islands in Vietnam, which has attracted visitors from all around the world with its sandy beaches and long lines of coconut palms. The most developed beach in Phu Quoc – Long Beach – is a must-visit place on your trip to the island. It's a 20-kilometer stretch of deserted soft golden sand which is ideal for swimming, snorkeling, kayaking, or just simply lazing on the beach and enjoying a spectacular sunset.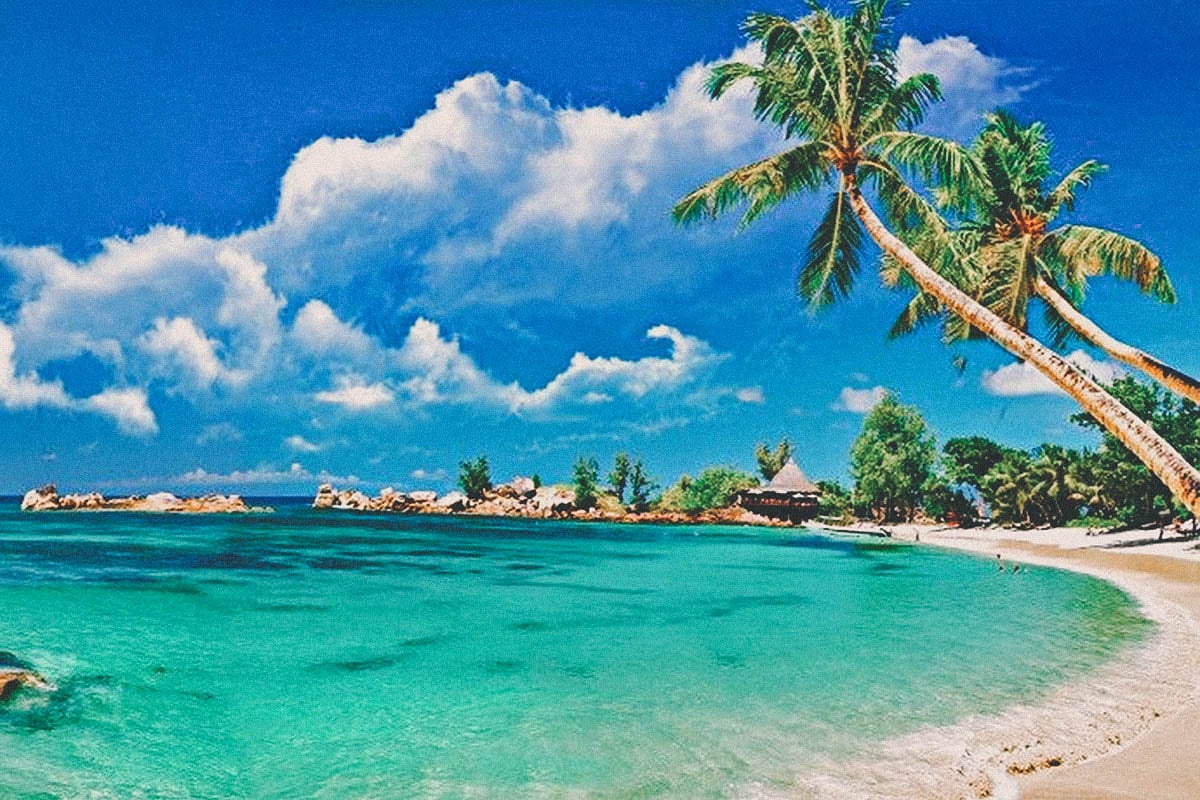 8. Star Beach, Phu Quoc
Star Beach is located on the east coast of Phu Quoc and is known as one of the most beautiful beaches on the island. It has mesmerizing white sands and tranquil water. Thanks to the dazzling smooth sand and peaceful atmosphere, the beach has become an ideal place for both couples and families. There's also kayaking, snorkeling and other water activities for you to experience in this stunning place.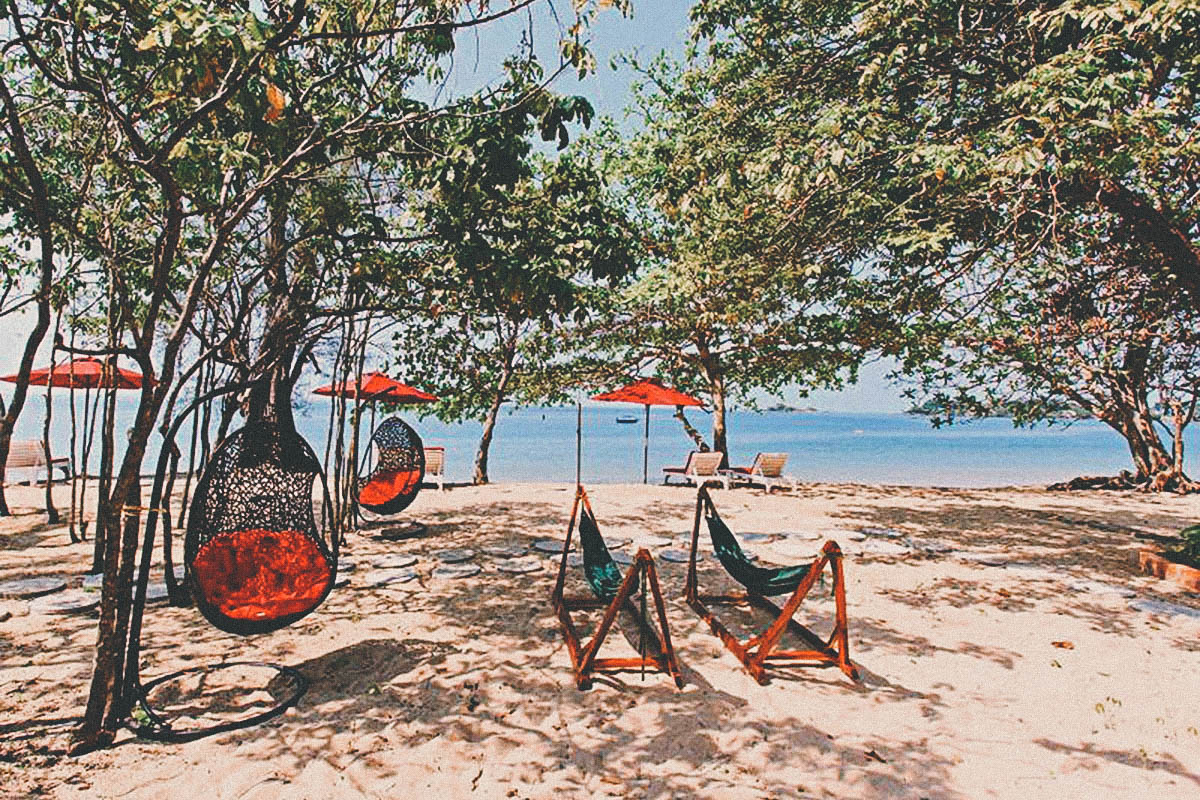 9. Ho Coc Beach, Ho Coc
Ho Coc Beach is a spellbinding destination. It's a 5-kilometer stretch of golden sand about a 3-hour drive from the center of Ho Chi Minh City. The beach is quite small, yet so magnificent with its rolling sand dunes and turquoise waters where you can enjoy swimming and sunbathing. There are high-end hotels, beachfront resorts and Binh Chau Hot Springs located nearby to provide you with the best experience while relaxing here.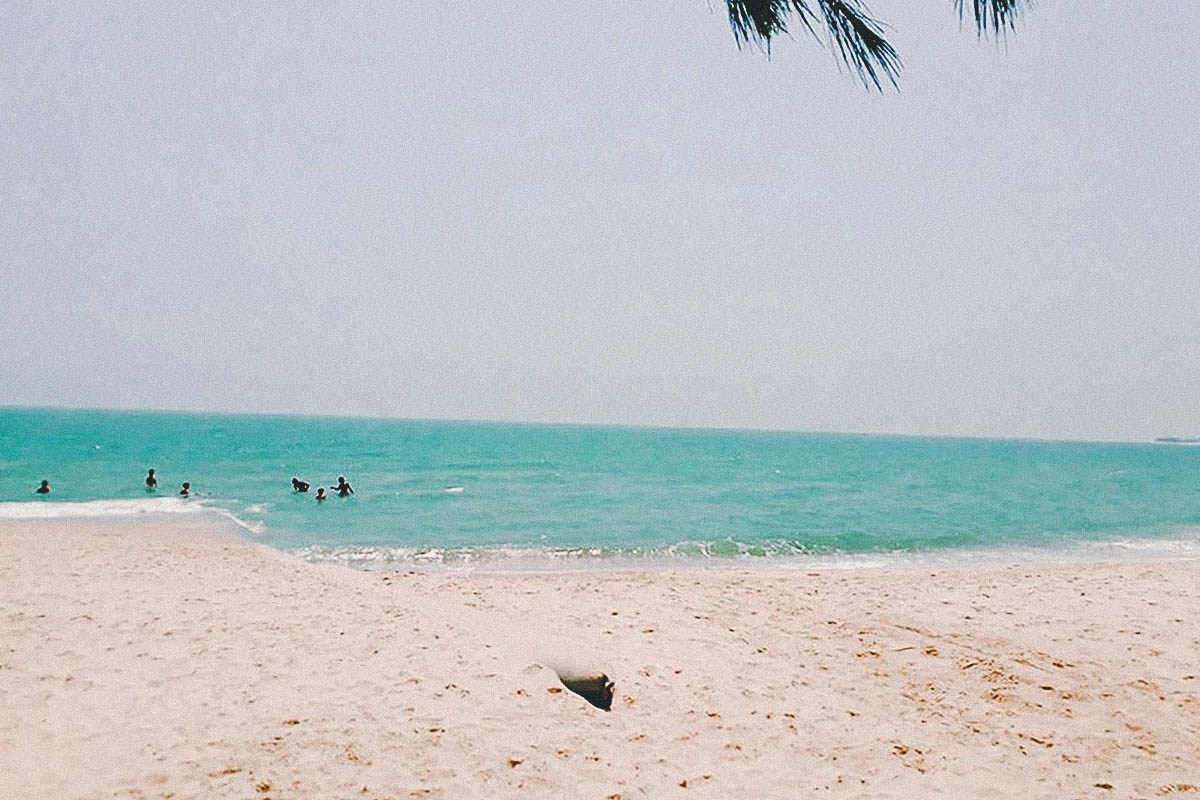 10. Con Son Islands, Con Dao Archipelago
Con Dao Archipelago includes 15 islands with a total coastline sretching for 200 kilometers. Con Son is the largest of 15 islands, offering pleasant beaches such as Lo Hoi, An Hai, and Dam Chau. Isolated from the mainland, this island is pristine with unspoiled jungles and reefs. It's a great choice for savvy tourists and people who travel to escape the hustle and bustle of city life. You can go diving and explore marine life, or go biking and trekking to enjoy the quiet and peaceful atmosphere.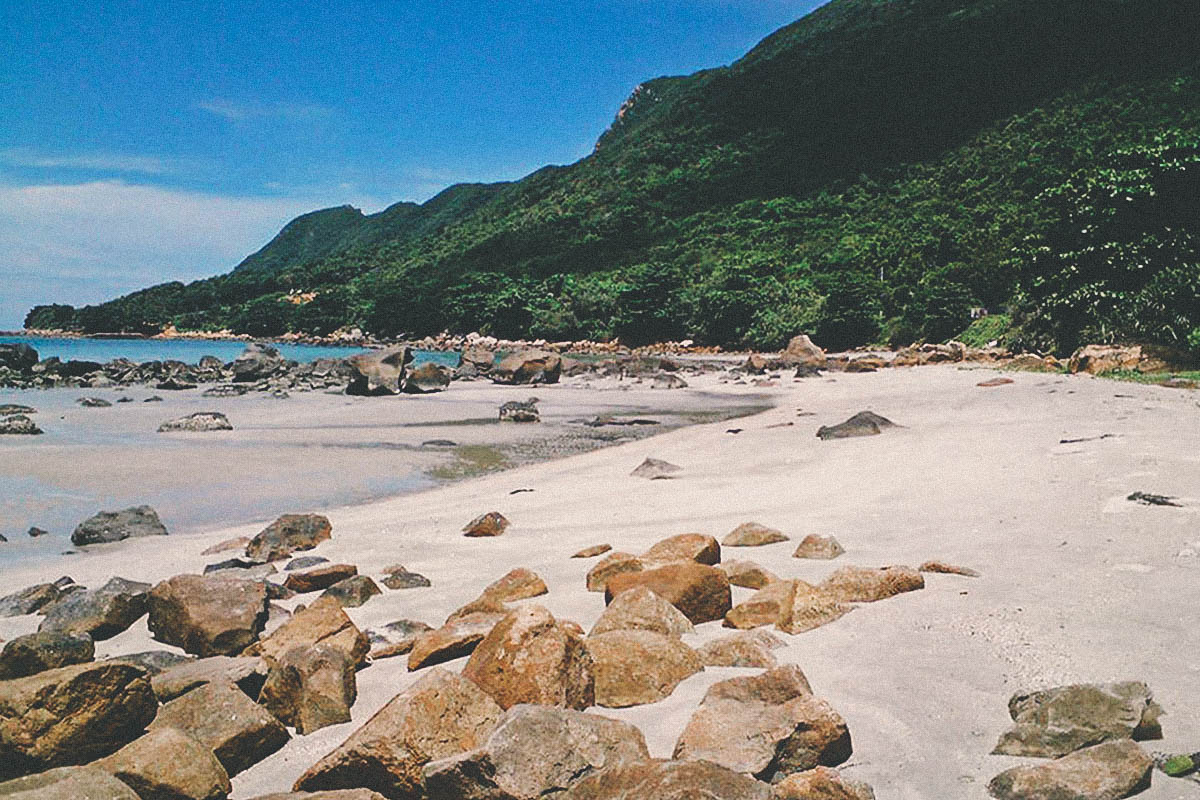 Conclusion
Its long coastline and collection of islands form many stunning beaches in Vietnam. You can find what you want here – whether it be a well-developed destination with high-end services or a quiet secluded location to explore natural beauty. This list includes some of the most appealing beaches based on their location, highlights, and featured activities. Hopefully, it will come in handy when you make your travel plans and help you decide which places to visit, as well as how to best enjoy your time during your stay in this beautiful country.