"To discover and be inspired by human ingenuity." Such is the mission of the Powerhouse Museum.
Located in Ultimo near picturesque Darling Harbour, Sydney, The Powerhouse Museum is a public museum that showcases unique and diverse exhibits covering the fields of history, science, technology, design, industry, decorative arts, music, transport and space exploration. With an estimated 500,000 separate items in the Museum's collection, it features an ever-changing program of temporary displays to go with a range of permanent exhibits, and is also home to the material heritage and stories of Australian culture, history and lifestyle.
In short, there's a lot of cool interactive stuff to see and fiddle around with here.
For a relatively inexpensive AUD 12 per adult and AUD 6 per child aged 4-15 (children below 4 can enter for free), you can spend as much time in the museum as you like. With four floors of educational exhibits to explore, you'll need it as there literally is a TON of stuff to go through.
Time to get my geek on. 🙂
Planes, Trains & Automobiles.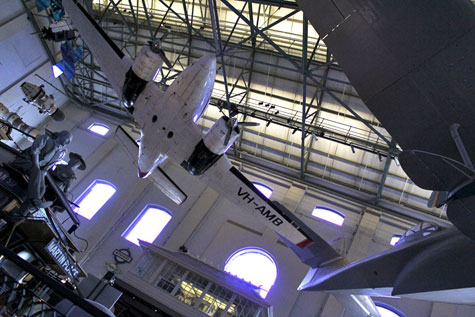 Stagecoach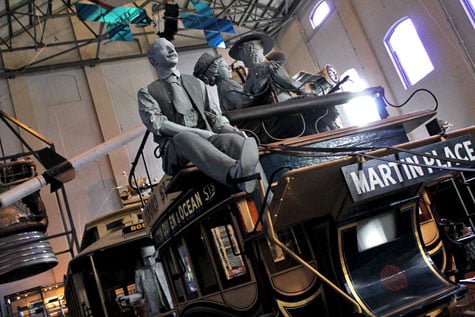 Space man stuff. We come in peace.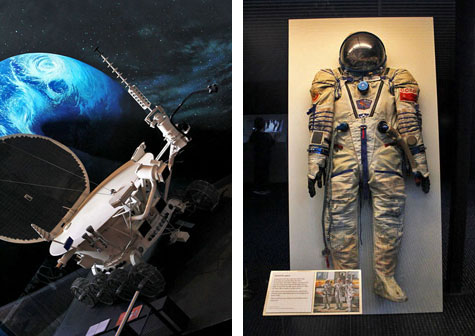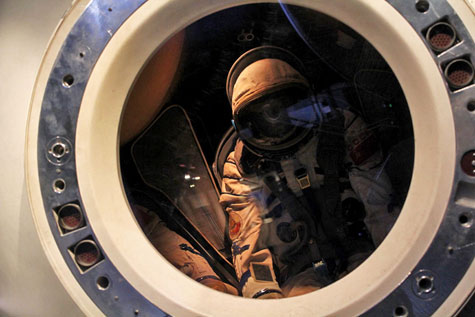 Chuva choo-choo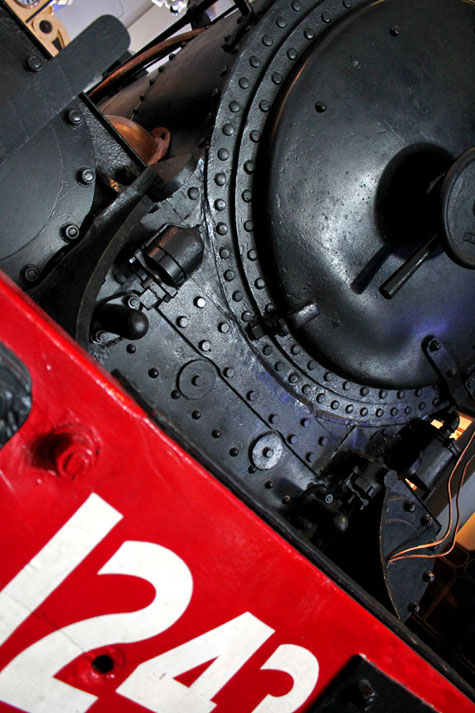 Some cool, vintage robot toys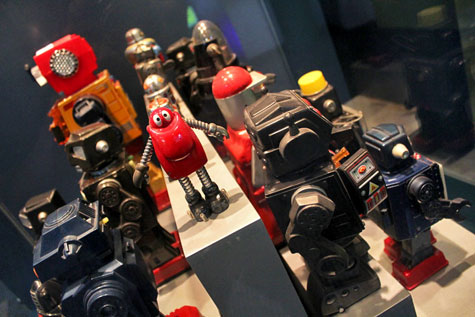 These looked to me like giant robot cockroaches. They were wired to a joystick that you could control to make them move around and stuff. I tried to make it do the moonwalk but no luck.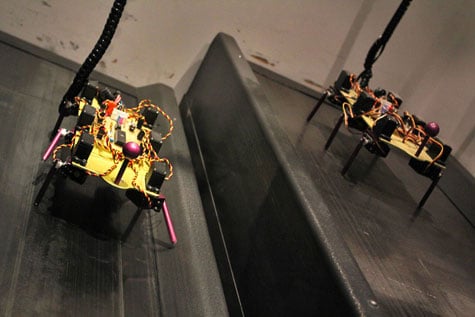 BZZZAAAAPP!!!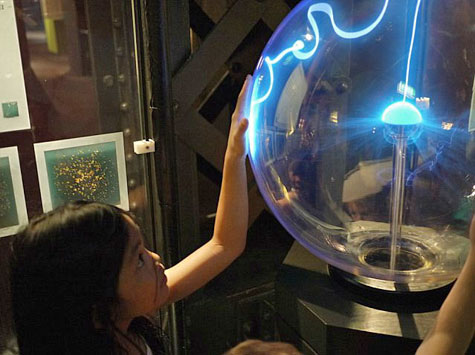 Solar cell race car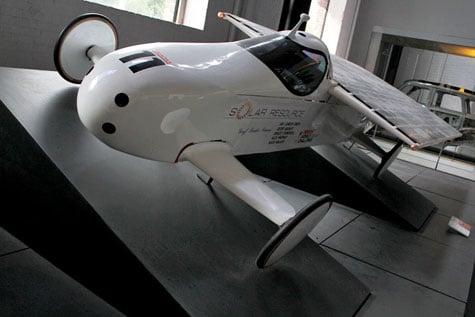 More locomotive stuff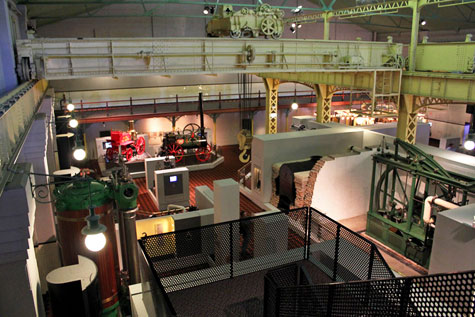 Love Lace
This was an ongoing exhibit from July 2011 – April 2013 that featured 130 lace works by 134 artists from 20 countries. A competition sponsored by the museum, it invited artists to challenge the traditional concepts of lace and push it in innovative and sometimes surprising new directions.
I'm not into lace but some of these were pretty inventive. Plus, all the patterns made for some pretty cool shadows and photographic opportunities. 😉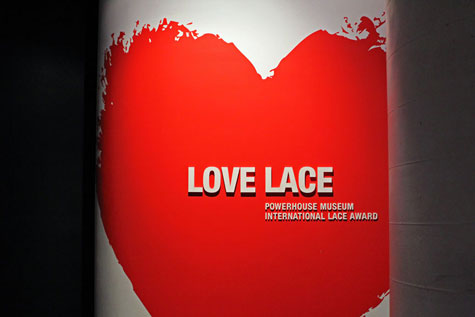 This reminded me of Kenneth Cobonpue.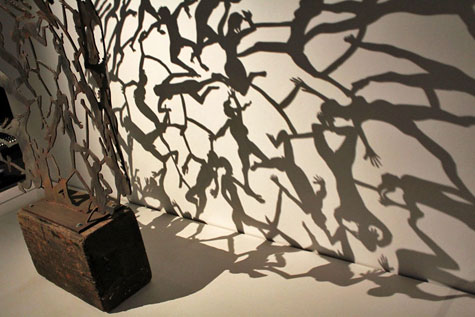 This reminded me of Spider Man.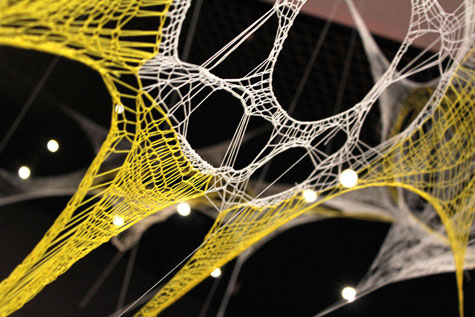 This didn't remind me of anything.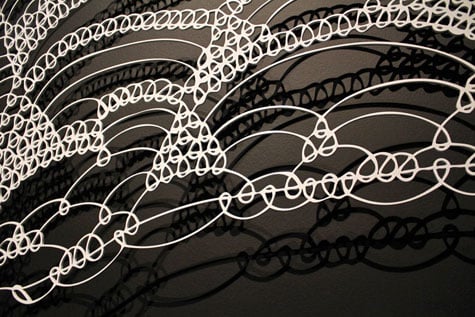 This piece, titled Detroit's Shadow, was the overall winner. Created by Anne Mondro from Ann Arbor, Michigan, it's a sculptural representaion of Henry Ford's first four-cylinder engine housed in the Model N.
The materials? Nothing but thin steel and crocheted copper wires. Pretty intense man.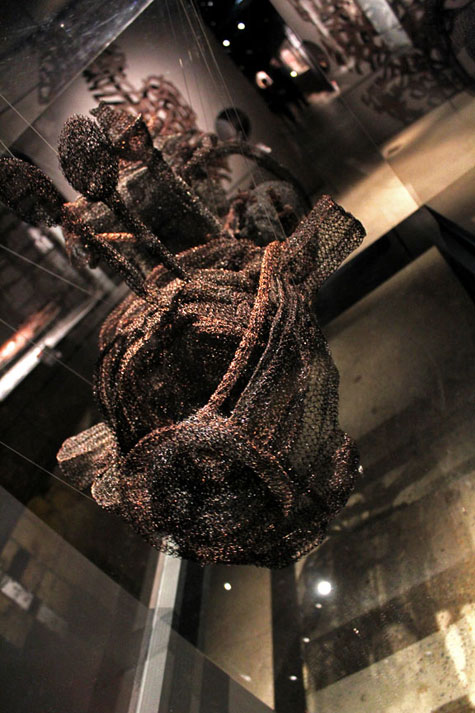 Ordinary People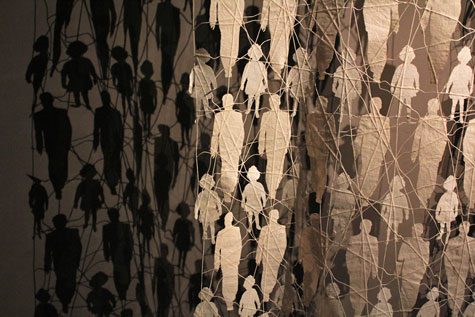 Make no mistake about it. I'm a geek. But of a different variety. I'm more a zoology geek, with a particular interest in amphibians and reptiles. No disrespect intended, but as interesting as some of these exhibits were, they didn't really titillate my fancy as much as a densely planted dendrobatid palludarium with a cascading waterfall would have.
If you enjoy things of a mechanical nature like airplanes, space shuttles, steam engines, robots, solar-powered vehicles, moon rovers, and jetpacks, then you'll have a blast at the museum. There's a lot to see, and more importantly, much to learn, so be prepared to spend an entire afternoon here.
As for me? You can go find me at the zoo.
For more information on the Powerhouse Museum's current and upcoming exhibits and events, please visit their website.
More on Sydney
Opera House and Harbour Bridge, Sydney, Australia
Blue Mountains, New South Wales, Australia
Sydney Fish Market, Australia
Sydney Aquarium, Darling Harbour, Australia
Taronga Zoo, Sydney, Australia
Birthday Bush Tucker Dinner at Wolfies, Sydney, Australia
Featherdale Wildlife Park, Sydney, Australia
Bondi Beach, Sydney, Australia
Oporto, Sydney, Australia