EDITOR'S NOTE: Traveleater BJ Young lists three can't miss lamb experiences in her husband's home country of New Zealand.
The most oft-repeated statistic about New Zealand is that the country has 4 million people and 40 million sheep. No matter where you go in New Zealand, you will find lamb on the menu, cooked in every way imaginable, and it will be unfailingly delicious. These babies are grass-fed throughout their lives and must be slaughtered at a younger age, so they are tastier and more tender than their grain-fed counterparts in other countries.
You don't need a guide to tell you where you can enjoy lamb in New Zealand. Just close your eyes and pick any spot on the map and you're good. But if you are looking for more sheep thrills (sorry, I can't resist these sheep puns!), here are some unusual suggestions to consider.
Save This on Pinterest!
No time to read this now? Click on the red save button and pin it for later!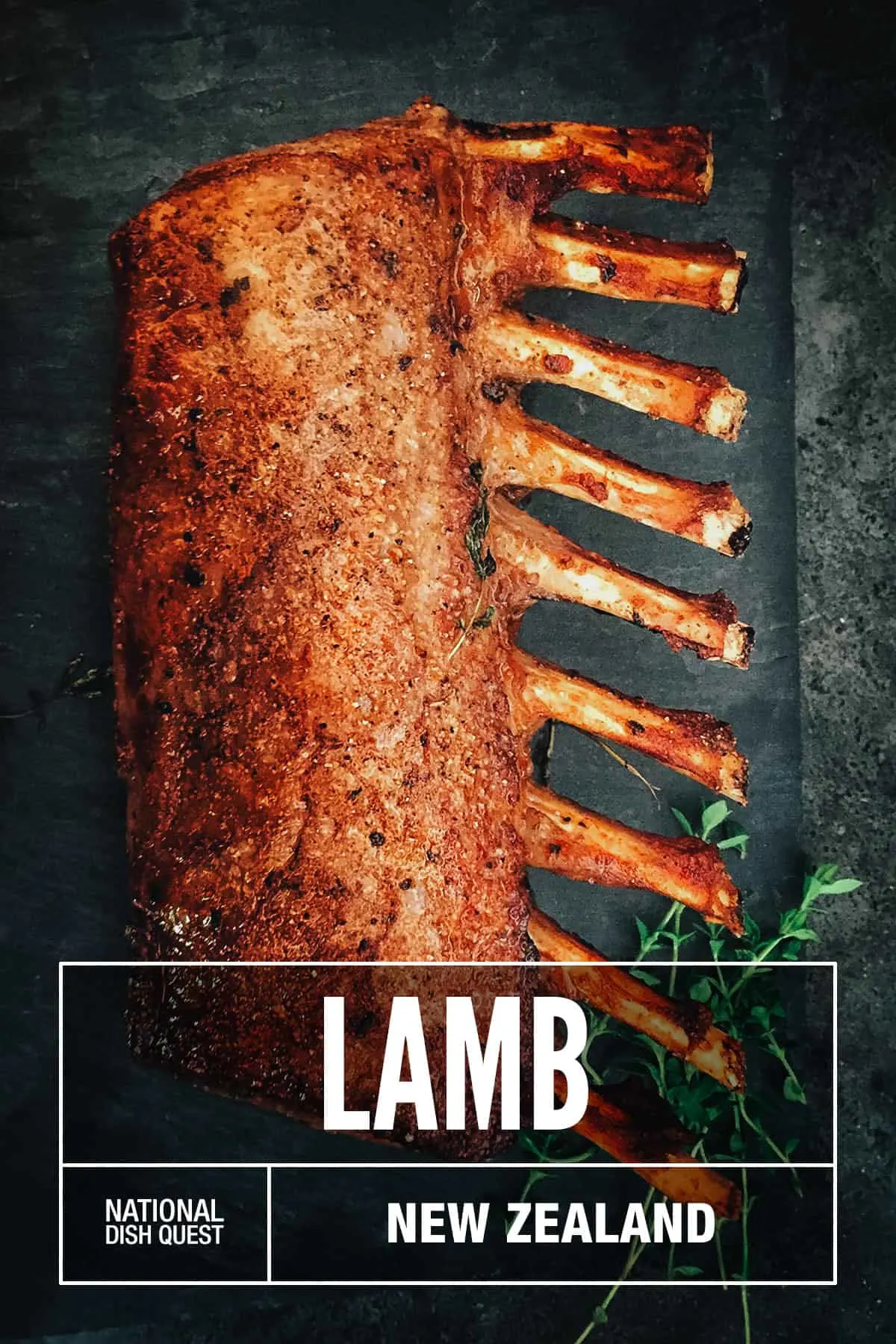 Photo by pacoruiz64 via Pixabay
LAMB EXPERIENCES IN NEW ZEALAND
Experience a Hangi on the Maori New Year
The Hangi is an earth oven used in a traditional Maori method of cooking. Laying a hangi involves digging a pit, filling it with fire-heated stones, placing food wrapped in leaves on top of the stones, then covering the entire pit with earth and leaving it for 3-4 hours.
This slow cooking method results in off-the-bone meats and vegetables infused with an earthy, smoky flavor. You won't get a more authentic New Zealand experience than eating lamb and kumara cooked in a hangi. To really up the ante, make this part of celebrating Matakiri, the Maori New Year that usually starts in late June. During this time, there will be hundreds of events to celebrate Matakiri throughout the country, including hangi-cooked celebratory meals.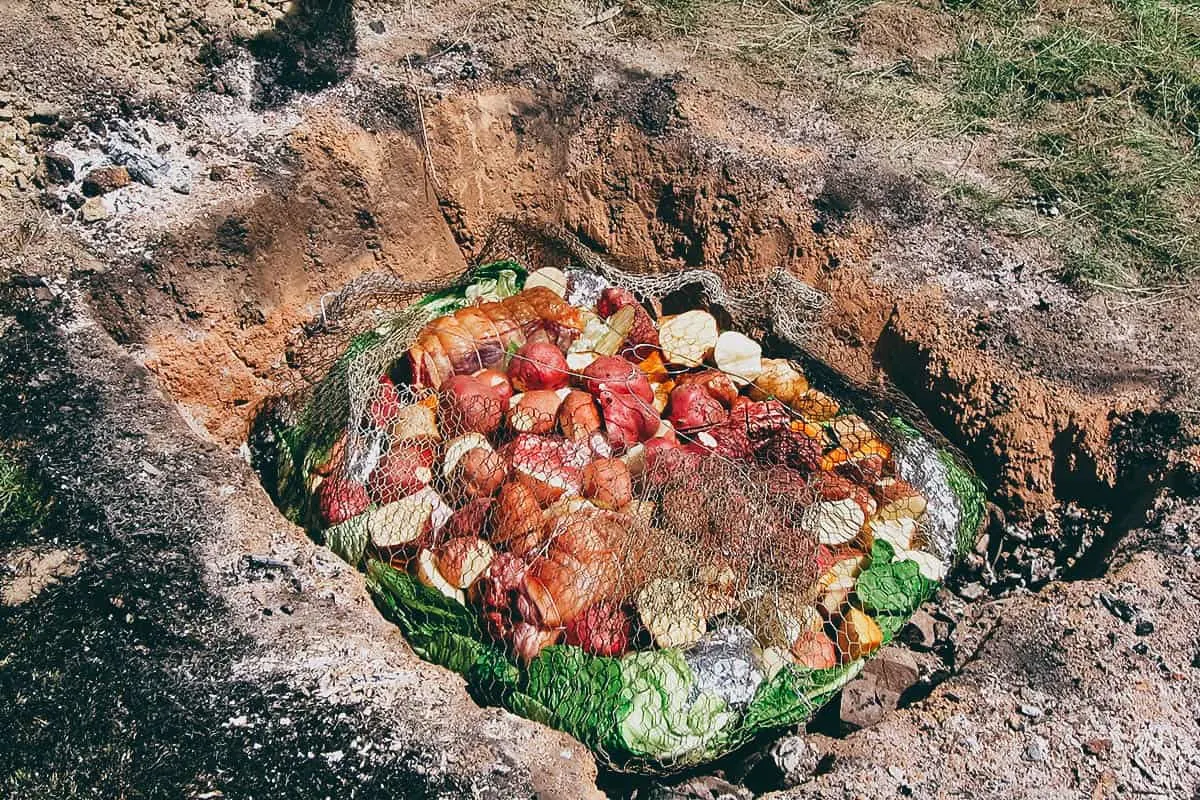 "EDC hangi 2010" by Sarah Stewart , used under CC BY 2.0 / Processed in Photoshop and Lightroom
Run with the Sheep
So you've run with the bulls in Pamplona? Well, ho-hum. To rack up even more unconventional bragging rights, how about running with the sheep in Te Kuiti, a town that proudly proclaims itself as the shearing capital of New Zealand?
Every year on the weekend after Easter, Te Kuiti hosts the New Zealand Shearing Championships, a serious sporting event that attracts the best shearers from around the world. This end-of-summer country event includes street stalls, bouncy castles, rock-climbing, singing, entertainment and a traditional sheep run with up to 2,000 sheep running down the town's main street. This is one experience you are guaranteed to find only in New Zealand.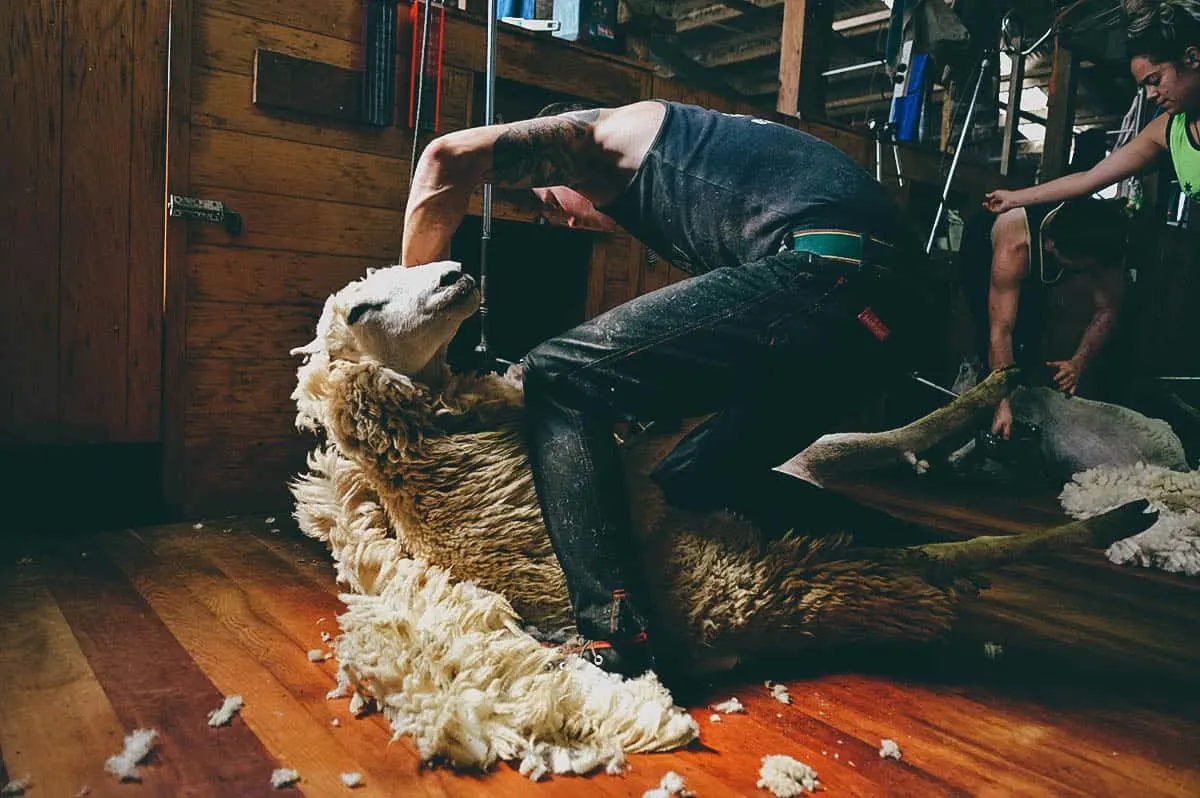 "DSC_0825" by mmariewitte, used under CC BY 2.0 / Processed in Photoshop and Lightroom
Do a Zimmerman at the Wildfoods Festival
For one day in March every year, New Zealanders ditch their taste for traditional, classic fare for the weird and wacky offerings in the Wildfoods Festival. The town of Hokitika plays host to an event featuring seriously envelope-pushing stuff that may turn away even self-proclaimed lovers of bizarre foods like Andrew Zimmerman.
You can come here to try the delectably-named Rocky Mountain Oyster which, in fact, is a fancy name for sheep's testicles. Or perhaps you prefer harder-to-procure camel's milk and seagull eggs, or a slice of colostrum cheesecake? If that still isn't adventurous enough, then double down and get a "stallion protein shot," which is, you guessed it: a shot of horse semen, followed by an energy drink chaser named "Powerhorse" (but of course). Go ahead, I dare ewe!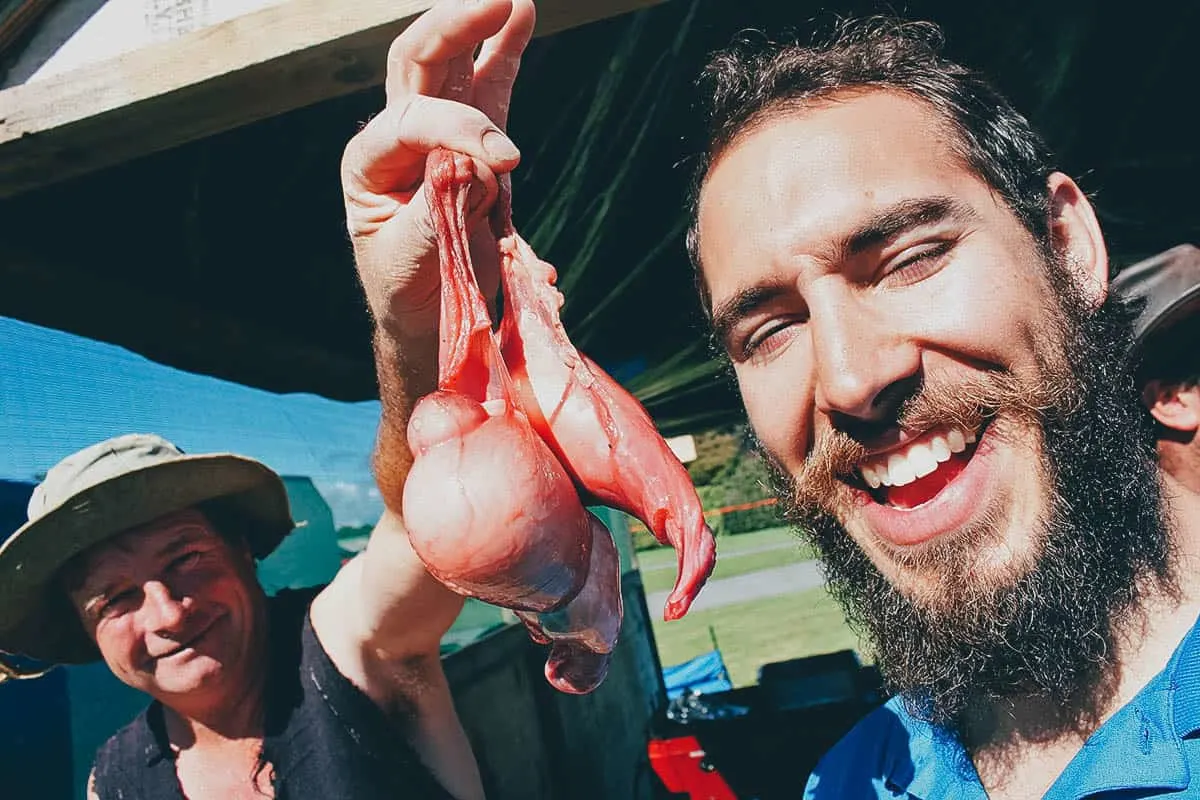 "New Zealand: Wildfoods Festival in Hokitika" by Eli Duke, used under CC BY 2.0 / Processed in Photoshop and Lightroom
HEADER IMAGE: "Roast Leg of Lamb Dinner" by Iain Cameron, used under CC BY 2.0 / Processed in Photoshop and Lightroom