EDITOR'S NOTE: Please be advised that the information in this Turkey visa article was last updated in 2019 and may not reflect current guidelines. It's important to confirm any information with the Turkey embassy before making any plans.
As a Philippine passport holder, I've had to apply for visas to many countries. Some processes have been easy, others more difficult. Applying for an e-Visa to Turkey has been one of the easiest so far.
With their e-Visa system that you can access online, applying for one was a cinch. Here's how you do it.
What is an e-Visa?
An e-Visa is a document that allows you to enter Turkey as a tourist. You can apply and pay for it online from the comfort of your own home. If you're eligible, approval is instantaneous and you'll be able to print out your e-Visa within minutes.
Before 2015, travelers were allowed to purchase their tourist visas upon arrival in Turkey. Those were called "sticker visas" because a sticker would be pasted onto your passport. The government decided to transition to e-Visas in an effort to reduce waiting times at border crossings.
Who is Eligible for an e-Visa?
As of this writing, passport holders from a little over 100 countries can apply for an e-Visa to Turkey. CLICK HERE and scroll down to your country to see if you're eligible.
How to Get an e-Visa to Turkey
So are you ready to apply for an e-Visa? Here's a step-by-step process:
Go to www.evisa.gov.tr.
Click on the red "Apply Now" button at the upper left corner of your screen.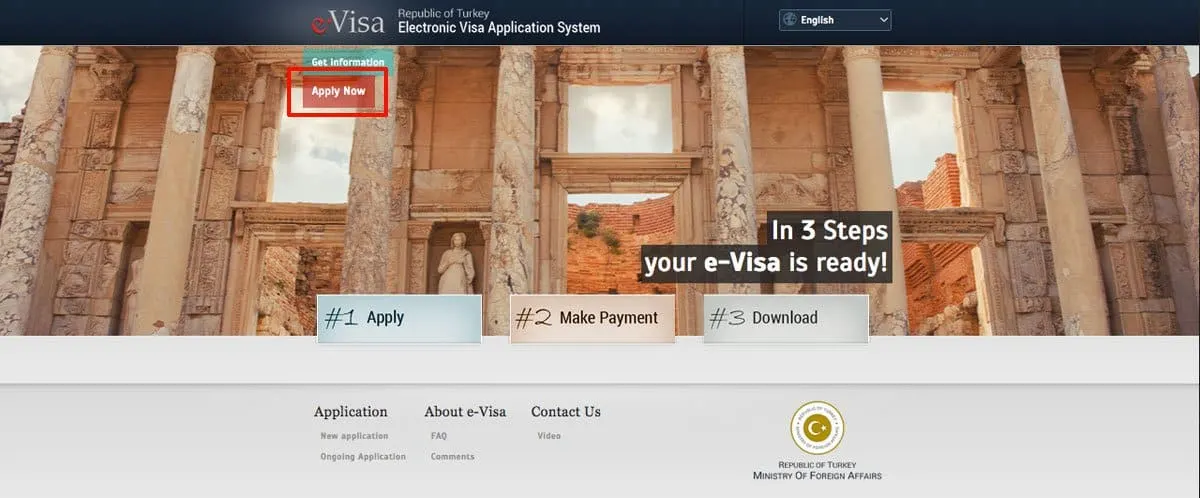 Select your country and travel document type and fill in the security verification field. Click "Save and Continue".
Enter your arrival date in Turkey. At this point, you'll get important information about your e-Visa — validity period, number of entries allowed, visa application cost, and payment options. Please note that this information may vary from country to country.Being a Philippine passport holder, mine will be valid for 6 months and allows me a maximum stay of 30 days. The visa application fee in my case was USD 20.70 (with processing fee). Click "Save and Continue" to proceed.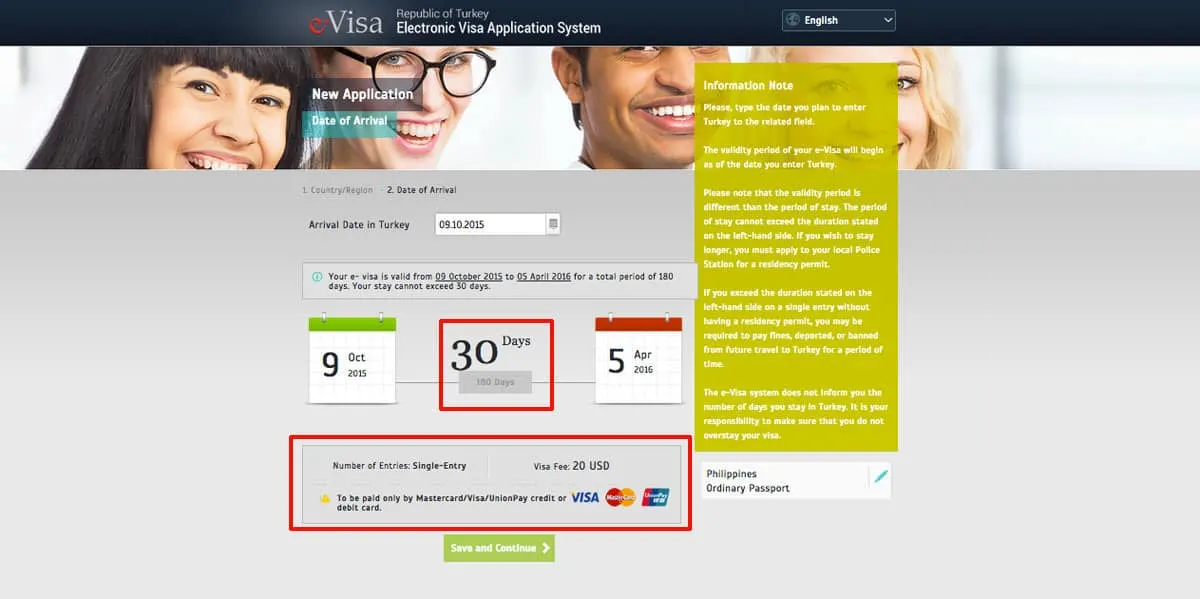 This next page is very important. It outlines the requirements that are specific to your country. You'll need to be able to meet and check off all the requirements in order to continue.Being a Philippine passport holder, I needed a valid Schengen, US, UK, or Ireland visa to be eligible. These requirements may differ depending on your passport's country of origin. If you meet the requirements, then check off all the boxes and click "Save and Continue" to proceed.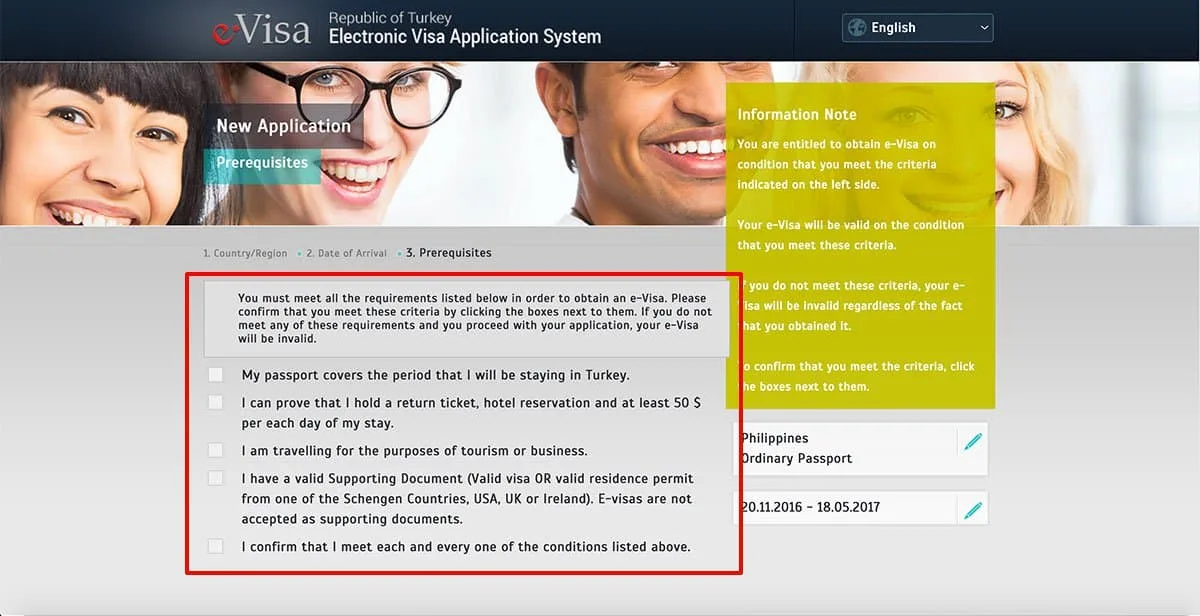 Fill in all your personal information. All fields are mandatory. Please be sure to use the calendar pickers so dates are entered in the correct format. Otherwise, you'll need to do it again.IMPORTANT: If your passport indicates a Middle Name, then you'll need to include this in your application as well. Since there's no field specifically for Middle Name, you'll need to add it after your Given/First Name(s). If you click into that field, a tip box will appear with the following message:Type your name in the box as shown in your passport. If you have a middle/second name, type all the names right after your first name with a space in between…Click "Save and Continue" once you've entered all your information.
You'll then see this overlay asking you to check all information before proceeding. It's VERY IMPORTANT that all details are correct and match your passport. Otherwise, your e-Visa will be declared invalid. Click "Verify" once you're sure that all information is correct.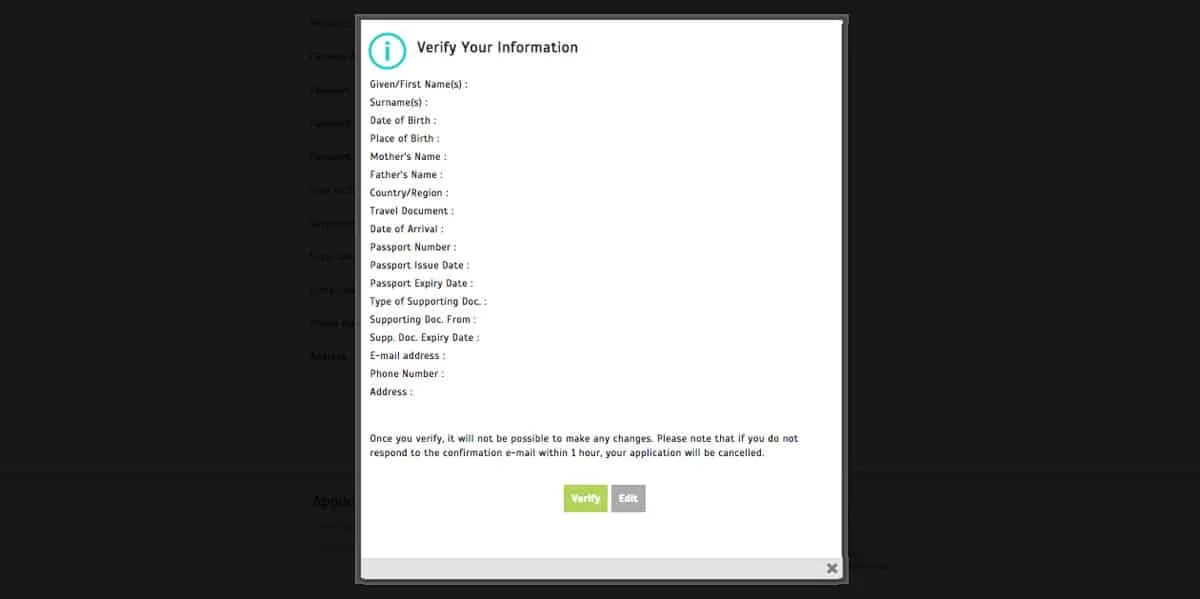 After clicking "Verify", you'll receive an email asking you to verify your application. Be sure to check your junk folder if you didn't get it. Open the email and click "Approve".
A new browser tab will open where you'll need to enter your payment details. Enter the required information then press "Make Payment".
Once your payment has been approved, you'll get to the page below indicating that your application has been completed. Click on "Download your e-Visa". (You'll receive a download link via email as well.) Print the PDF and bring it with you along with all necessary travel documents to Turkey.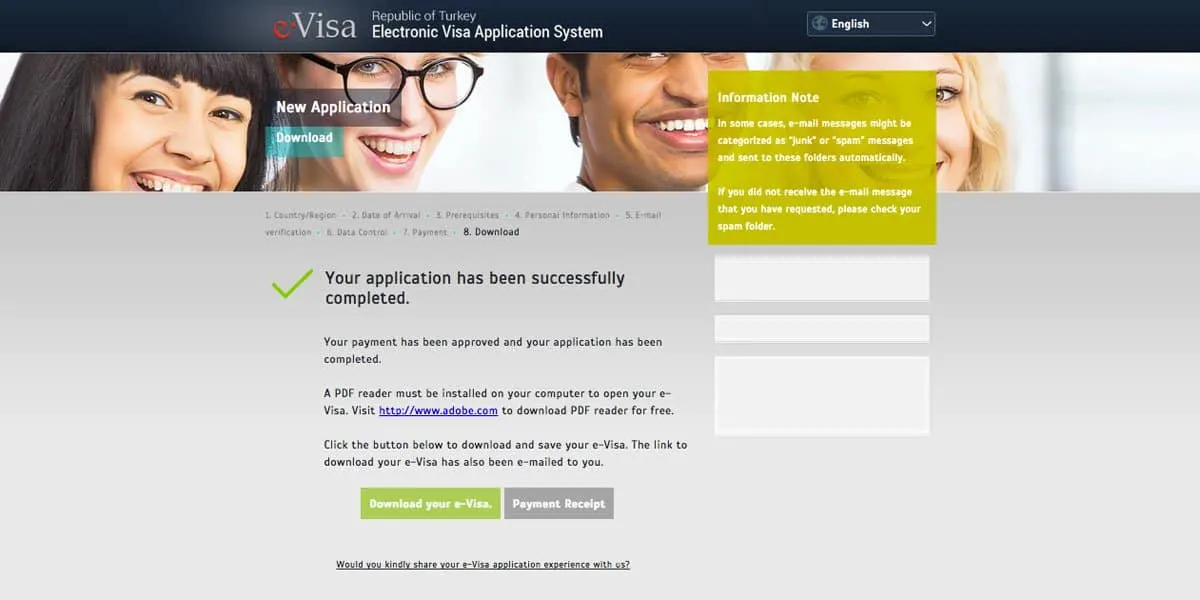 NOTE: Just before getting to the final page above, you may see a loading icon with a message that your application is being processed. It's important that you DO NOT close your browser window or navigate away from this page no matter how long it takes. Mine looped for several minutes before giving up and going to an error message. It then asked me to either refresh the page or contact the Ministry of Foreign Affairs for help. I refreshed the page and it instantly took me to the final page where I could download my e-Visa. Errors do happen so don't panic if you encounter this.
Another thing, if you notice after getting approved that you entered a piece of information incorrectly, then you'll need to re-apply online and pay for another e-Visa. All information must match your passport otherwise your e-Visa will be declared invalid.
So that's about it. Pretty easy huh? If you have any questions, you can check out the FAQs page on their website. It's comprehensive and will tell you everything you need to know. Good luck!
Disclaimer
I'm not an expert on e-Visas to Turkey. Like you, I'm just a traveler. I'll try to help as much as I can but please understand that my knowledge is finite and limited to my experience only. If you need answers to any pressing issues, then it's best that you contact Turkey's Ministry of Foreign Affairs directly.
CLICK HERE for more on this website's terms of use.
For Istanbul travel tips, check out our First-Timer's Travel Guide to Istanbul, Turkey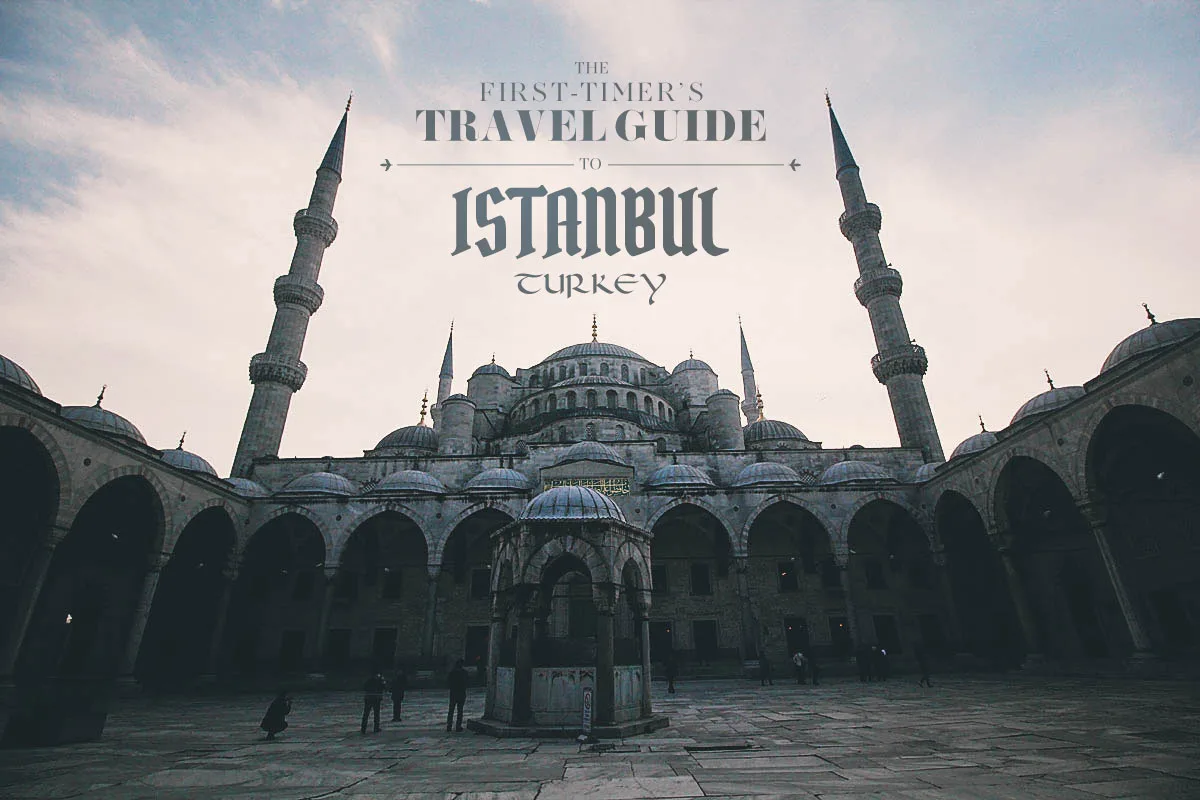 Featured image visual by Chickenonline via Pixabay