EDITOR'S NOTE: Traveleater Jakob tells us all about the practice of "staging", where a cook can work (and eat) under chefs from around the world, for short unpaid apprenticeships, in exchange for experience.
Save This on Pinterest!
No time to read this now? Click on the red save button and pin it for later!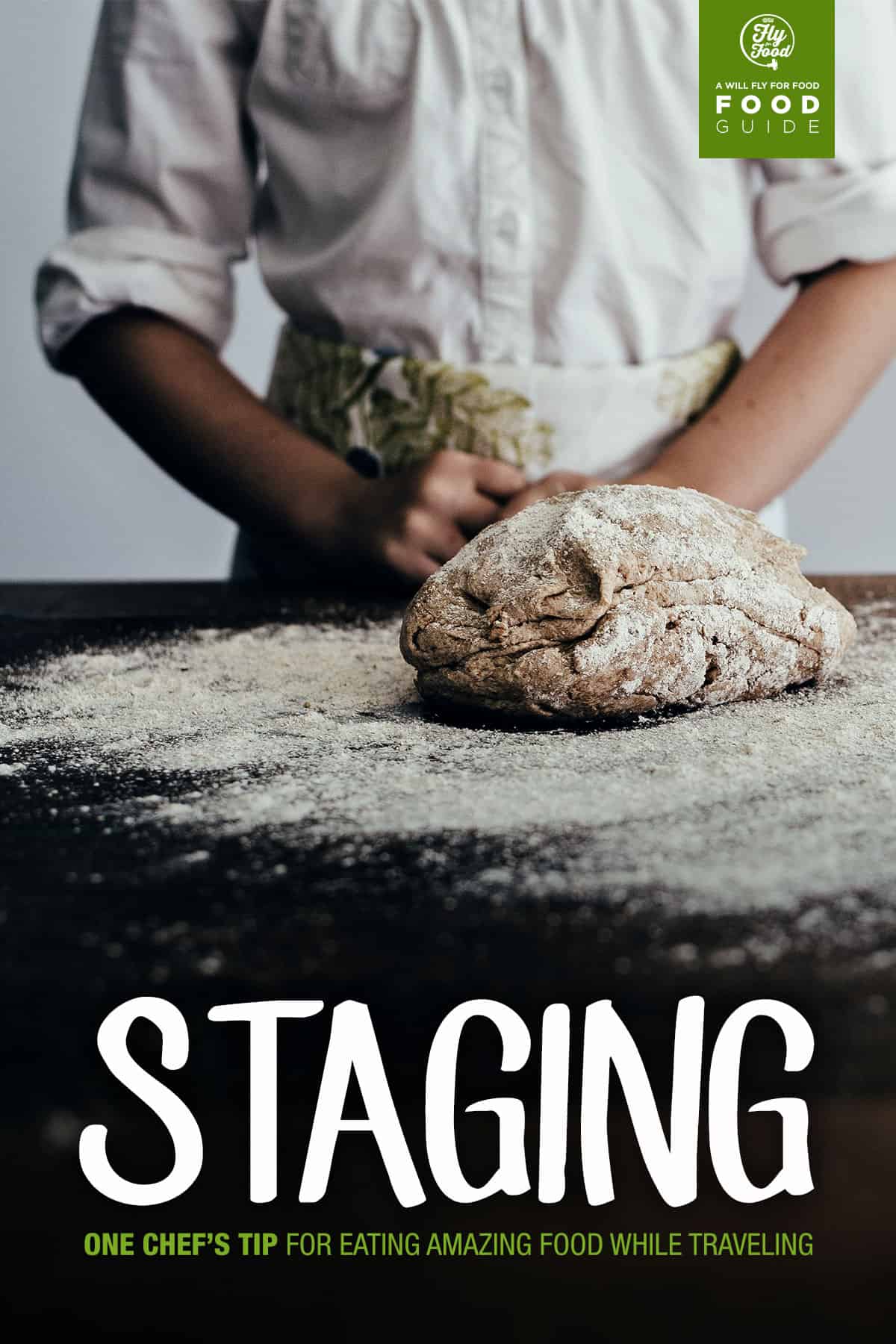 WHAT IS STAGING?
It may be surprising to hear that there is a network of culinary professionals gaining access to the most elite kitchens for an immersive behind the scenes experience. The practice of "staging" is a mystic grey area for the uninitiated, but for people who love to cook as much as they love to travel, this is an amazing way to taste the best food a region has to offer. All you have to do is roll up your sleeves and get in on the action!
First, how do you say it? Stage is pronounced with the a-g-e sound similar to "garage" or "Taj Mahal". It is not pronounced like a stage with actors. It is a French term I gather from the Escoffier era of restaurant reform. This term has deviated to be used as a verb or noun, so if you are a cook working as an unpaid "stage" you are also going there to "stage". Which came first? Chicken or the egg I suppose and I'd prefer them both fried!
Although there is a common and long standing practice of chef apprenticeships, it is not well-known or widely discussed outside of the elite cooks community. This has always surprised me because if there's one thing I know about successful restaurants, they need help! It takes a ton of work to keep the gears turning and skilled hands are not always easy to find. That's when a "stage" might come in to crank out some of the more time consuming projects, and I think it's worth lifting the veil.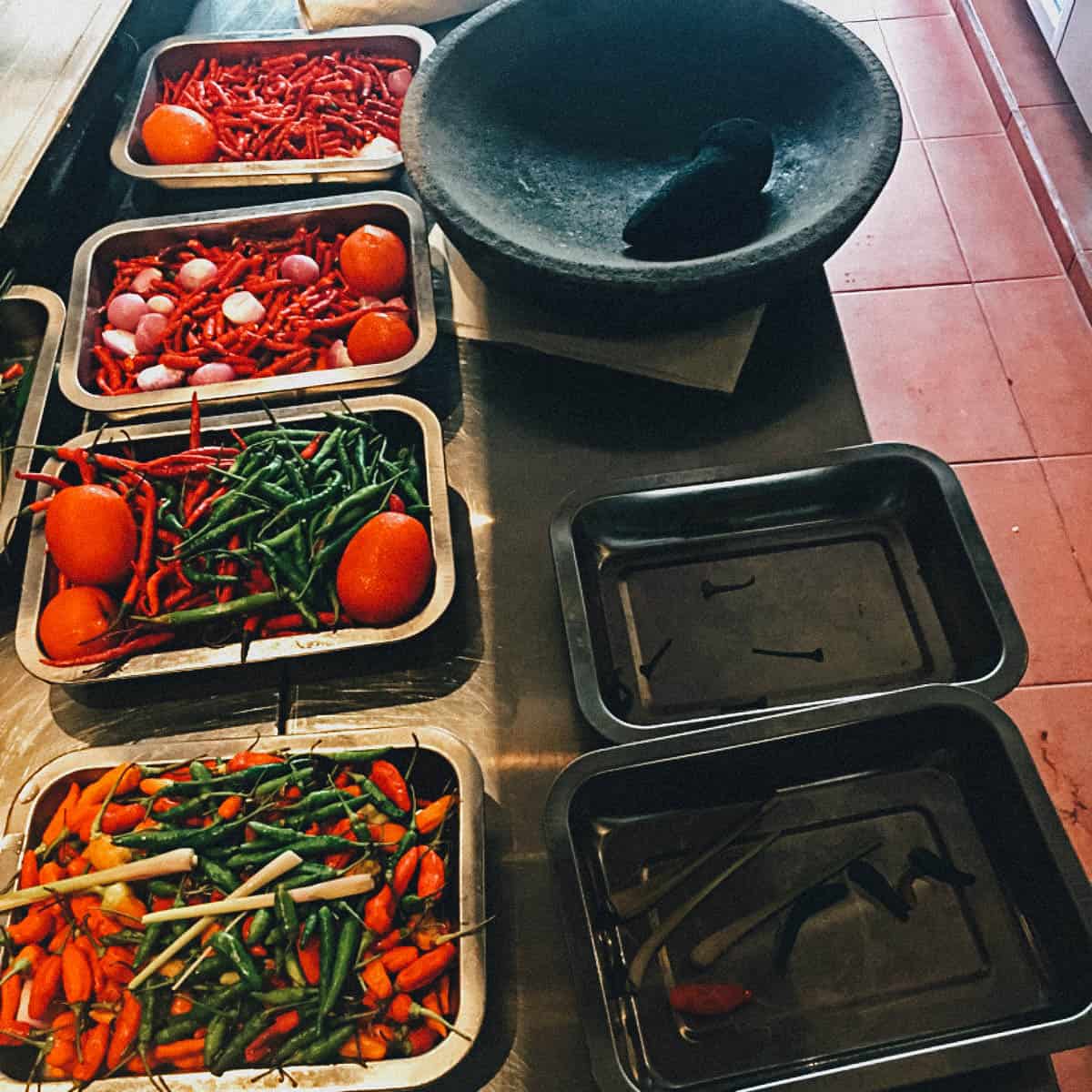 HOW DO YOU GET A CHEF APPRENTICESHIP?
There are many ways to get an internship at a fine dining restaurant, the simplest way is to know someone that can make an introduction. While I know many people who have travelled exclusively for a restaurant where they have a reference, I have had the most success by picking a location that I would want to go to regardless, and researching top places in the area. While an unpaid stage is most often reserved for potential employment, many restaurateurs appreciate the interest and support enough to at least hear you out if you approach them with an honest and respectful query.
By choosing a place you want to go regardless, and by reaching out to multiple chefs for opportunities, I am able to accept no for an answer and continue pursuing the main goal, travelling and cooking. Once, I let the chef of a major restaurant in Indonesia know that I planned to eat at their restaurant even though they weren't accepting interns at the time. He decided if I was in the area anyways, I could go ahead and work a few shifts! This ended up being a very impactful stay, with hands on experience, that taught me a lot about the cuisine in the area.
Rewards of Staging
One of the most rewarding parts of cooking while traveling, is networking with a new set of peers with common interests. This is the time to show your best side.
A sure way to be a valued addition to any team is by being the cleanest. Show up early, and see if you can jot down recipes. They will be invaluable back home when you're nostalgic for dishes you tasted on vacation. Bring a pen, sharpie and your own notebook for bonus points! Ask for a menu to study. Taste everything!
When dinner service is over and everyone is going out for drinks, be available to join if you get invited along. Basically, treasure the time and resources in front of you to have a great time and meet wonderful people. You will look back on the experience and be glad you stepped out of your comfort zone.
Family Meal
There is one more unspoken truth in all fine dining establishments, that is family meal. Family meal is a staff meal, cooked by the team, to feed all employees before dinner service. If the restaurant is open for lunch and dinner, it will likely be between the two shifts. If it is dinner only, it will likely fall right before doors open to guests.
This meal is the single most telling thing about the part of the world you might find yourself in. It is completely free of pretense and will tell you, as an outsider, what another group of people really eats. It showcases the ingredients that are in surplus as utilitarian comfort food, usually eaten family style in a large group. Even the most fussy Michelin Star institutions likely have a family meal of very honest and comforting simplicity. What sounds good today?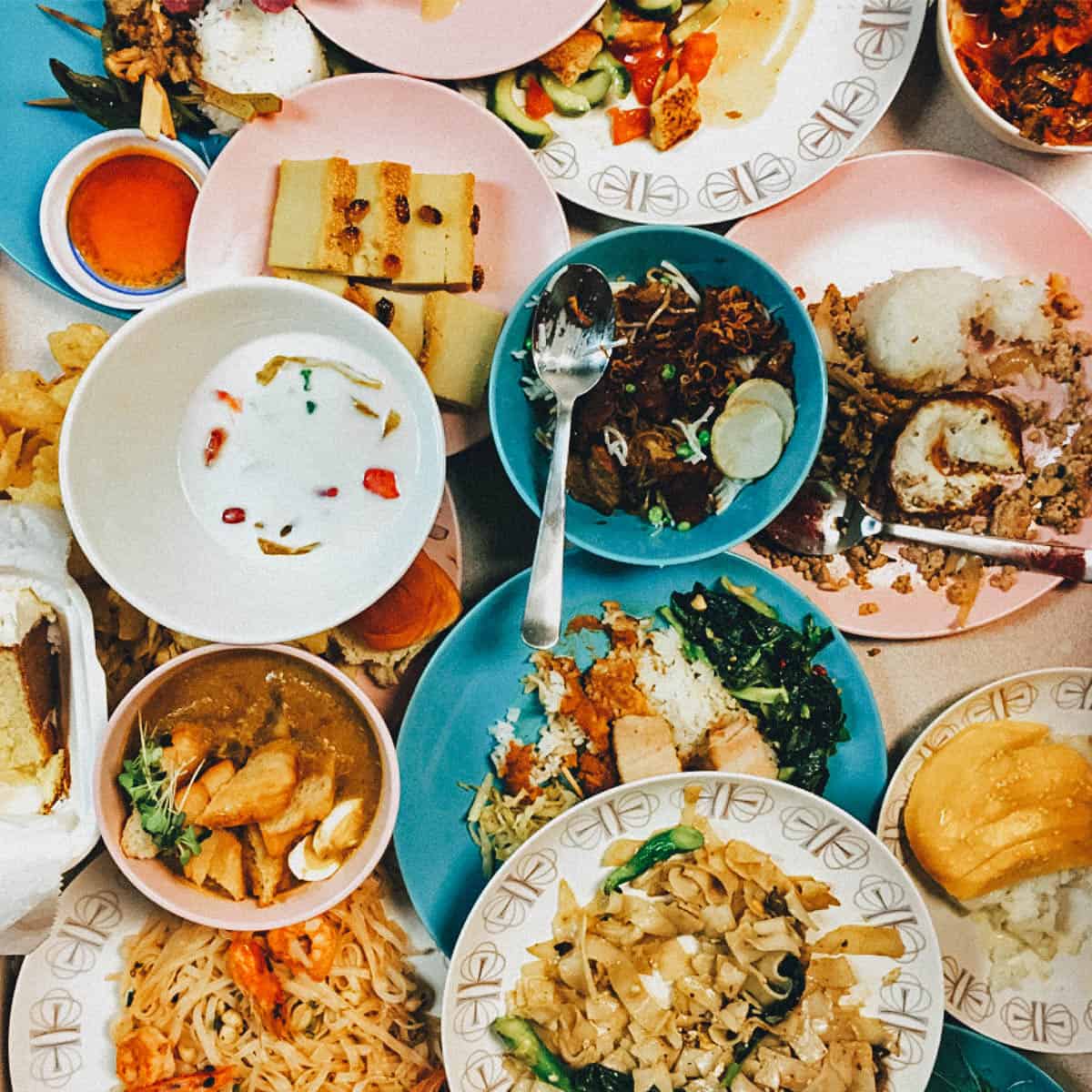 In talking about the local food, many times the value is just as much in the things you see and discuss outside of the restaurant. Ask employees where they like to eat in the area. I bet it's good. What farmers are they pairing with and what markets do they trust? Where's the good seafood and what should be avoided? Never be afraid to ask.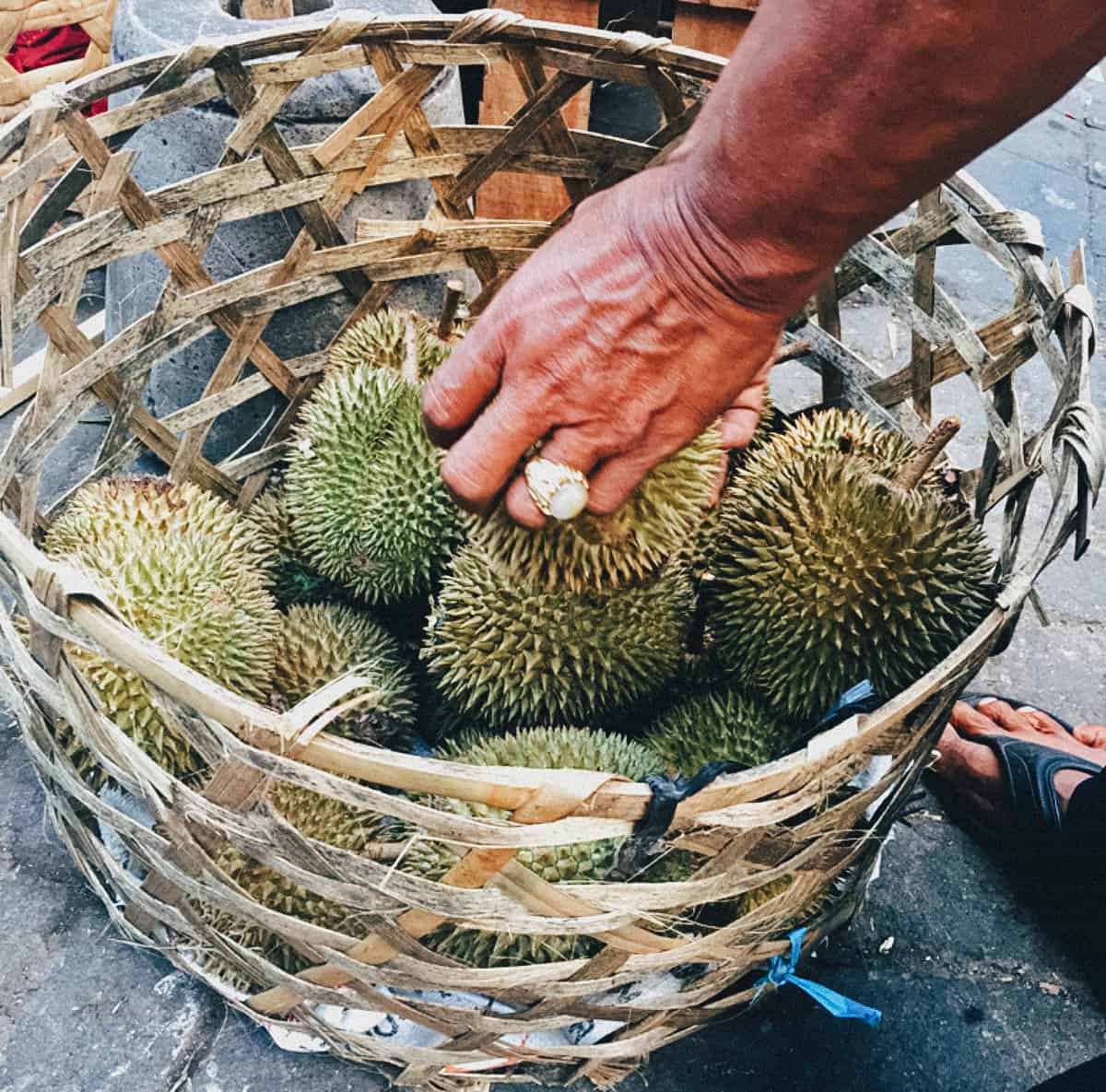 Seated Dinner
Finally, it is imperative to have a true seated dinner after your stage is over. Whether you are there for three days or three months, it is respectful to have a reservation set and enjoy the full guest experience after your time is up. I have been doing this for three years and have always been treated very well in this mutual display of gratitude. It shows that you genuinely care for the cuisine and aren't just using the experience for professional gain. It also gives the chef a chance to show-off a little bit, oftentimes sending out dishes here and there and offering personal suggestions and pairings.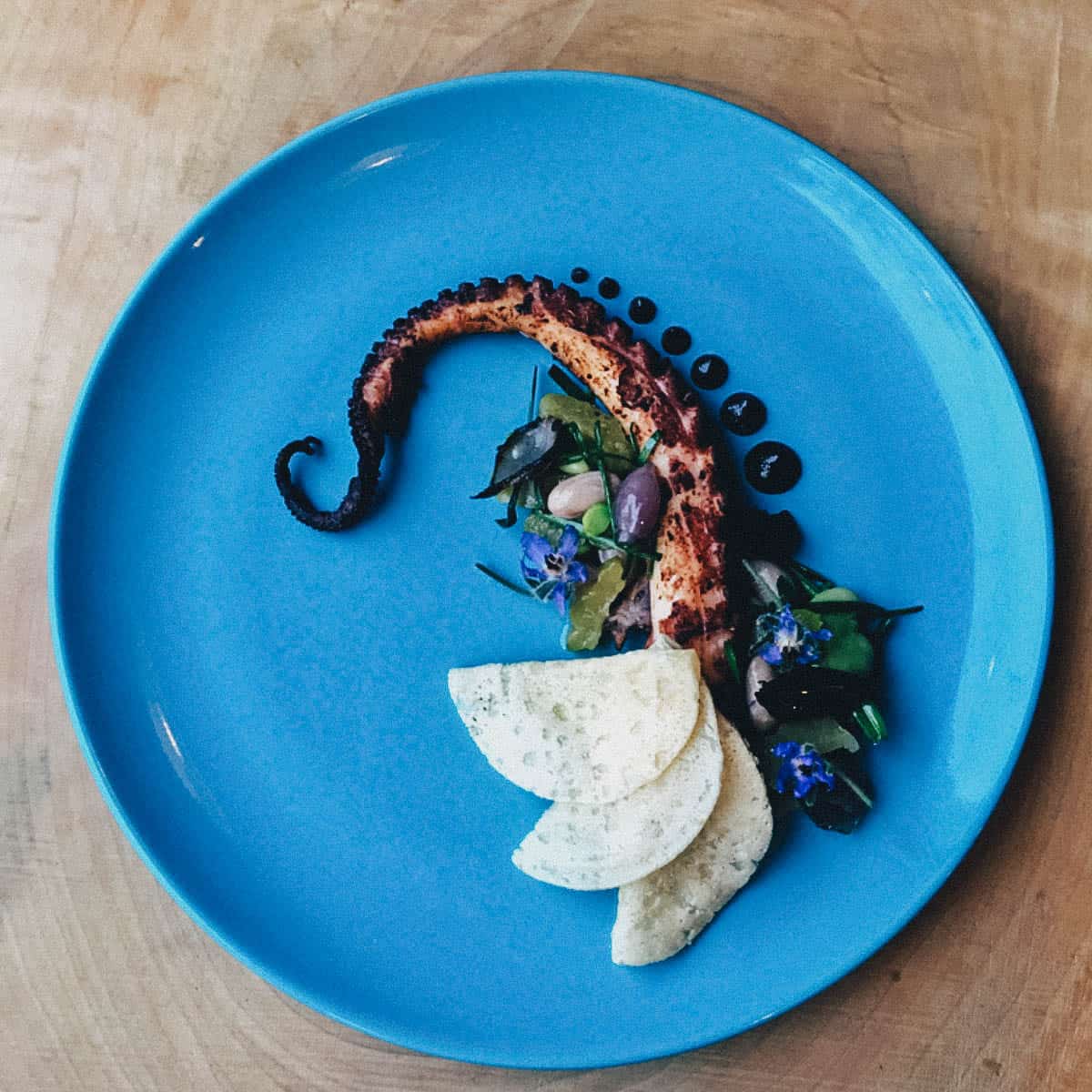 CONCLUSION
So, now that you know the ins and outs of staging, you can see why anyone who loves to cook and travel might want to try doing the same. It is hard work, there can be some growing pains trying to keep up with tight knit crews. This can, of course, be compounded by language barriers. Overall, it is a viable way to grow in a craft and increase your network while having a fantastic time in virtually any destination in the world.
Cooks can find themselves eating meals that may have otherwise been out of reach. Furthermore, it is not unheard of to have bartenders, servers, and even dishwashers stage at world-class restaurants. This is all the more reason to get out and find a lane in which to experience life to the fullest. A little effort goes a long way and sometimes just reaching out is all it takes.