EDITOR'S NOTE: This is a sponsored post. Please refer to the disclosure statement at the bottom of the article for more information.
Do you believe in signs?
I do, and the latest signs seem to be pointing me to Singapore. Let me explain.
We spent the holidays this past December in southern Taiwan with our good friends Patrick and Jo. Patrick is Taiwanese but he's been living and working in the Lion City for the past decade or so. He revealed to me on that trip that he's no longer a Taiwanese citizen. He was just granted his Singapore citizenship.
This came as a surprise to me because I had no idea he had any intention of doing that. This got me thinking about my own situation.
Ren and I have been seriously discussing the possibility of moving to a different country. Why not Singapore?
Aside from running this blog, I've been working as a location-independent web/graphic designer for almost twenty years. One of my biggest clients is a Singapore-based beauty company. I've been working remotely for them for over a decade now and have toyed around with the idea of progressing to a full-time arrangement. That would mean moving there and becoming a permanent resident.
This was the exact path my friend Patrick took to becoming a Singaporean citizen, and I am now considering doing the same.
Which is why I interpreted a recent outreach email from an immigration consultancy firm as a sign. One month after Patrick told me about this recent development, I got an email from this company telling me about their services. How can I not interpret that as a sign?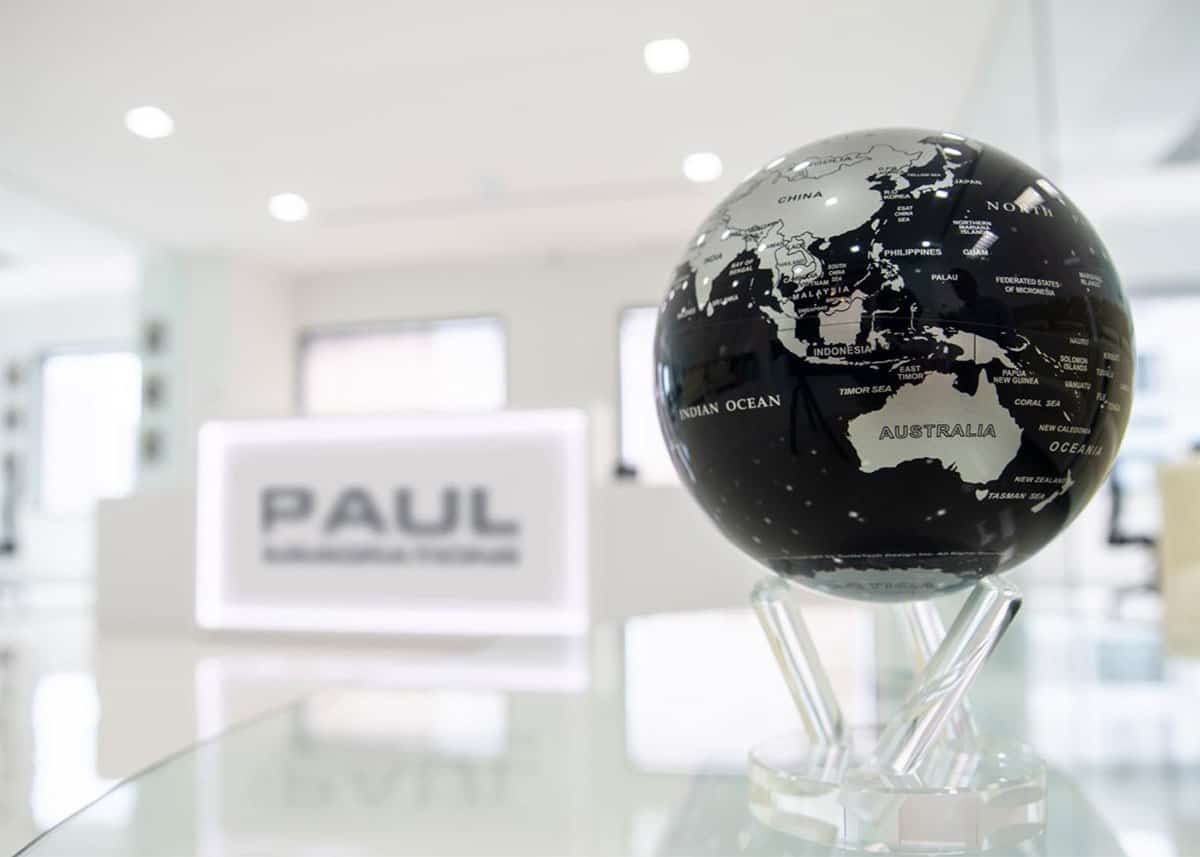 Paul Immigrations Reviews: Why Apply for Singapore PR?
Singapore has been and always will be one of our favorite countries to visit. There are so many reasons why we love going there – the attractions, the shopping, the order, the discipline, the cleanliness, the greenery, and most of all, the food. It's one of our absolute favorite food cities in the world and a big reason why we're considering moving there.
Now to be clear, it isn't an easy process. Anything immigration-related never is, especially when it involves a country as progressive as the Lion City. Many people want to migrate there so they have to be discerning with who they accept into their country.
That's where an immigration consultancy firm comes in. They can help make the process easier for you.
It'll be different for everyone but in my case, the first step would be to acquire an Employment Pass or an S Pass through the Singaporean company I've been working with. They'll have to offer me a full-time position so I can legally reside and work in the country. Only then can I apply for permanent residency.
Some of you may be wondering, why the need to apply for permanent residency when I can legally stay and work in the country? Well, there are benefits to having permanent residency that you won't have with just a work permit.
For one, I can switch jobs without having to apply for a work permit every time. That would give me the freedom and flexibility to more easily further my career. I won't be tied-in to any one employer.
I was in a similar situation in the US with my first job over twenty years ago and I know how trapped it can make you feel. Lose that job, then you lose your permit and your right to stay in the country. Only by finding another job and having that company sponsor you can you continue to live and work in Singapore. I don't want to be in that situation again.
Two, you'll have access to more benefits as a permanent resident. You can purchase properties, have wider access to loans, and be eligible for Singapore's pension system. If you have children, then they'll have a greater chance of attending better schools because they'll be placed higher on the priority list.
But most importantly, getting permanent resident status is the first realistic step foreigners need to take to attain Citizenship, which is ultimately my goal. I won't lie. I want that red passport.
As of this writing, a Singapore passport is the second most powerful passport in the world, behind only Japan. That means longer vacations in foreign countries and fewer travel restrictions. In many cases, I won't even have to apply for a tourist visa. What a step up that would be from my brown Philippine passport!
But aside from that, there are many benefits to becoming a citizen – better healthcare, better education opportunities, better retirement benefits. It's a forward-thinking country that takes care of its own. Who wouldn't want to be a part of that?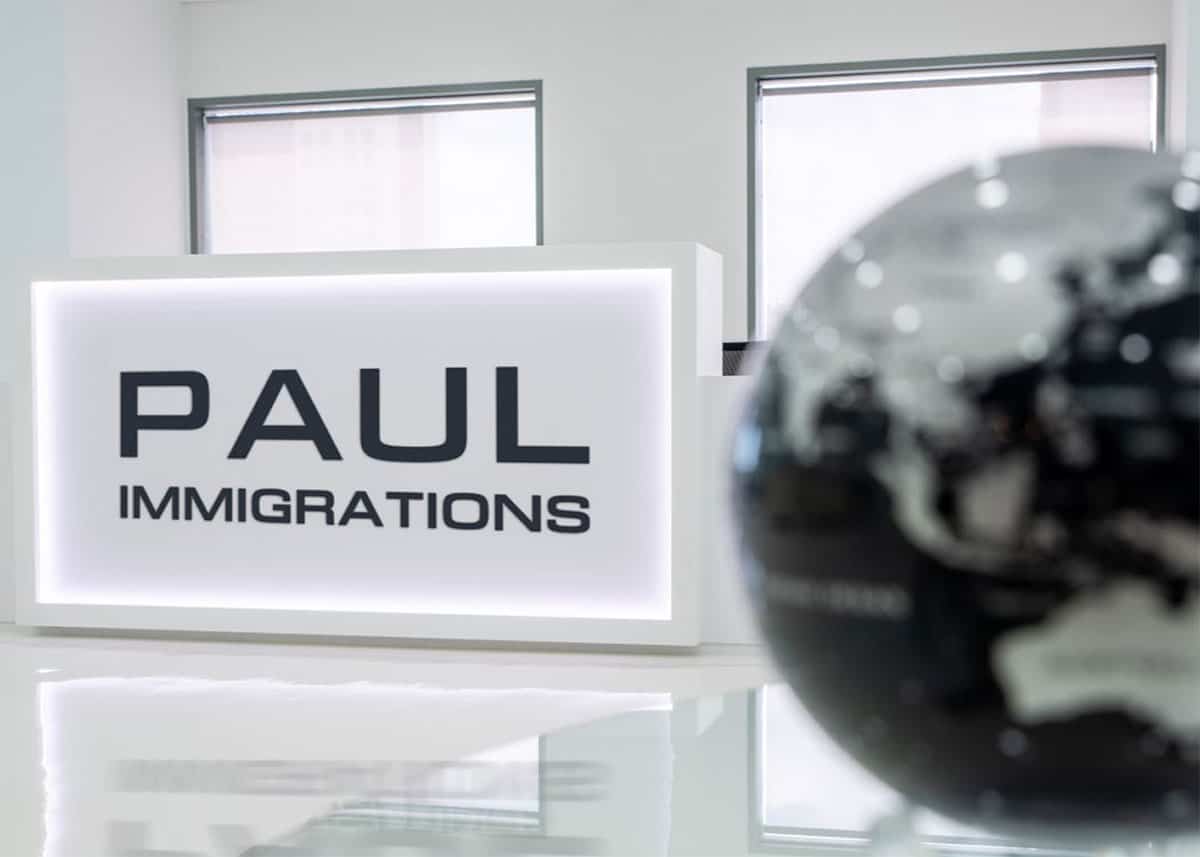 Paul Immigrations Reviews: How an Immigration Specialist Can Help
Like any application, you can opt to apply for permanent residency on your own but for something as important as immigration, I'd be much more comfortable delegating it to experts.
Think of it this way. You can file your own taxes if you want to, but wouldn't you rather leave that in the hands of trusted and capable accountants? Qualified professionals who've done it thousands of times? Not only will I have peace of mind knowing that it's being handled in the best way possible, but it frees me up to focus on all the other things I need to be focusing on.
Aside from offering you key insights and expertise, a trusted immigration consultancy firm will organize all necessary and essential documents on your behalf to ensure an easy and hassle-free process. They'll guide you through the entire process so you don't have to worry about missing any documents or doing anything incorrectly.
With so much riding on your application, you don't want to just submit your documents and hope for a positive turnout. You want as high a chance of approval as possible and that's exactly what an immigration consultancy firm can give you.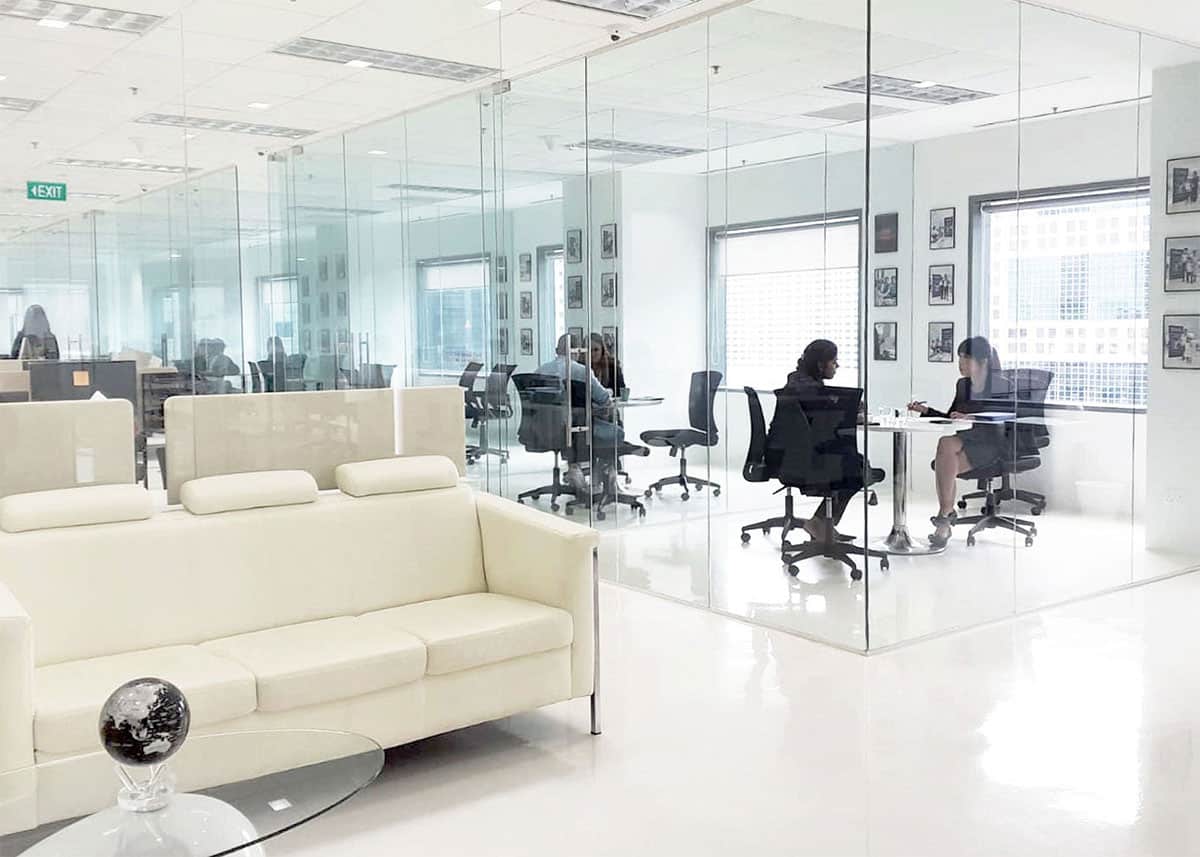 Paul Immigrations Reviews: A Step-By-Step process
The process of applying for Singapore Permanent Residency (PR) can be broken down into six steps.
STEP 1
A consultant will conduct an initial round of telephone interviews with you to assess your eligibility. They'll do this by determining what type of work pass you're holding, whether you have family ties to Singapore citizens or permanent residents, things like that.
They'll also conduct a profile assessment based on your age, length of stay in Singapore, salary, number of times you've paid income tax and more.
STEP 2
After the first round of interviews, the consultant will schedule an in-person appointment with you to go over your qualifications and profile. They'll discuss what factors may influence your chances of approval like your education, skill set, the political climate in Singapore at the time of your application, etc.
After discussing with you the likelihood of a successful PR application, you can then decide whether or not to engage their services and proceed with the application.
STEP 3
After reviewing your eligibility, you'll be asked to submit all required documents to the Immigration Specialist (IS). They'll go over your documents and advise you if they satisfy the PR criteria as stated by the Immigration & Checkpoints Authority (ICA).
STEP 4
The IS will then complete the PR application form and craft a personalized cover letter on your behalf. The purpose of the cover letter is to emphasize your commitment to the local community and to Singapore society as a whole. They don't just want qualified applicants who meet the requirements. They want qualified applicants who will be positive and contributing members of the community.
STEP 5
After every step of your application has been completed and reviewed, the IS will then submit your application. Steps 1 through 5 will take about 1-2 months on average.
STEP 6
The ICA takes about 4-6 months to assess each PR application. Depending on the outcome of the application, the IS will advise you on what your next steps should be.
Paul Immigrations Reviews: Conclusion
As described, being granted permanent residency won't be easy. They only give it to the most deserving applicants. But if you're serious about it and think you have a strong case, then your best course of action would be to go through a qualified and trusted immigration consultancy firm.
We have a lot to think about but if Ren and I eventually decide that the Lion City is really where we want to be, then that's exactly what I'll do.
Disclosure
This is a sponsored post. I was given a set of guidelines to follow before writing the article. Aside from the 6-step application process which was provided by Paul Immigrations, any information represents my personal thoughts and perceptions only. We have never applied for Singapore PR and cannot endorse nor offer an informed opinion on Paul Immigration's services. You can refer to this website's terms of use and disclaimer notice for more information.