Ahırkapı Balıkçısı: Where to Enjoy Fresh Fish in Sultanahmet, Istanbul, Turkey
Istanbul is a fish lover's paradise. It's surrounded (and divided) by water so fresh seafood is abundant year round. I've read that over twenty types of fish are available at different times of the year, from anchovy and bonito in the colder waters of December to turbot, sea bass, and swordfish in April.
With all that fresh seafood to be had, there's certainly no shortage of fish restaurants in the city. The choices alone around our hotel in Sultanahmet seemed limitless. We wanted to avoid any tourist traps, which the area is unfortunately known for, so we consulted Istanbul Eats for suggestions. Thanks to them, we found Ahırkapı Balıkçısı.
Orijinal Ahırkapı Balıkçısı
Ahırkapı Balıkçısı is located close to the water in what appears to be a more residential neighborhood. When we got there, we were confused because there were two restaurants opposite each other with similar names. According to TripAdvisor reviewers, one is an alleged copycat. The original is the one pictured to the left below with the word "orijinal" in the awning. Look closely at the name as well. The correct one only has one "h" in the first word — Ahırkapı Balıkçısı. The other one is named "Ahhir Kapi", spelled with two "h"s. It also has the words "fish home" in its name. That's not the one you want.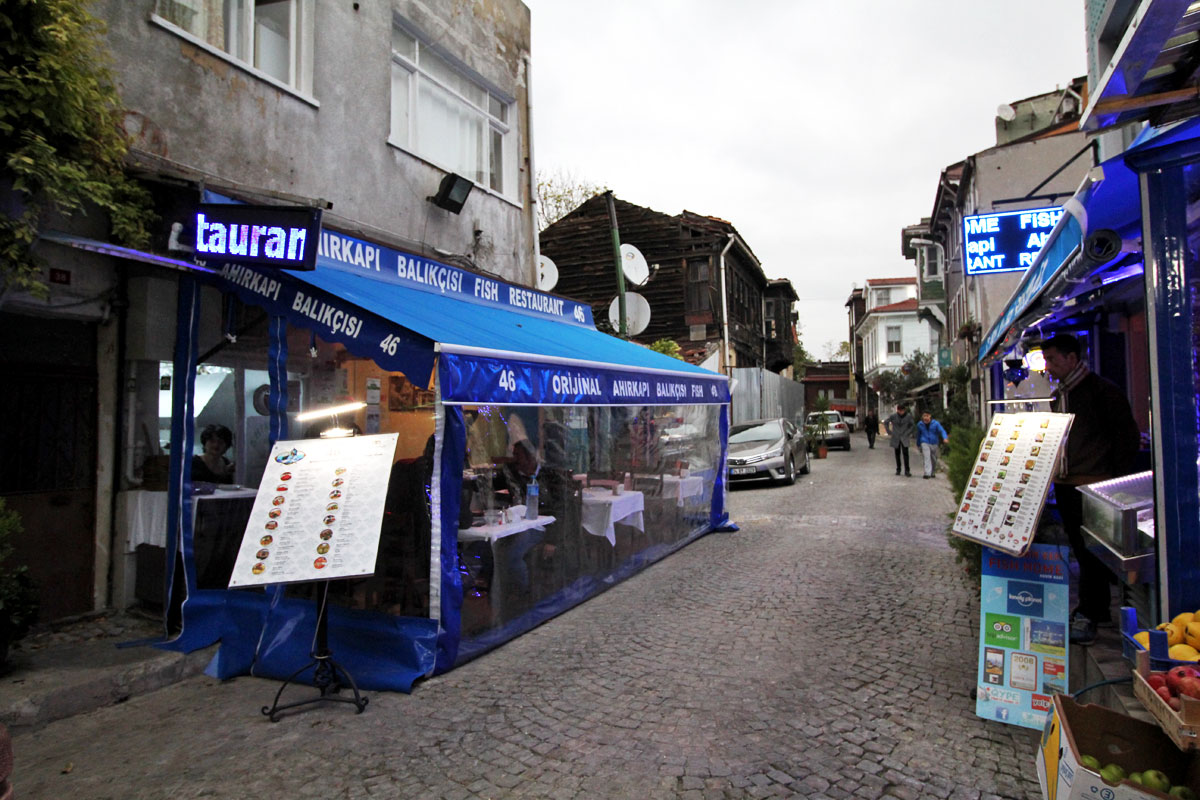 Patlıcan Soslu (Aubergine puree) — 7.50TL
Tasty appetizer of pureed eggplant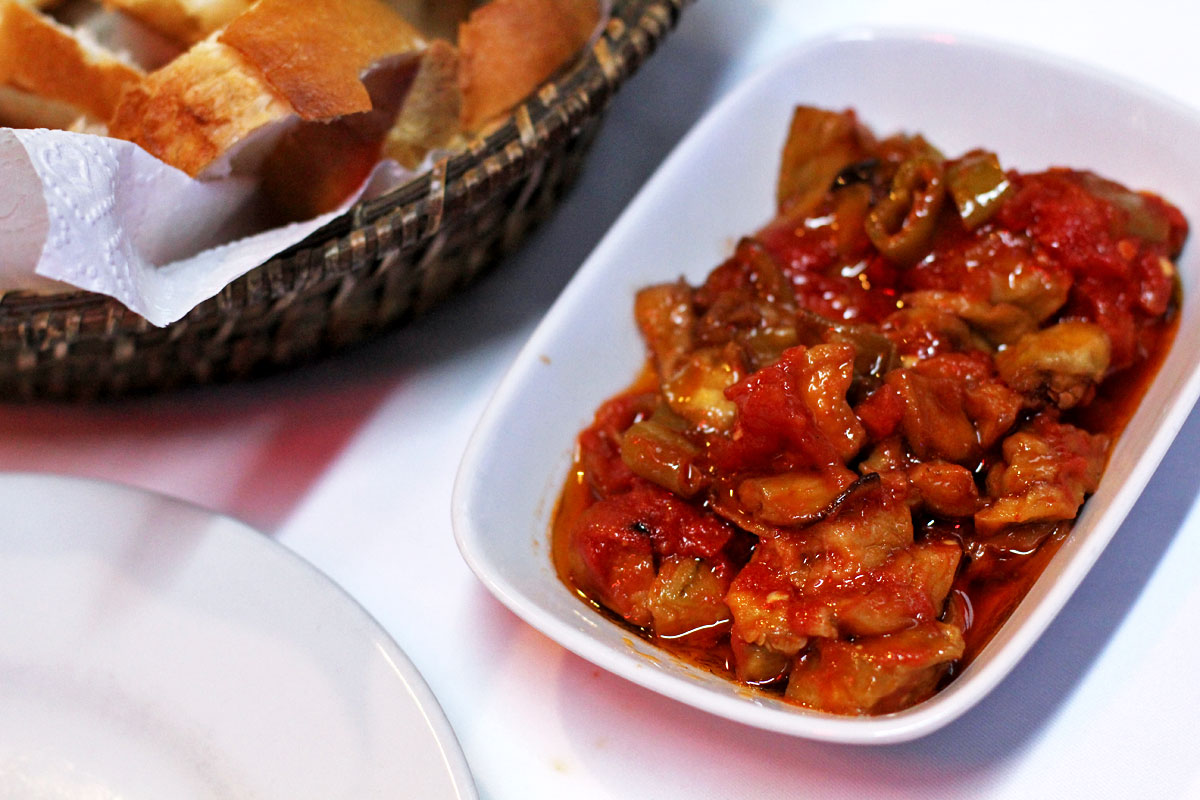 Fish Börek — 10TL
Börek refers to filled filo (or yufka) pastries popular in Ottoman cuisine and available in many regional varieties and fillings. Today, we had this delicious fish börek.



Crisp on the outside, light and fluffy on the inside.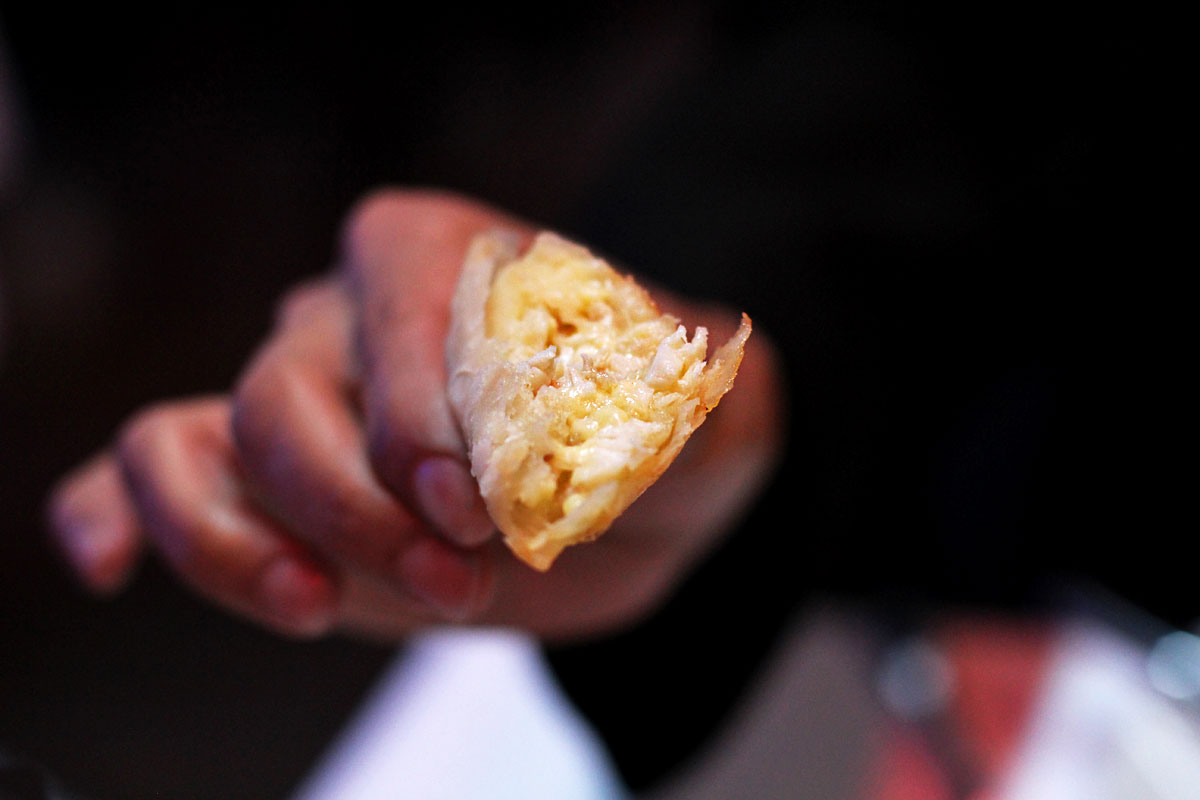 Palamut (Bonito) — 30TL
We were here in November so bonito was in season. It was very fresh indeed. What you're looking at below is just half an order. The servings here are generous so we split one order (30TL) between us. Based on TripAdvisor reviews, some servings of fish like the sea bass (140TL) can even feed up to four.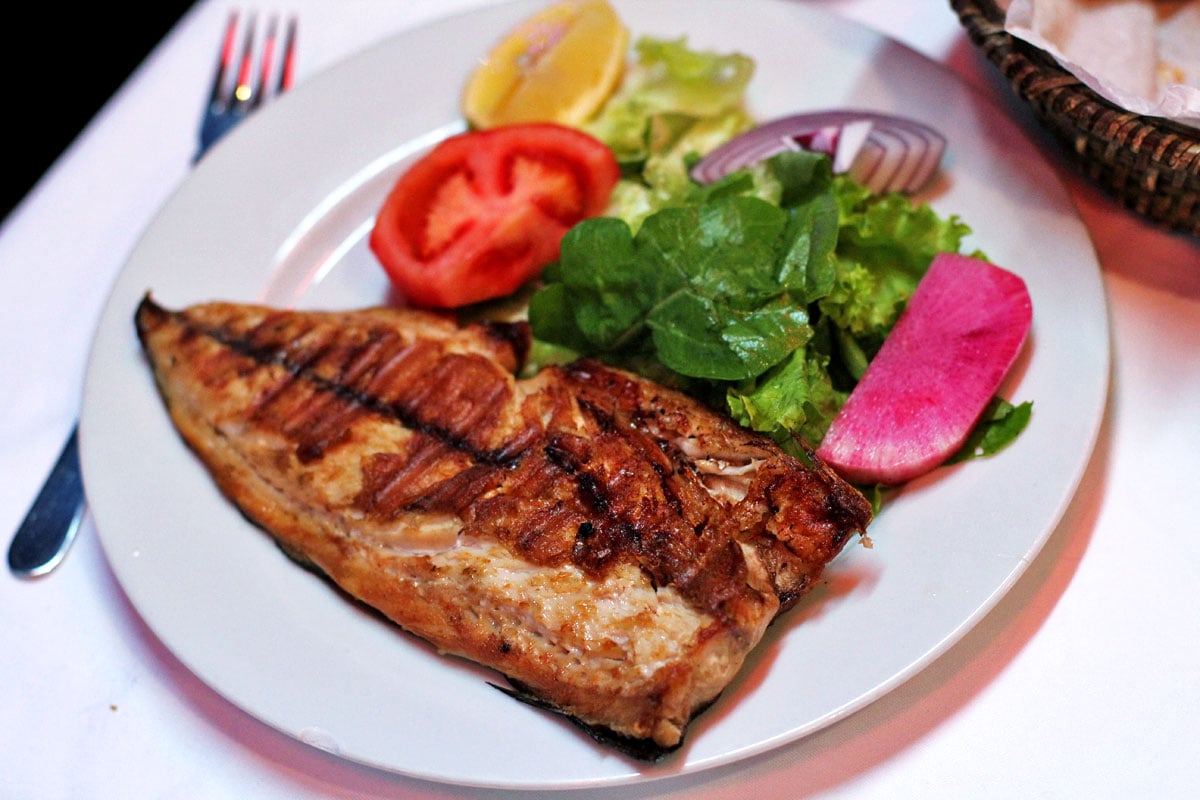 Prices at Ahırkapı Balıkçısı seemed high at first but as described above, it's because portions are usually big enough to feed two. Ren couldn't even finish her half portion of grilled bonito so she wound up giving the rest to me. Considering the freshness of the seafood and how pricey restaurants in touristy Sultanahmet tend to be, Ahırkapı Balıkçısı is a great value.
As tempting as it is to eat kebabs and köfte everyday, fish is as much of a specialty in Istanbul so I suggest making room for it at least once on your trip. We did twice, bonito here at Ahırkapı Balıkçısı and sea bass at Kavak Baba in Anadolu Kavağı. Both were very good.
Ahırkapı Balıkçısı, Sultanahmet, Istanbul, Turkey
Cankurtaran Mah. Keresteci Hakkı, Sokak No:38/A Cankurtaran, Sultanahmet, Istanbul
Tel: +90 212 518 4988
Mobile: +90 535 857 5393
Website: ahirkapibalikcisi.com
Email: info@ahirkapibalikcisi.com
Expect to Spend: About 30-40TL per person with drinks (depending on the type of fish)
Reservations: Recommended during peak seasons
HOW TO GET THERE:
Ahırkapı Balıkçısı is located in Sultanahmet just a short walk from the Blue Mosque. If you have Sygic Travel and pocket wifi, then you can use GPS to track it down. I can't stress enough how easy it is to find places with Sygic Travel and GPS. If you don't have access to it, then make your way to Kabasakal Caddesi from the Blue Mosque. Turn right into Mimar Mehmet Ağa Caddesi. Walk all the way down to the end and make a right on Amiral Tafdil Sokak. Walk straight then make a left on Akbıyık Caddesi, then another left on Cankurtaran Caddesi. Ahırkapı Balıkçısı should be on your left.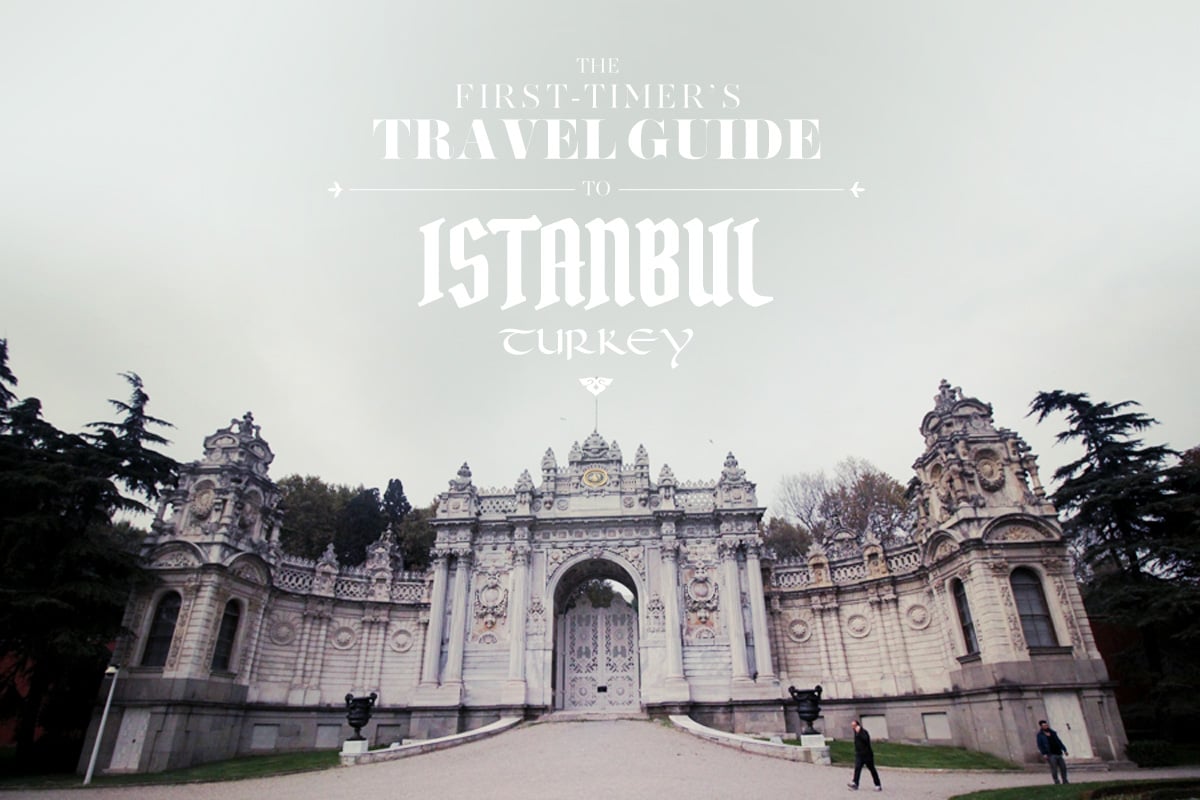 Disclosure
Some of the links in this post are affiliate links, meaning we'll get a small commission if you make a purchase or reservation at NO extra cost to you. We really appreciate your support as this helps us keep this website going. Thank you!