Kyoto through the Eyes of Street Photographer Takashi Yasui
I wish I were a better photographer.
If I were, then I'd be able to capture the essence of my surroundings with just one picture.
Whenever we travel, it's always frustrating to look at my viewfinder and find that the picture I just took feels nothing like the scene before me. The buildings are the same, the cobblestone streets are there. But the essence, that feeling, is lost.
Last year's trip to Kyoto is a perfect example. Smitten by the "Japanese-ness" of everything around me, I'd eagerly snap a photo only to be disappointed by how lifeless my picture would look. It would look like the scene but that feeling, that Japanese-ness, would vanish.
Not with this guy.
In the hands of a more skilled lensman like Takashi Yasui, every image oozes Kyoto. Scroll down and see for yourself.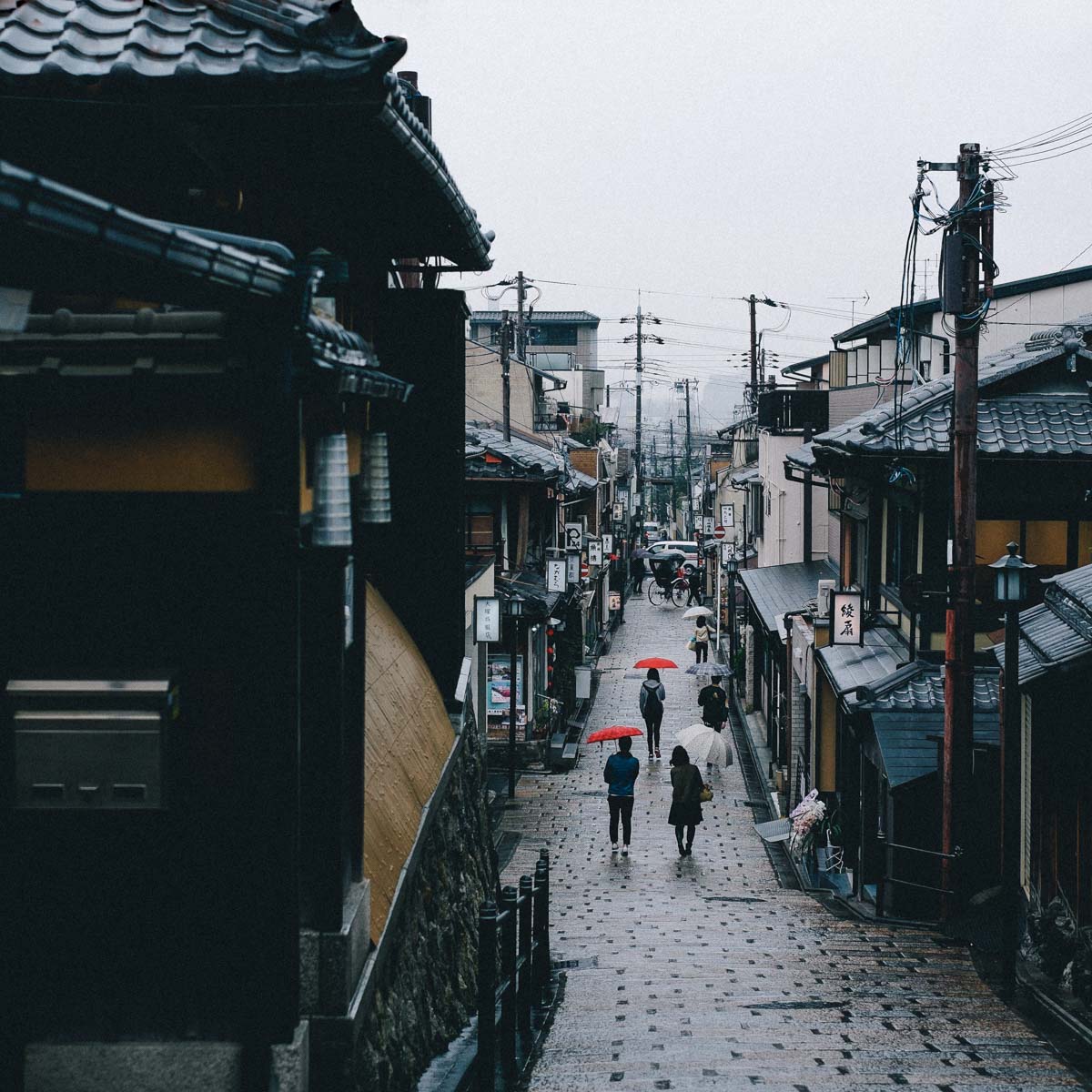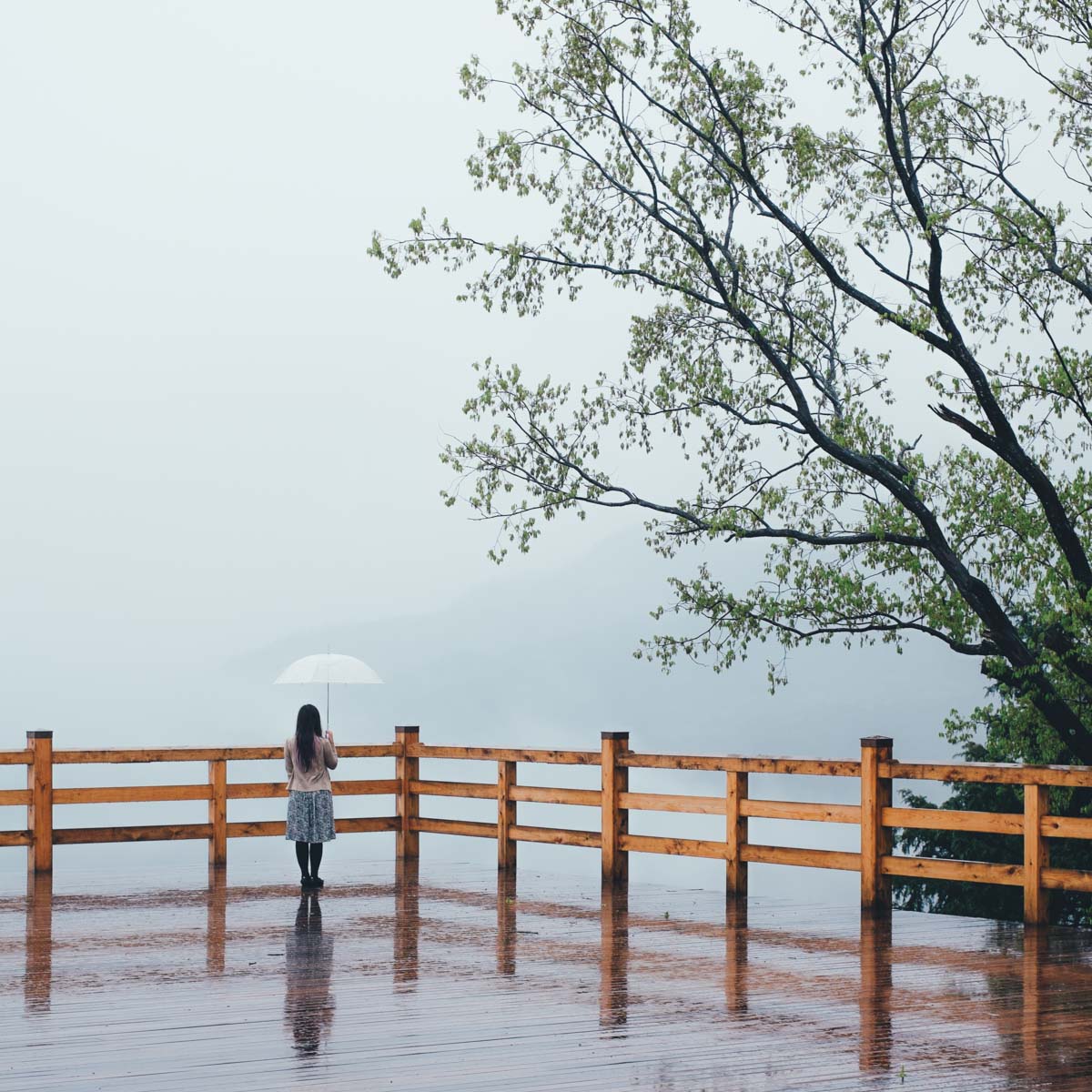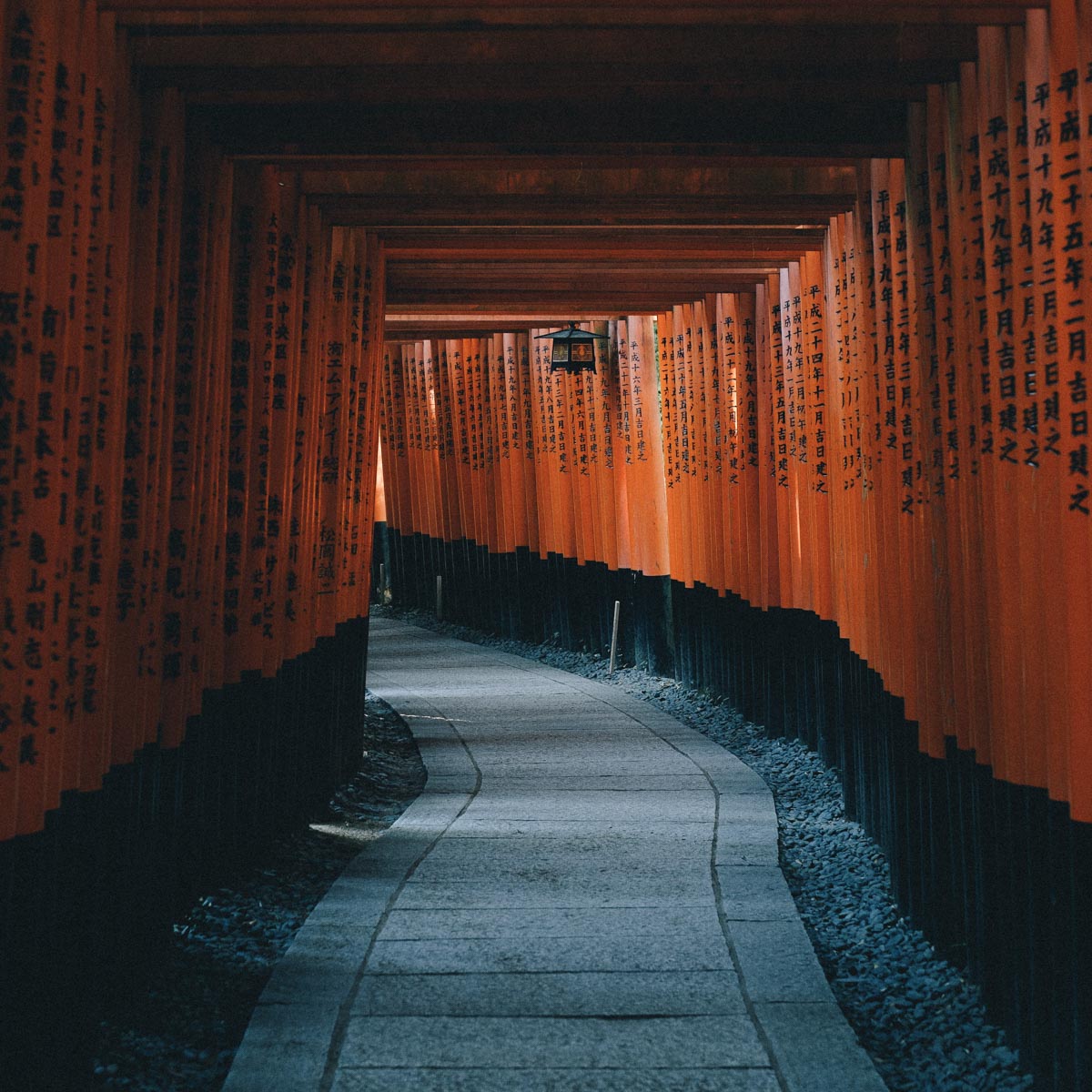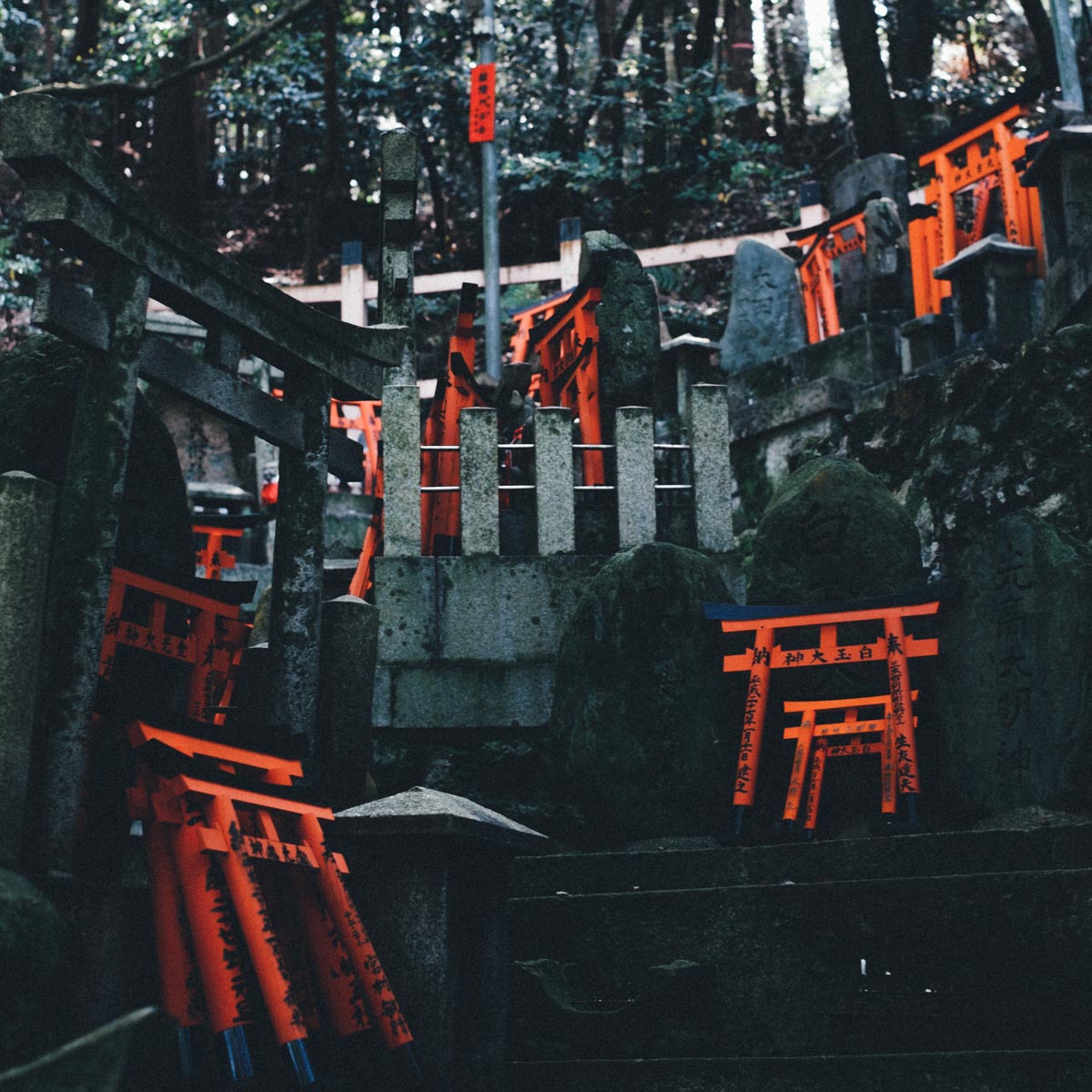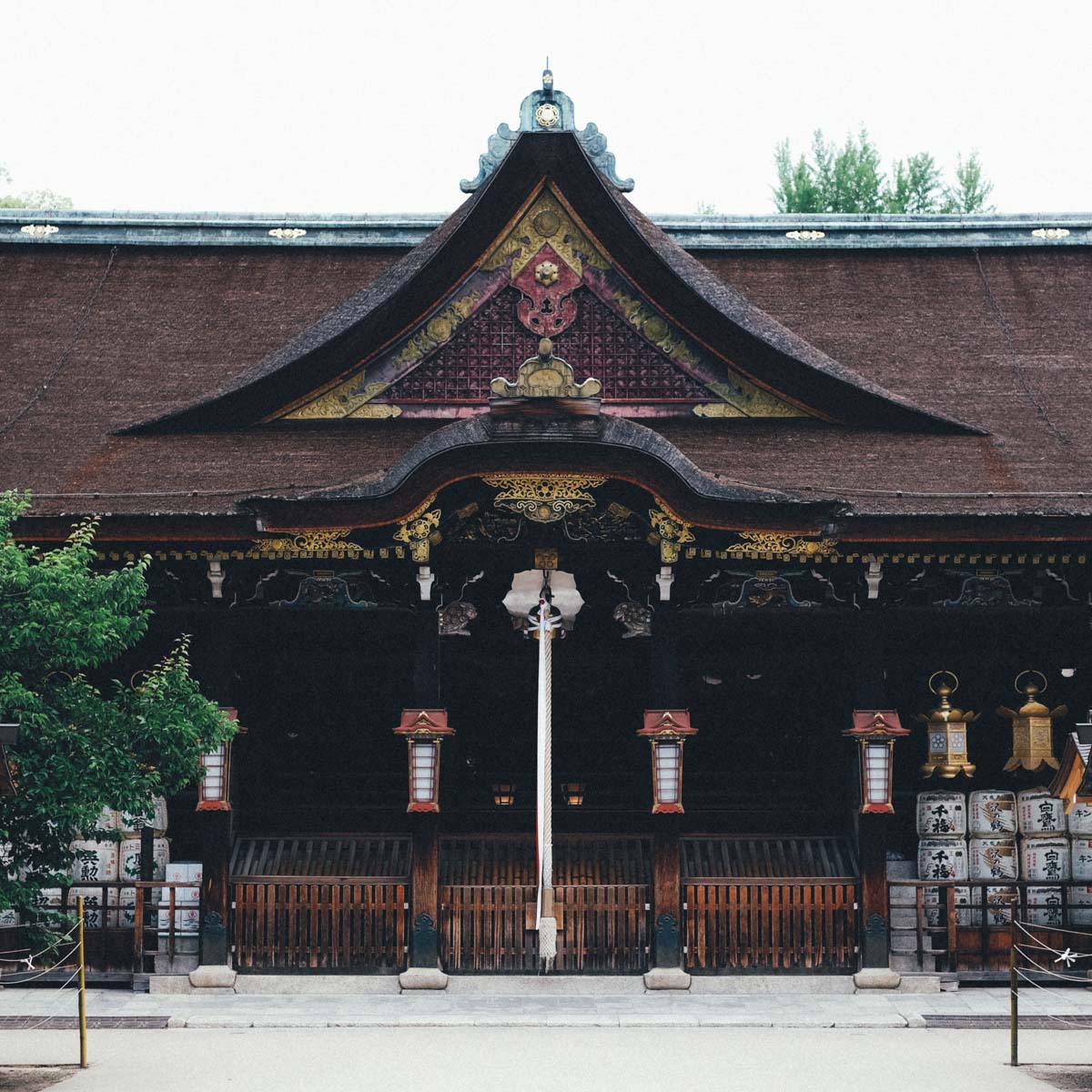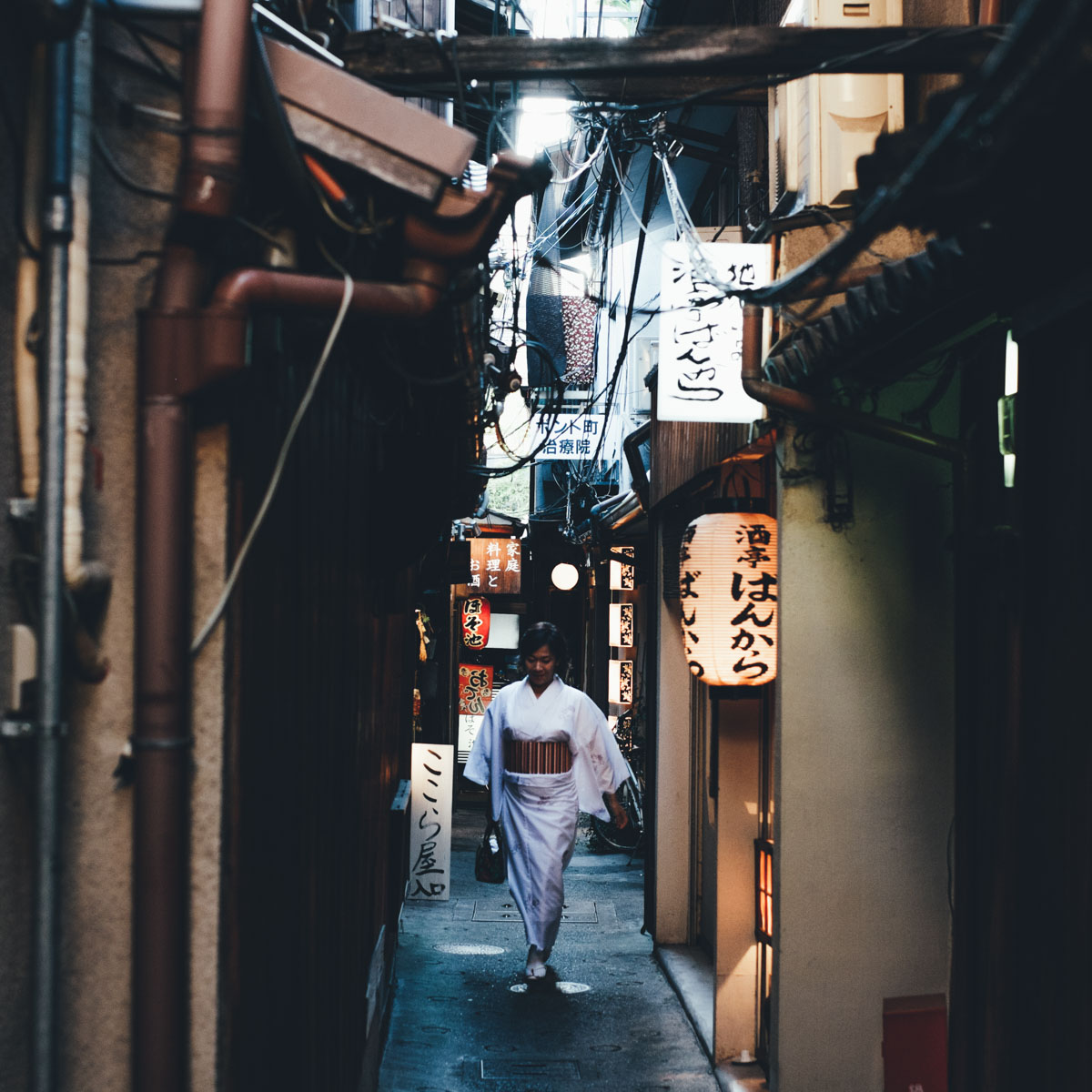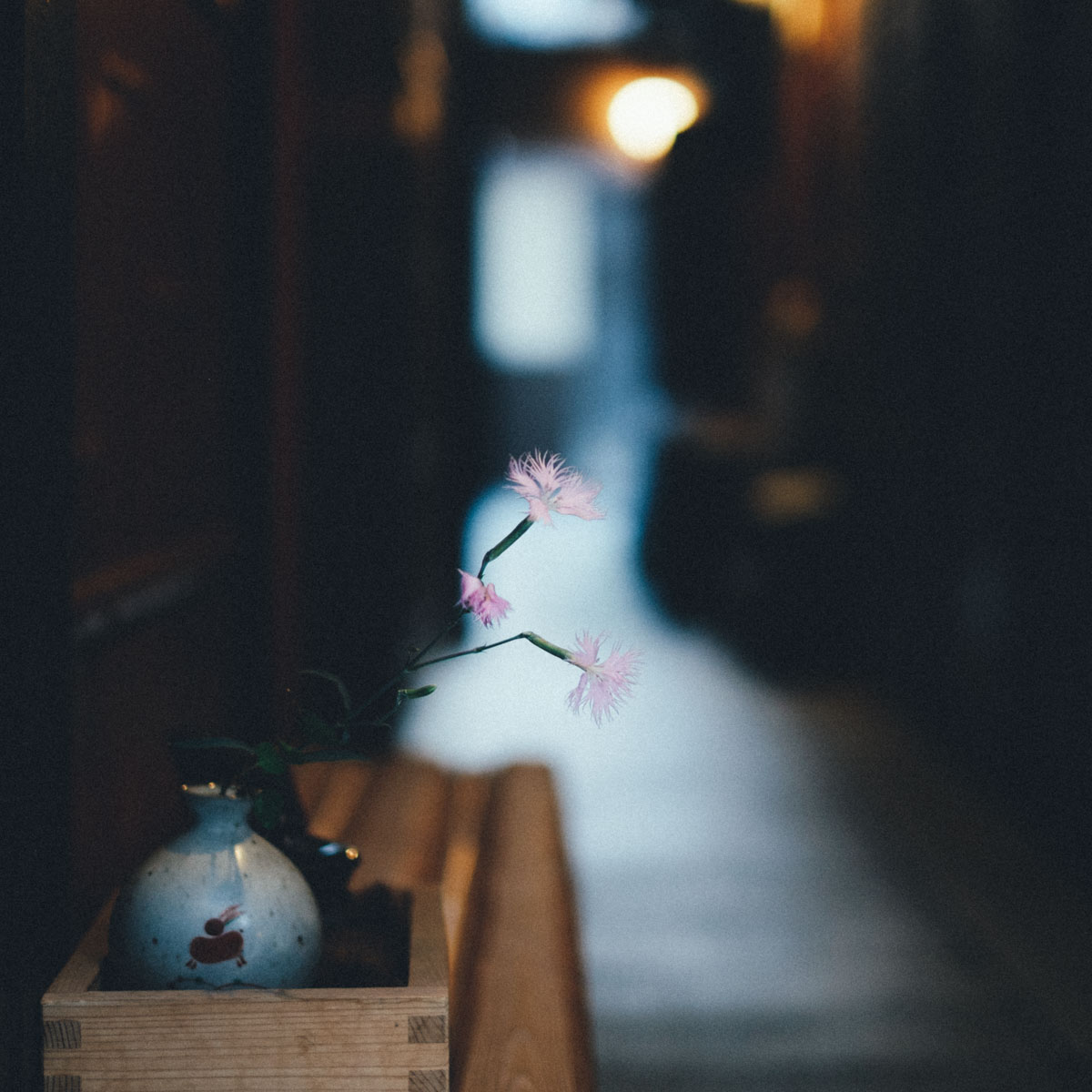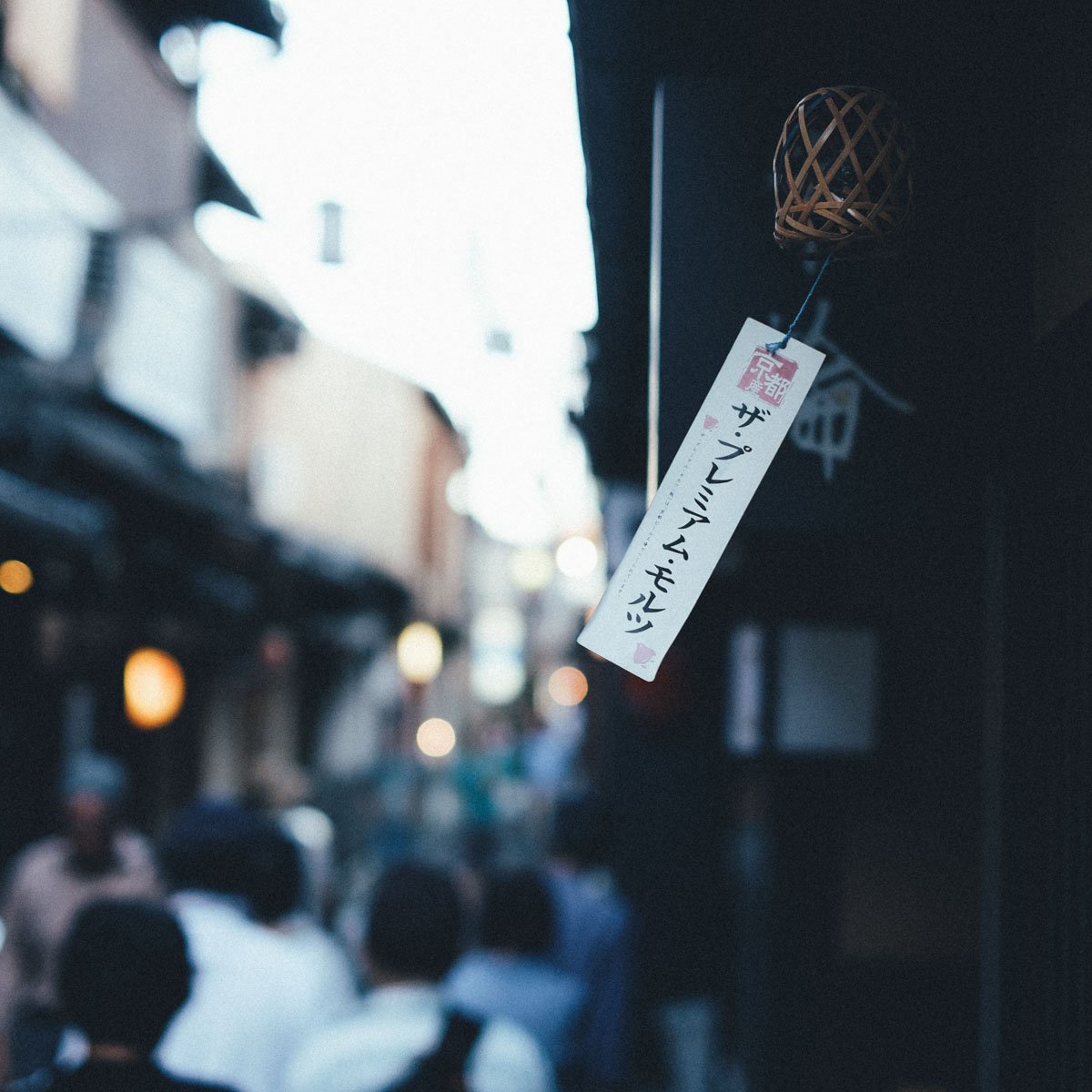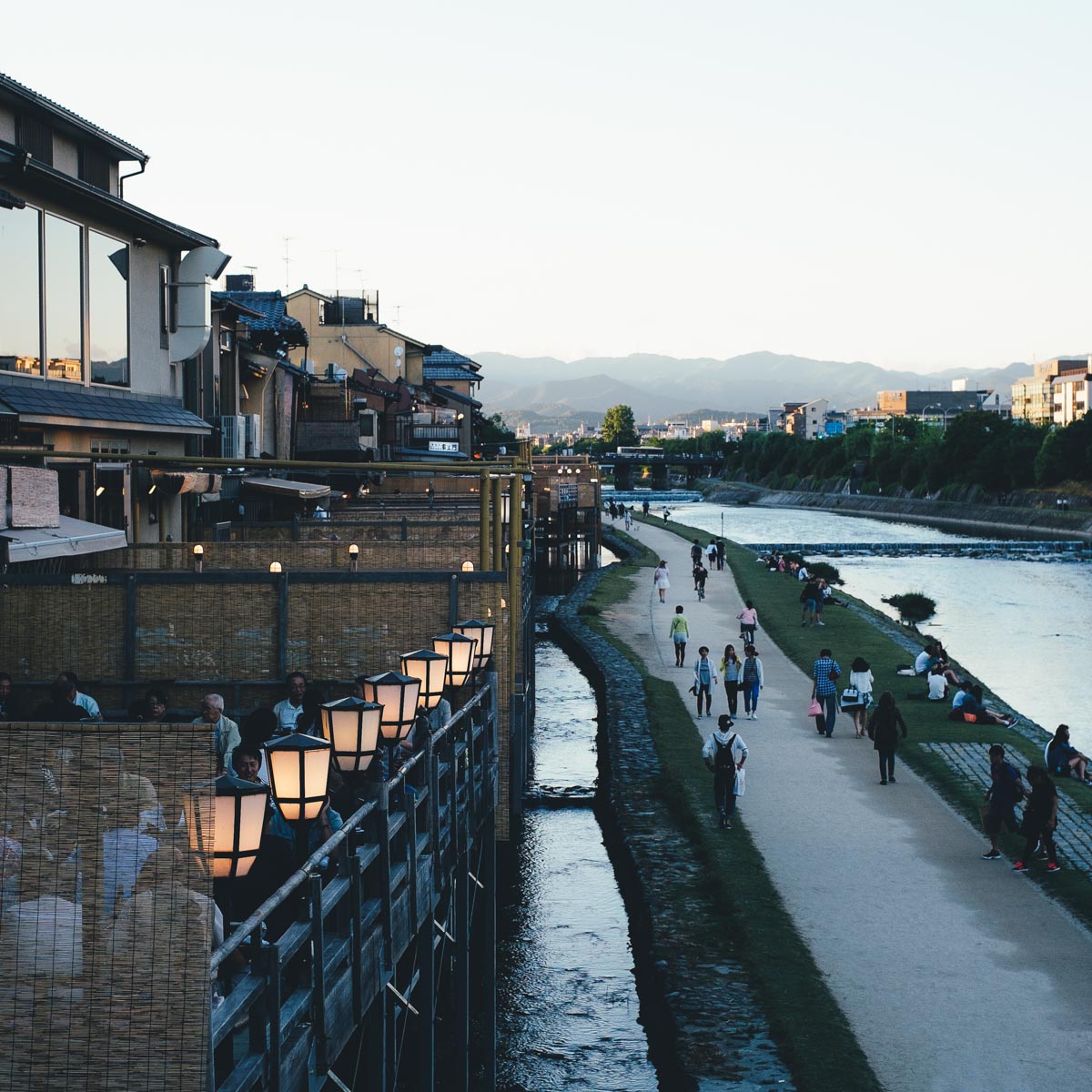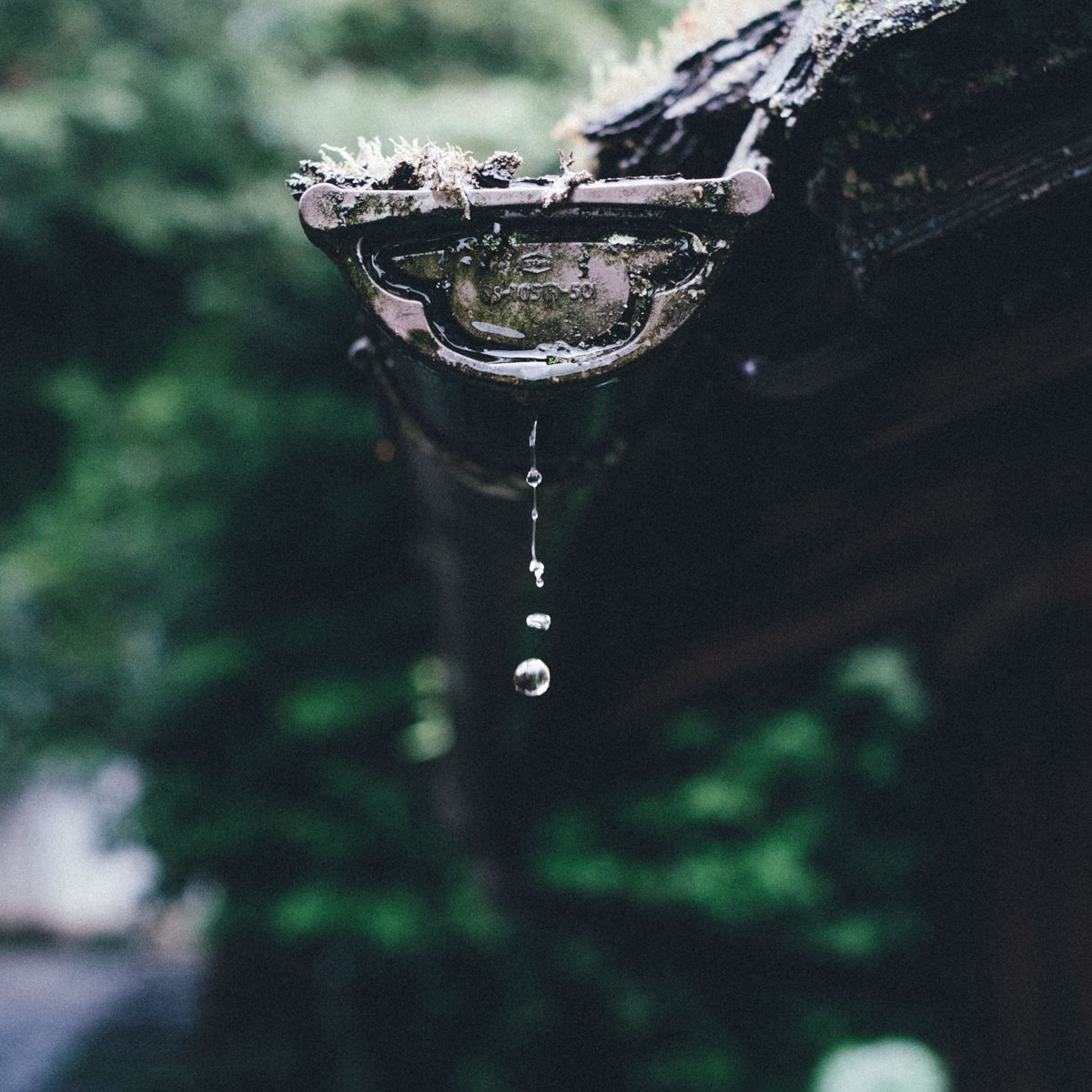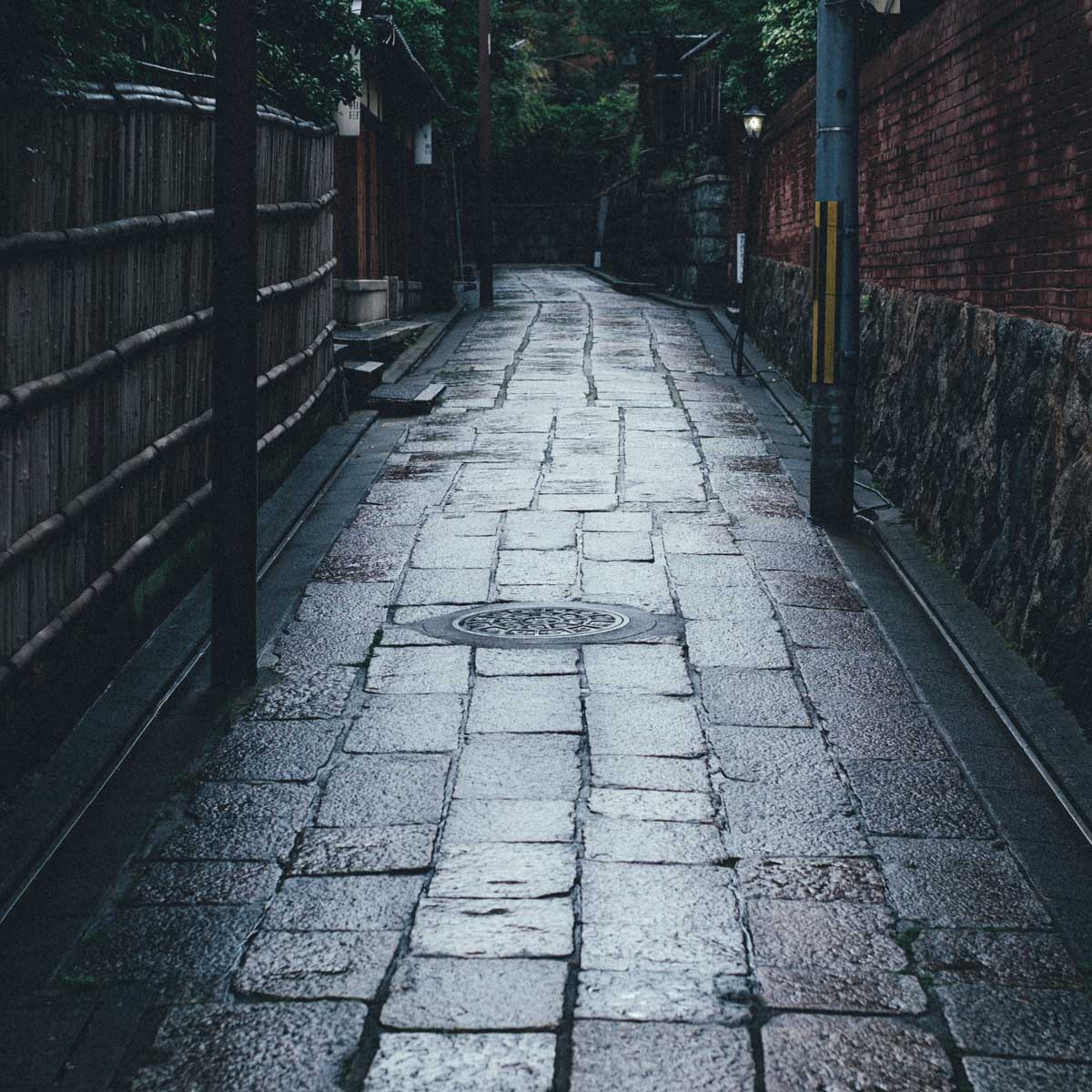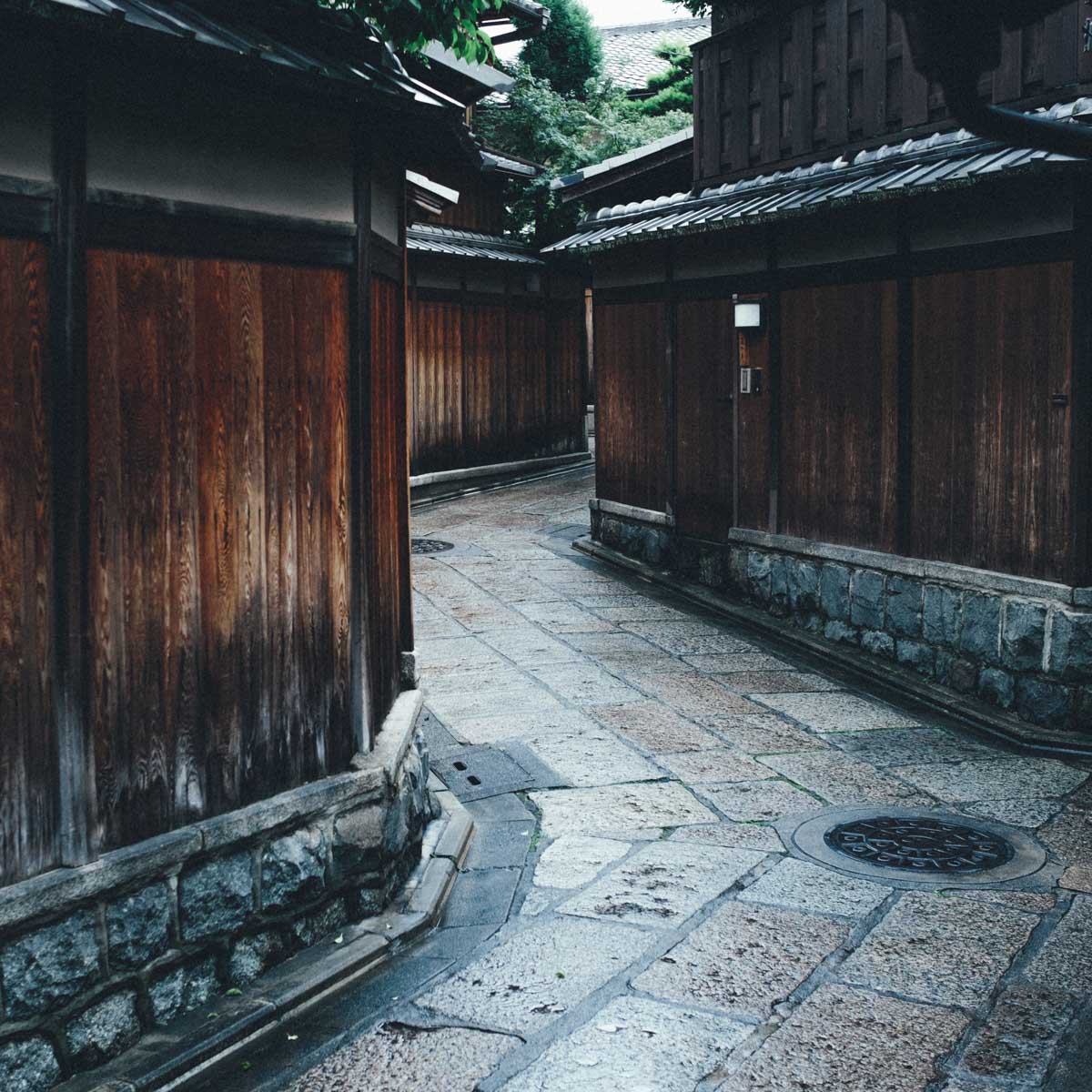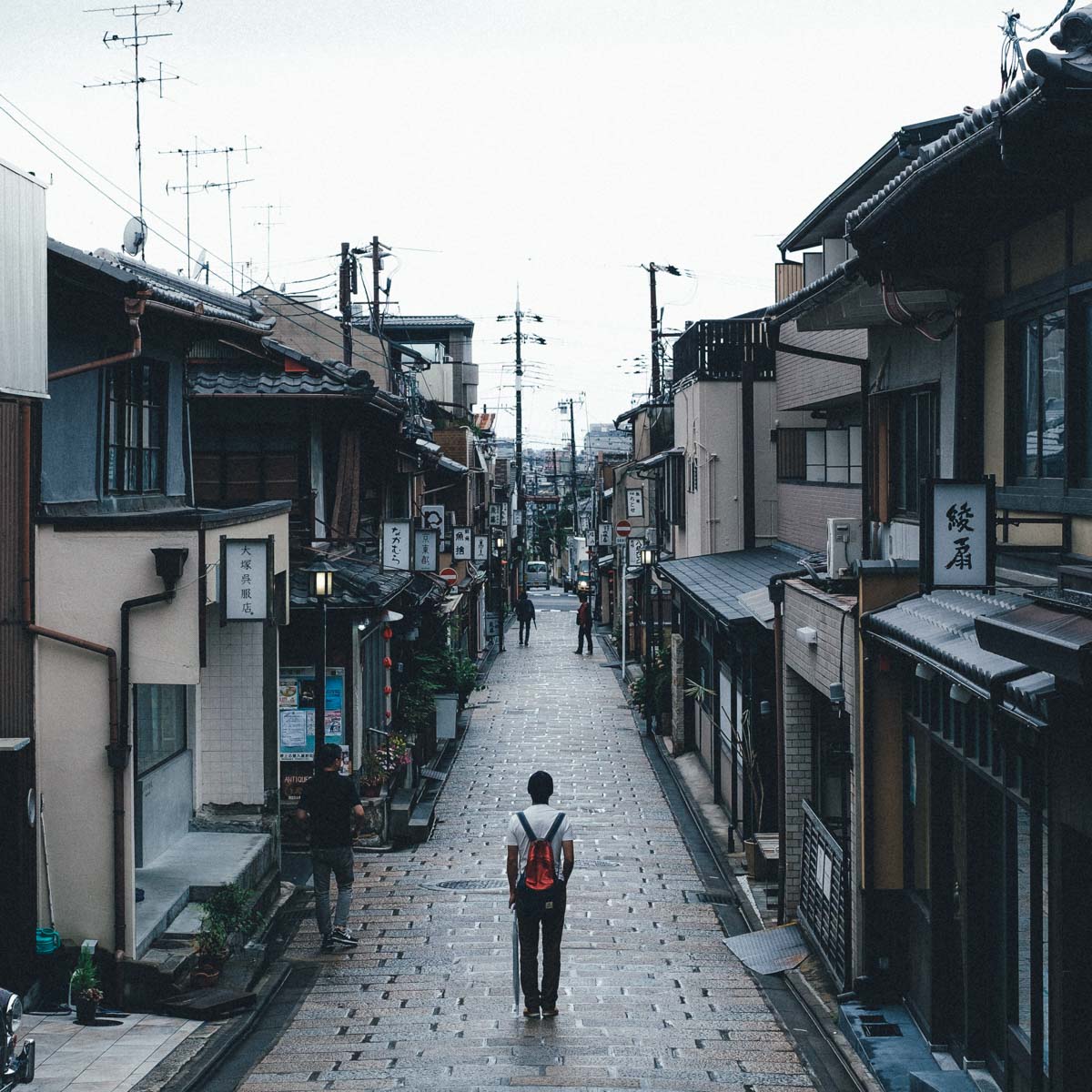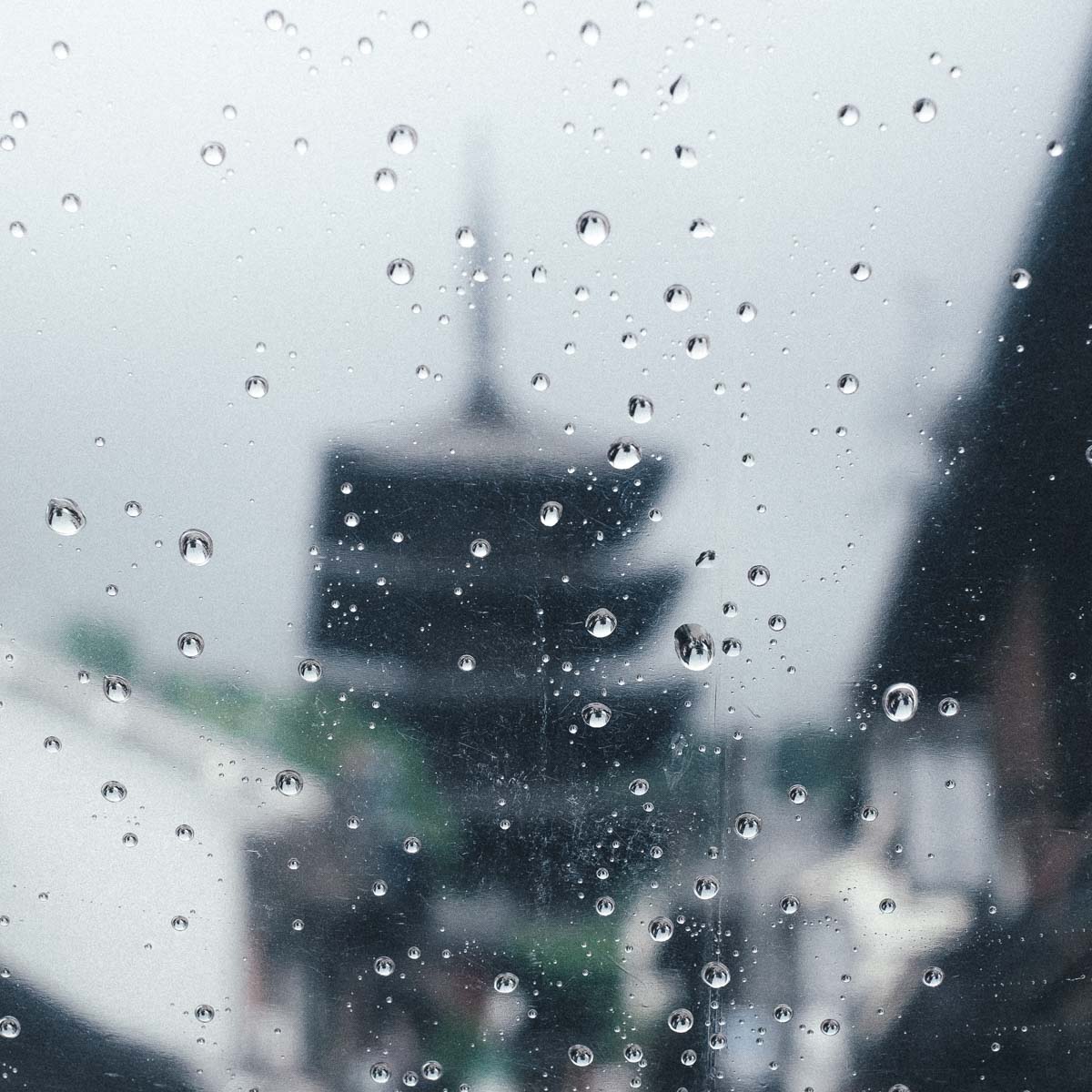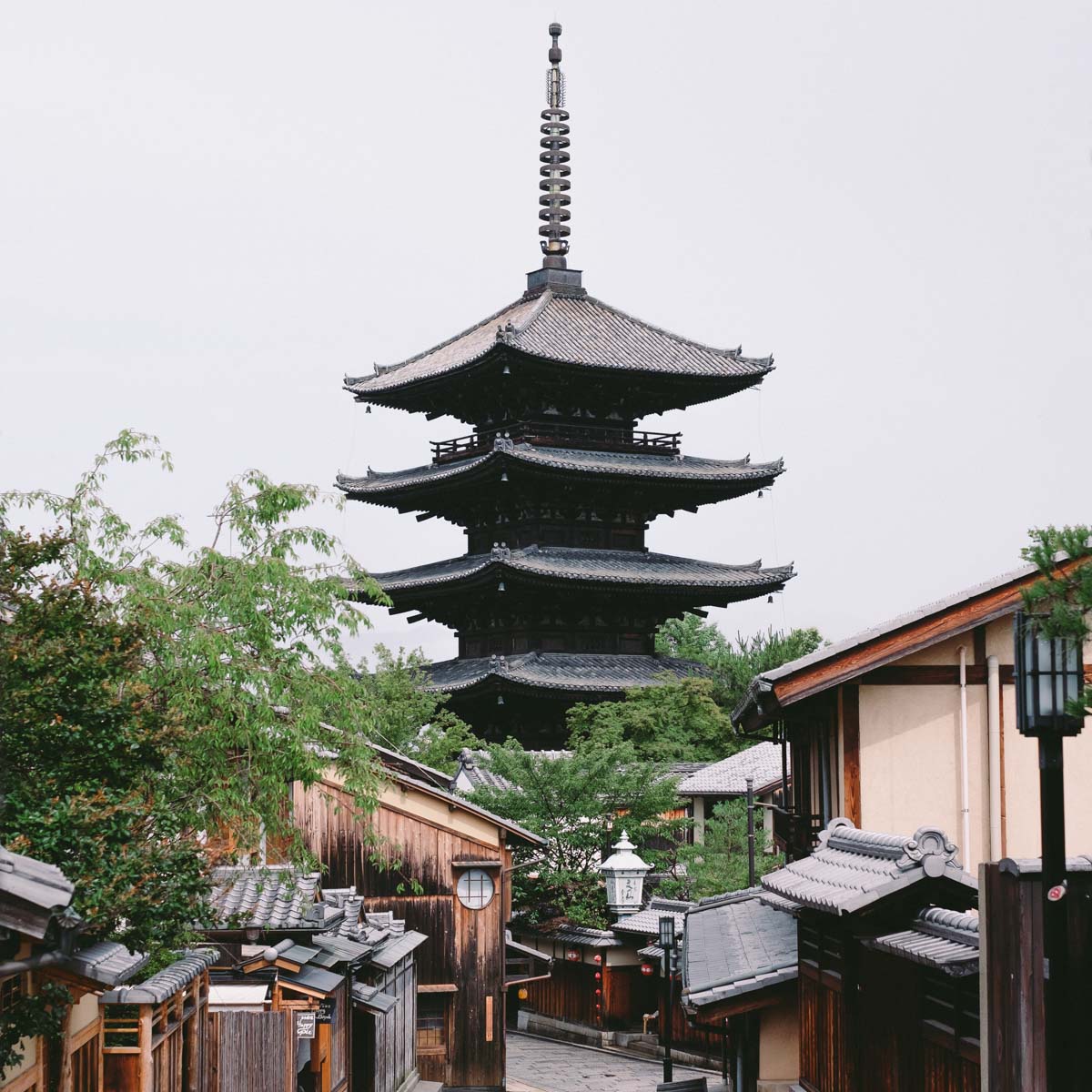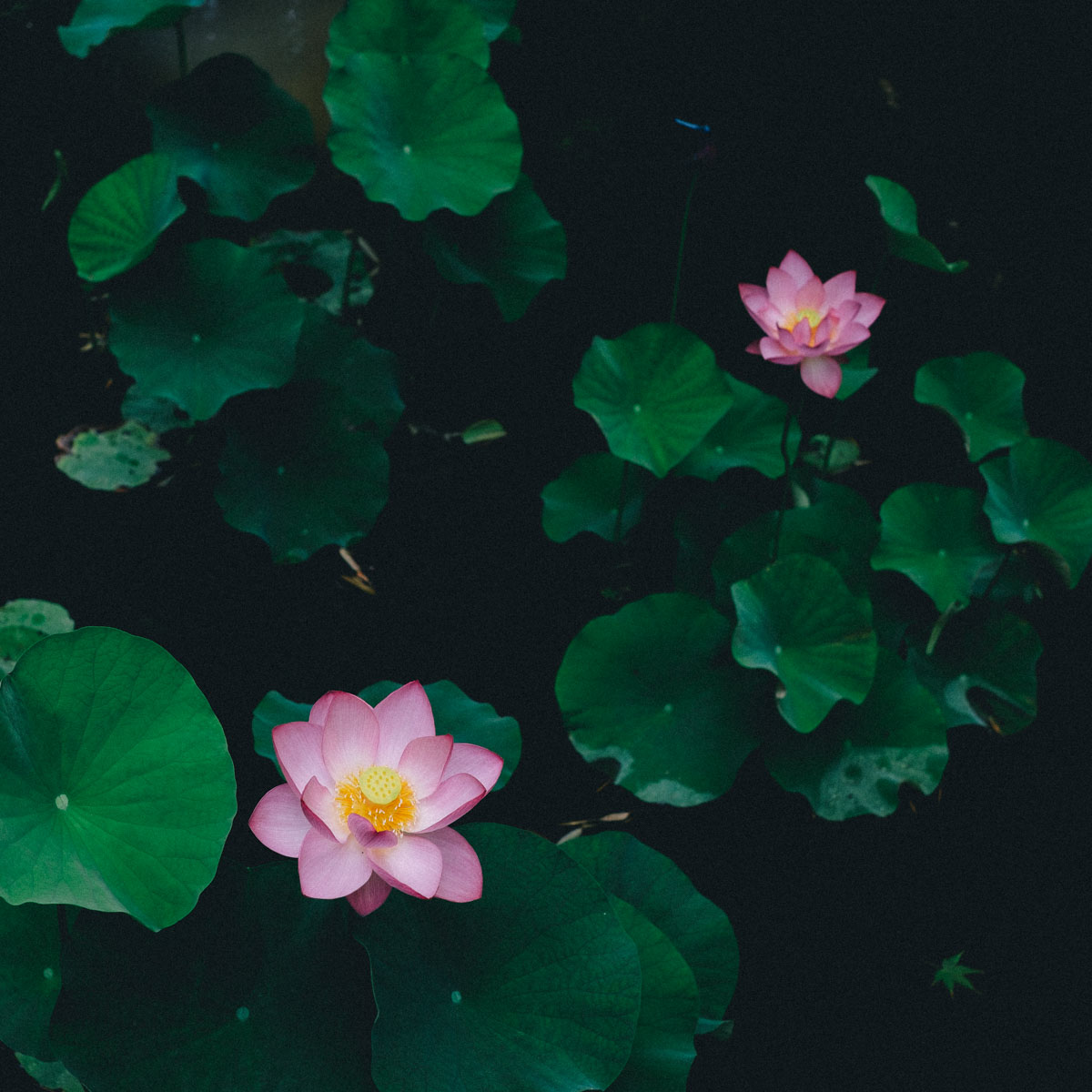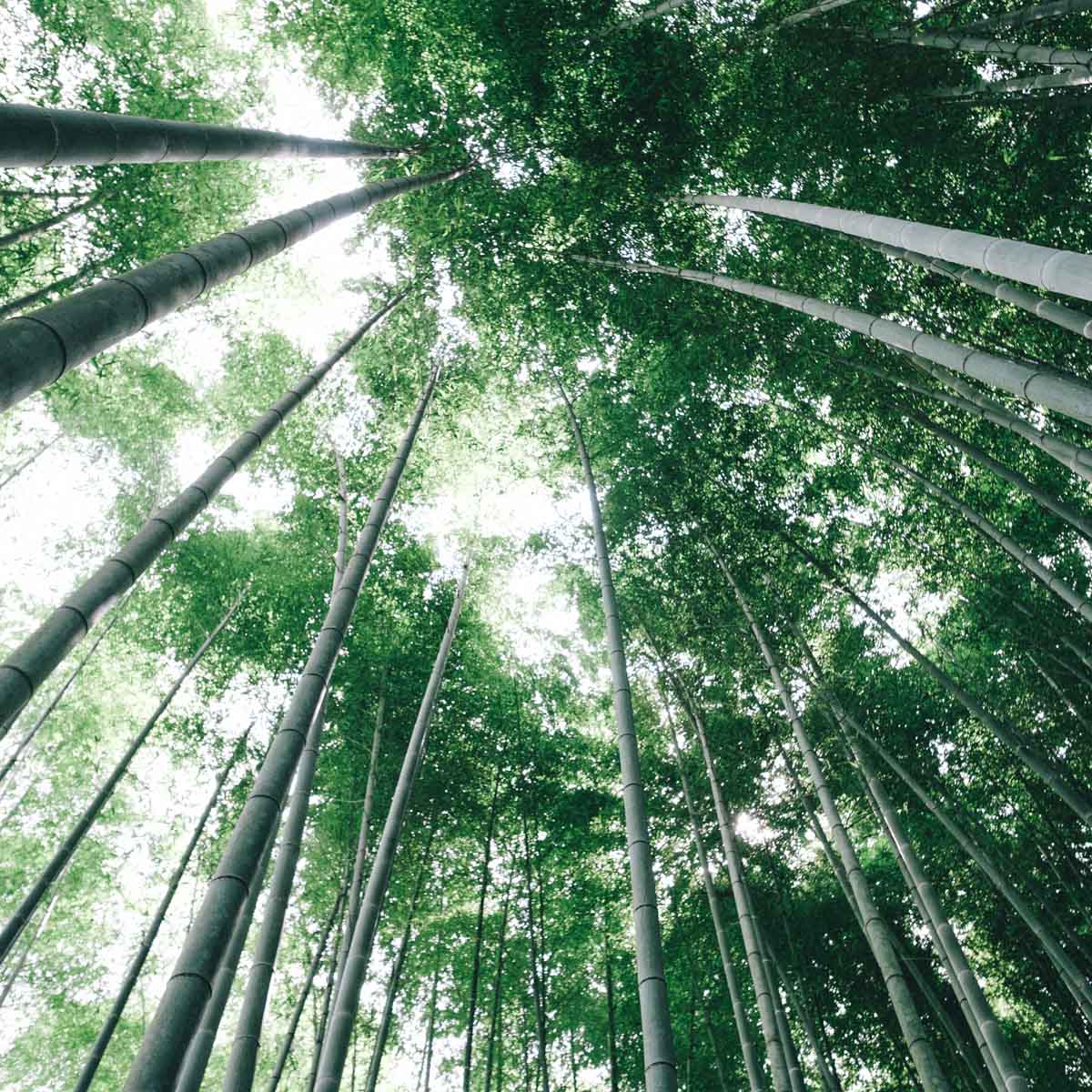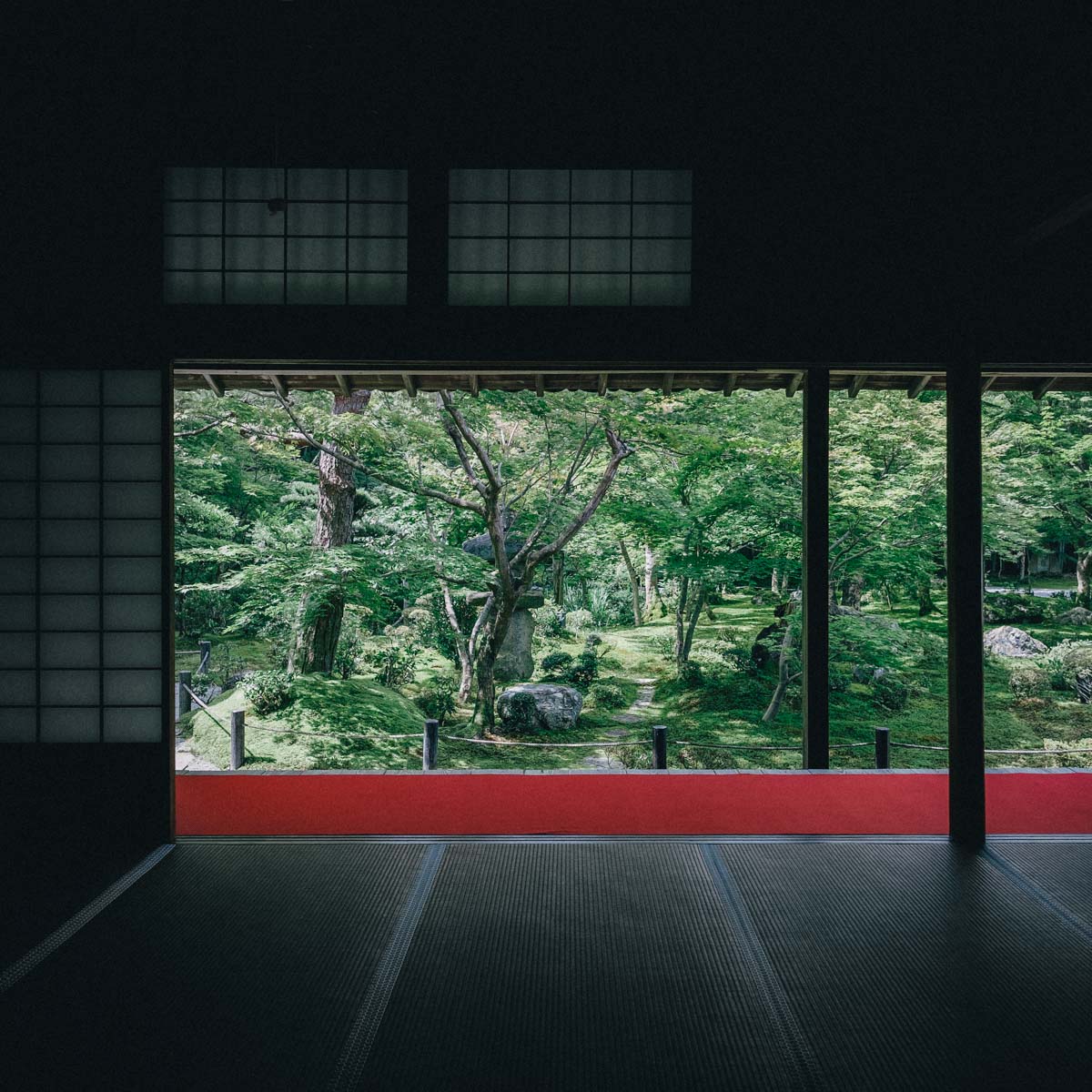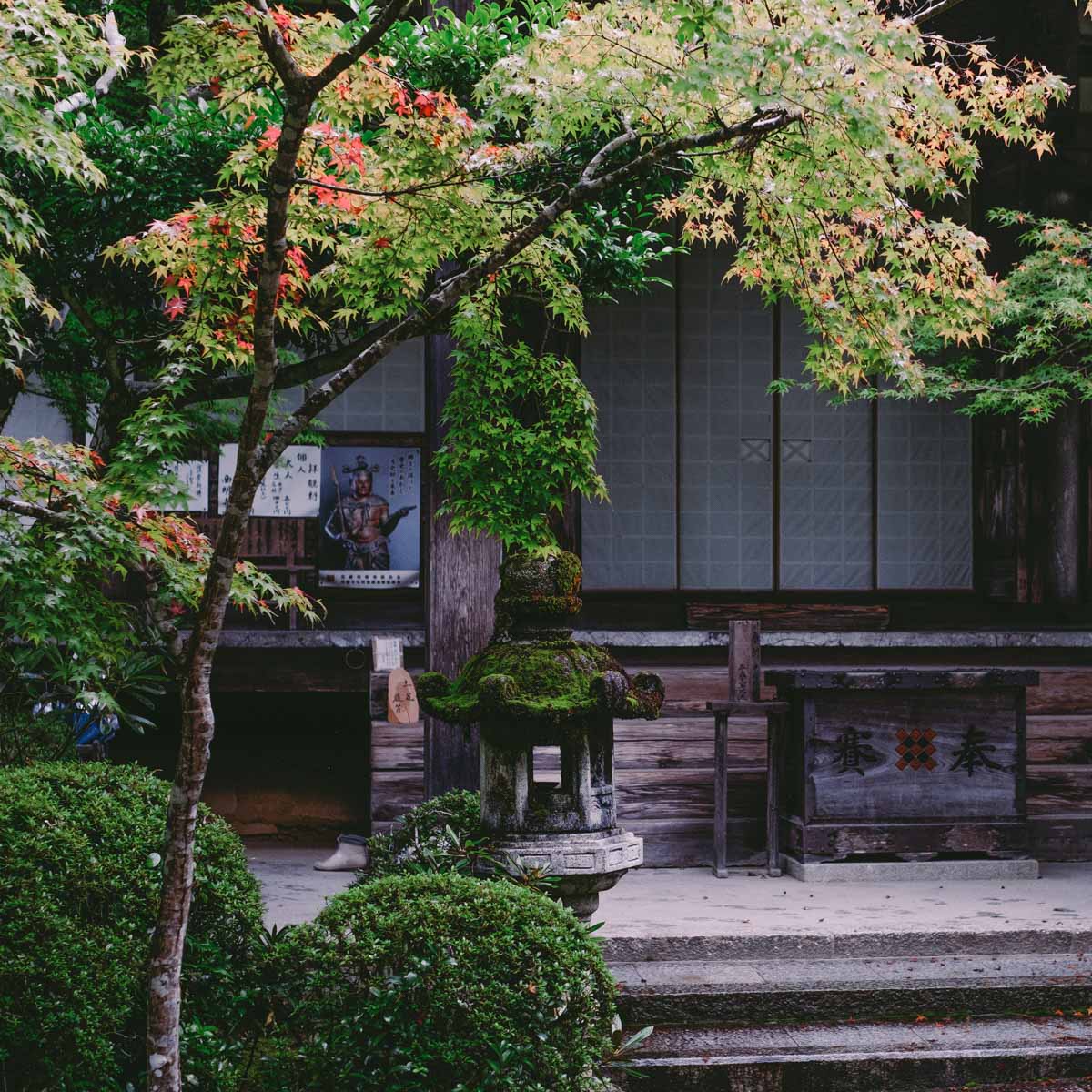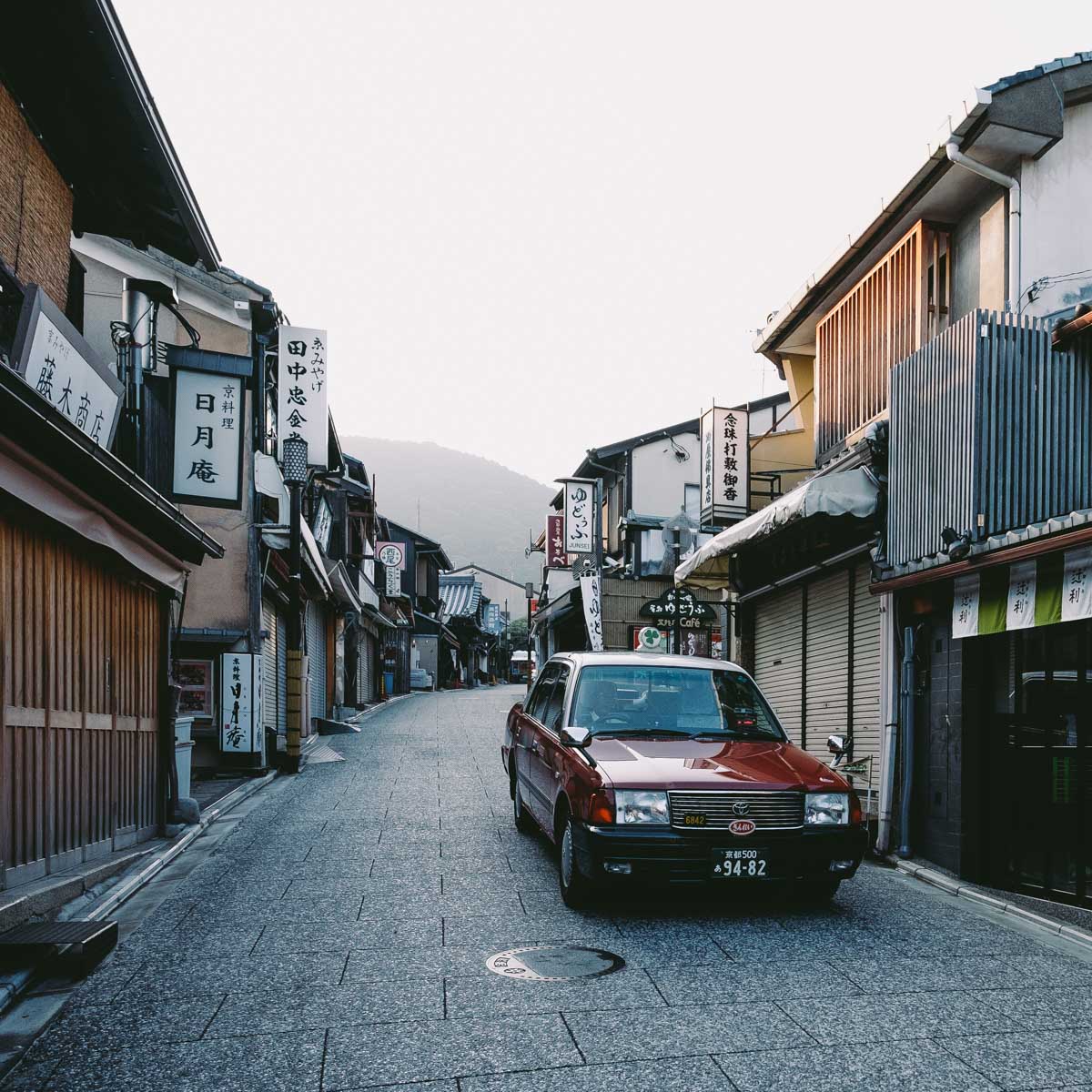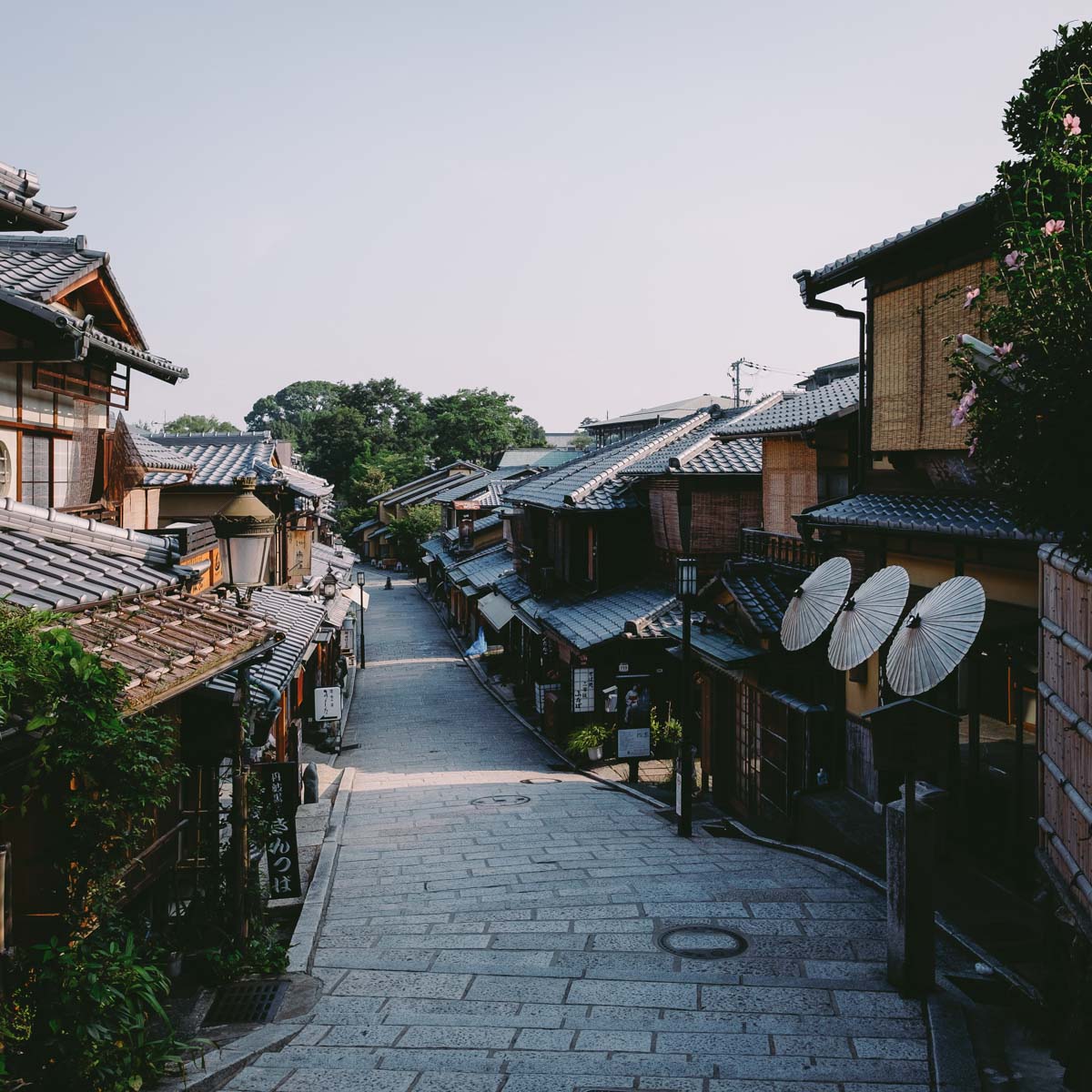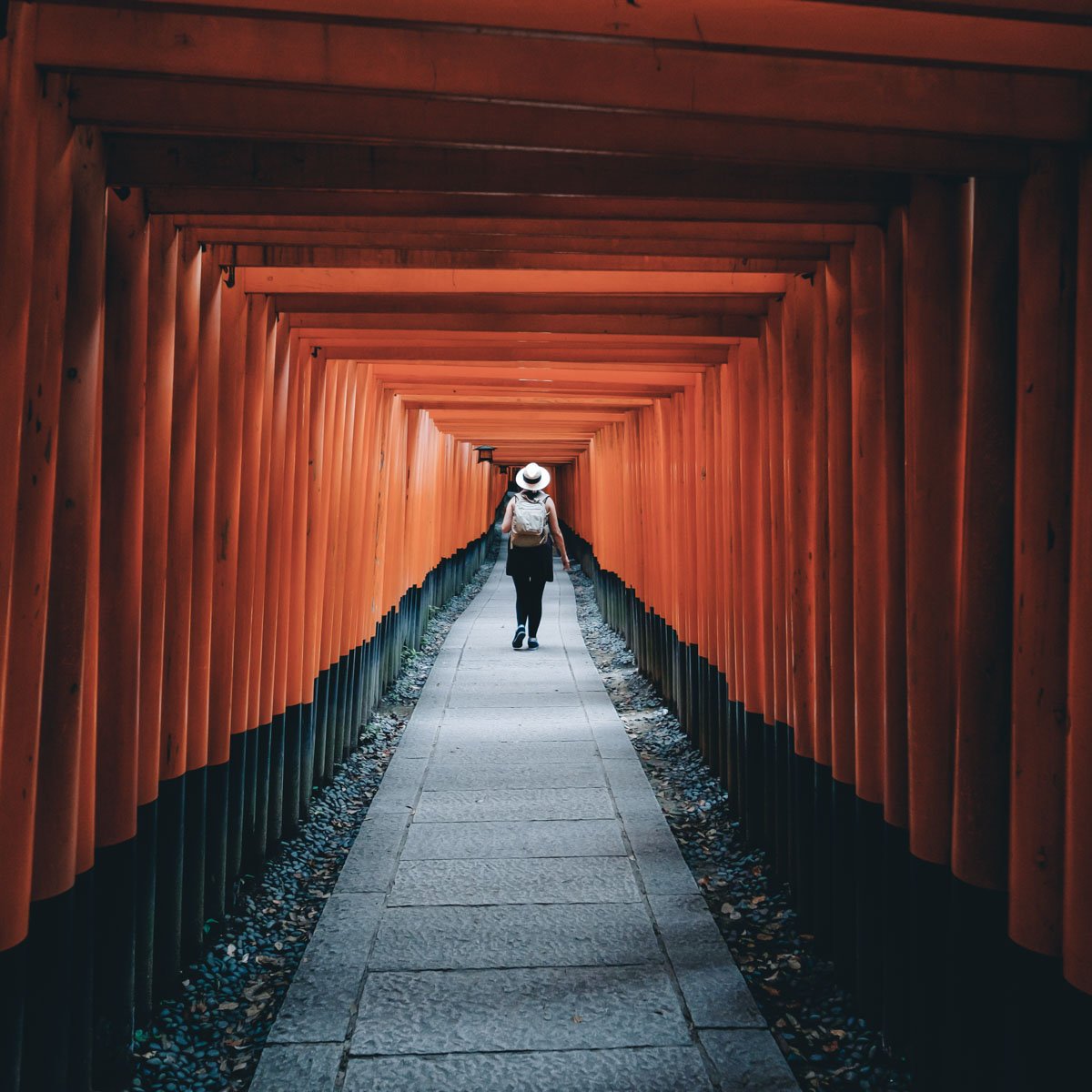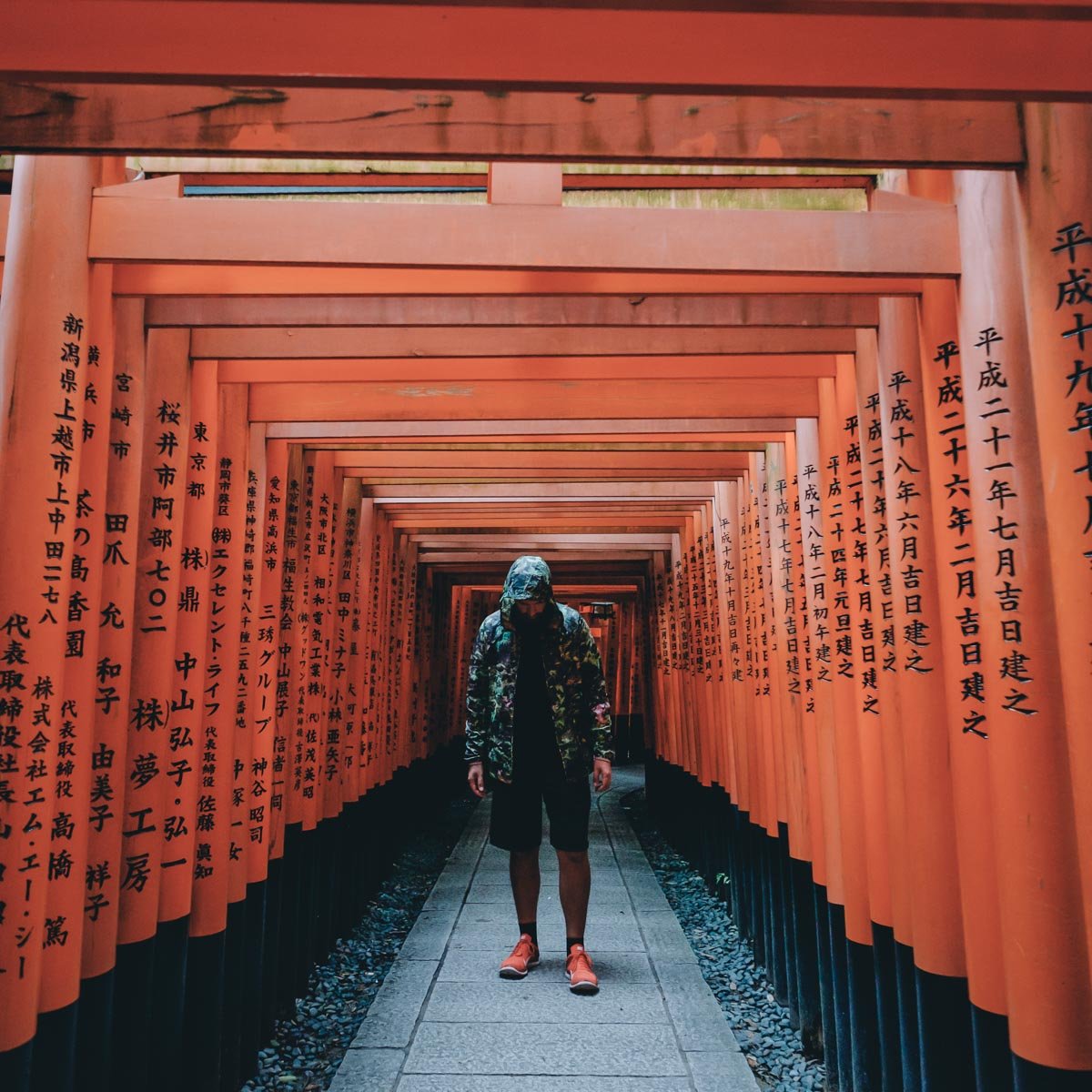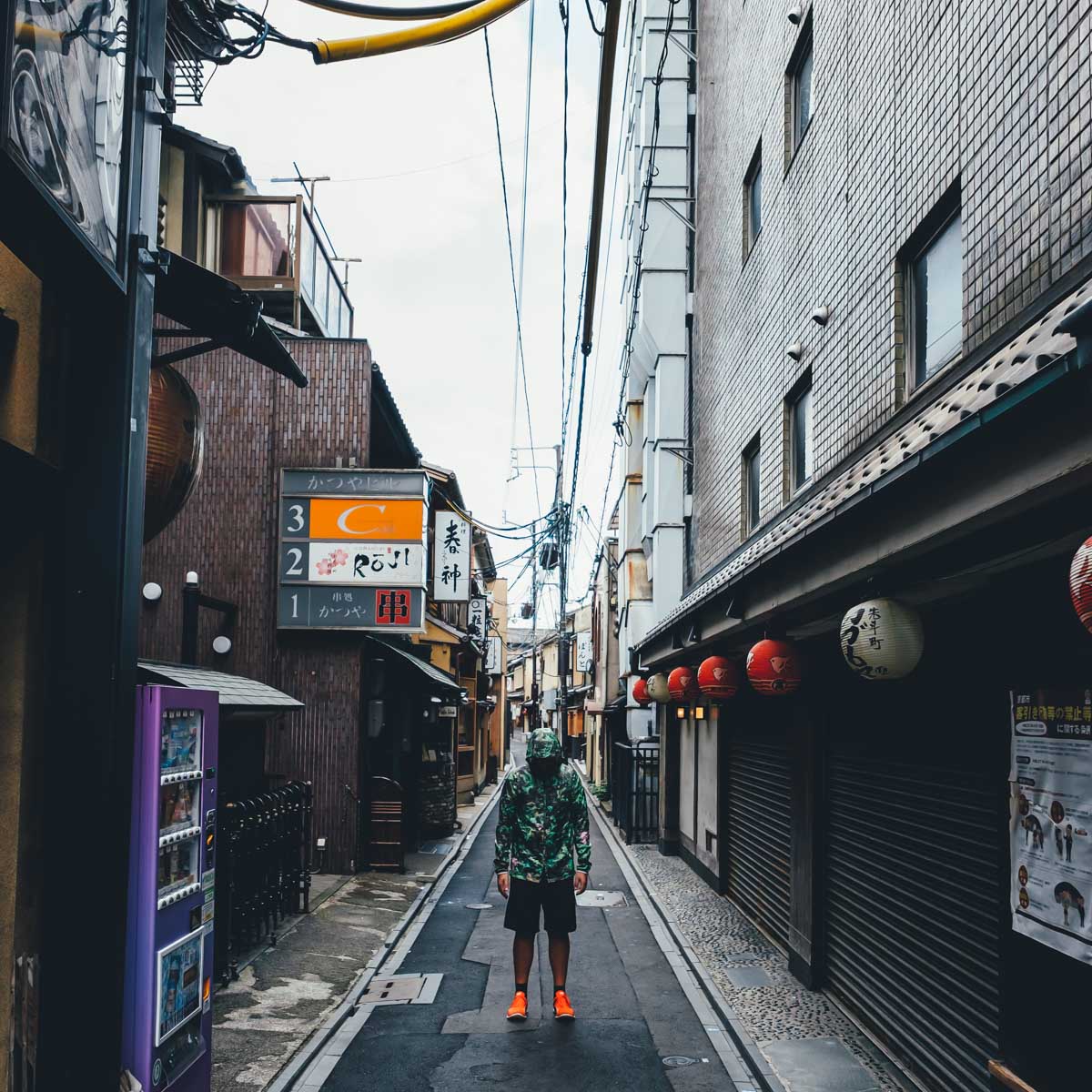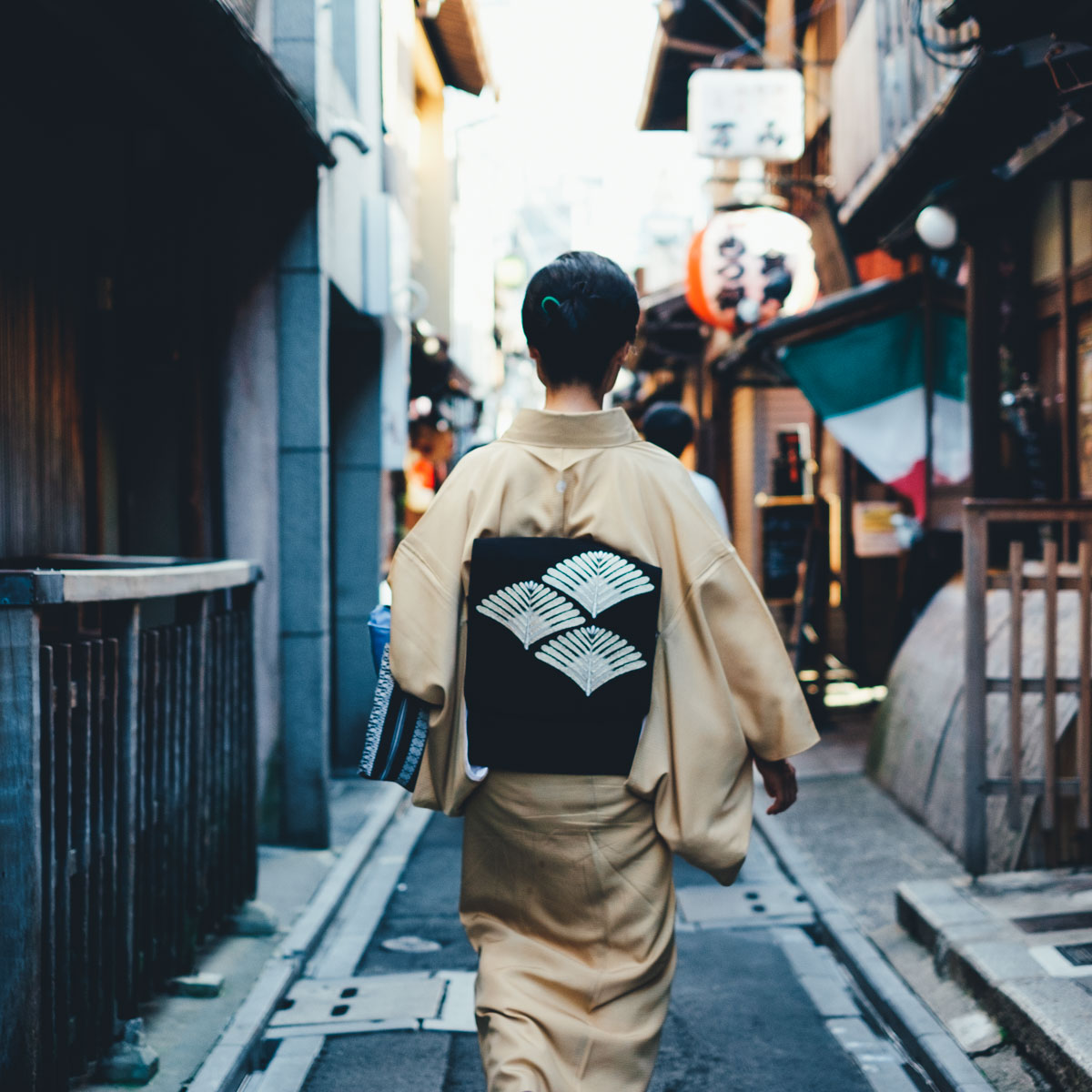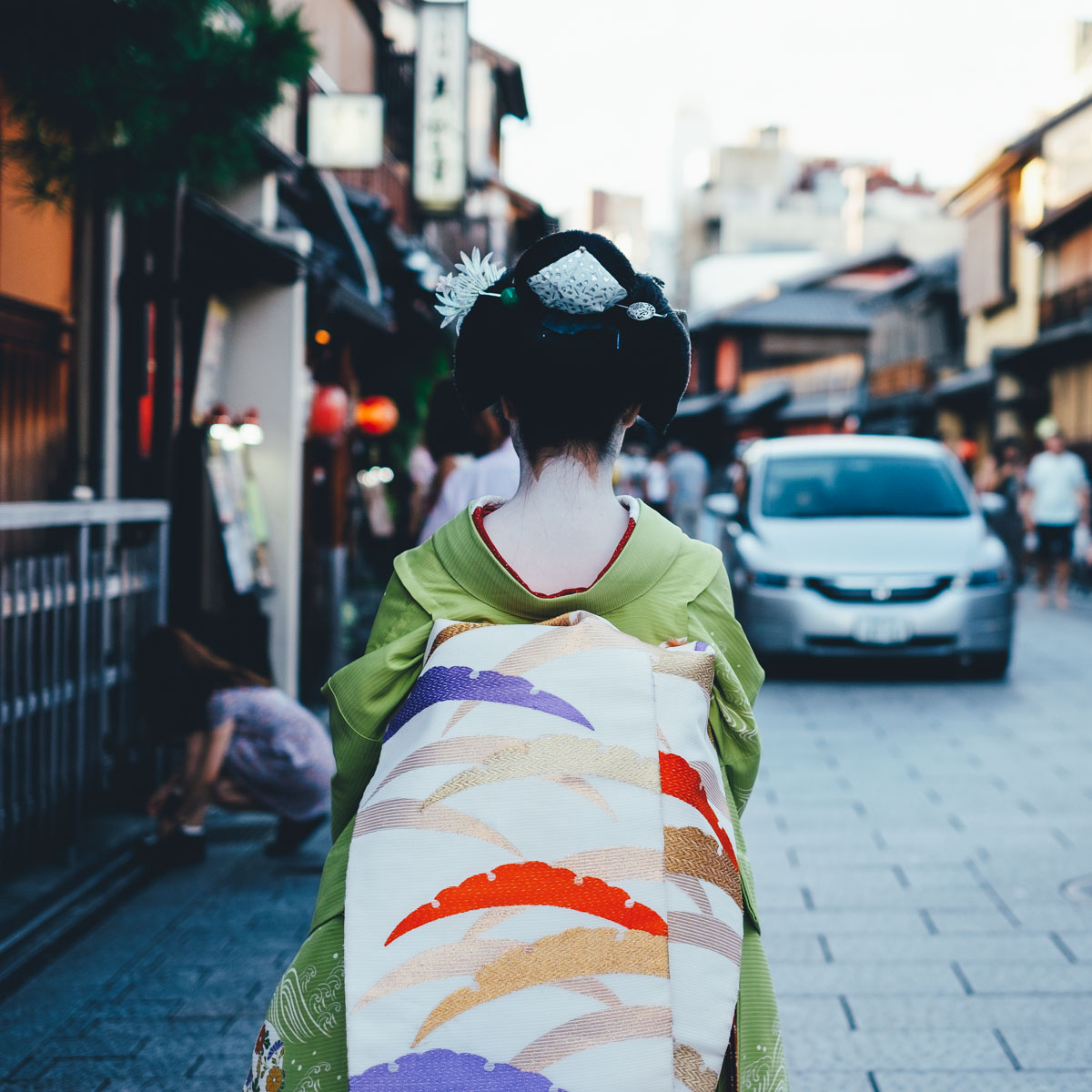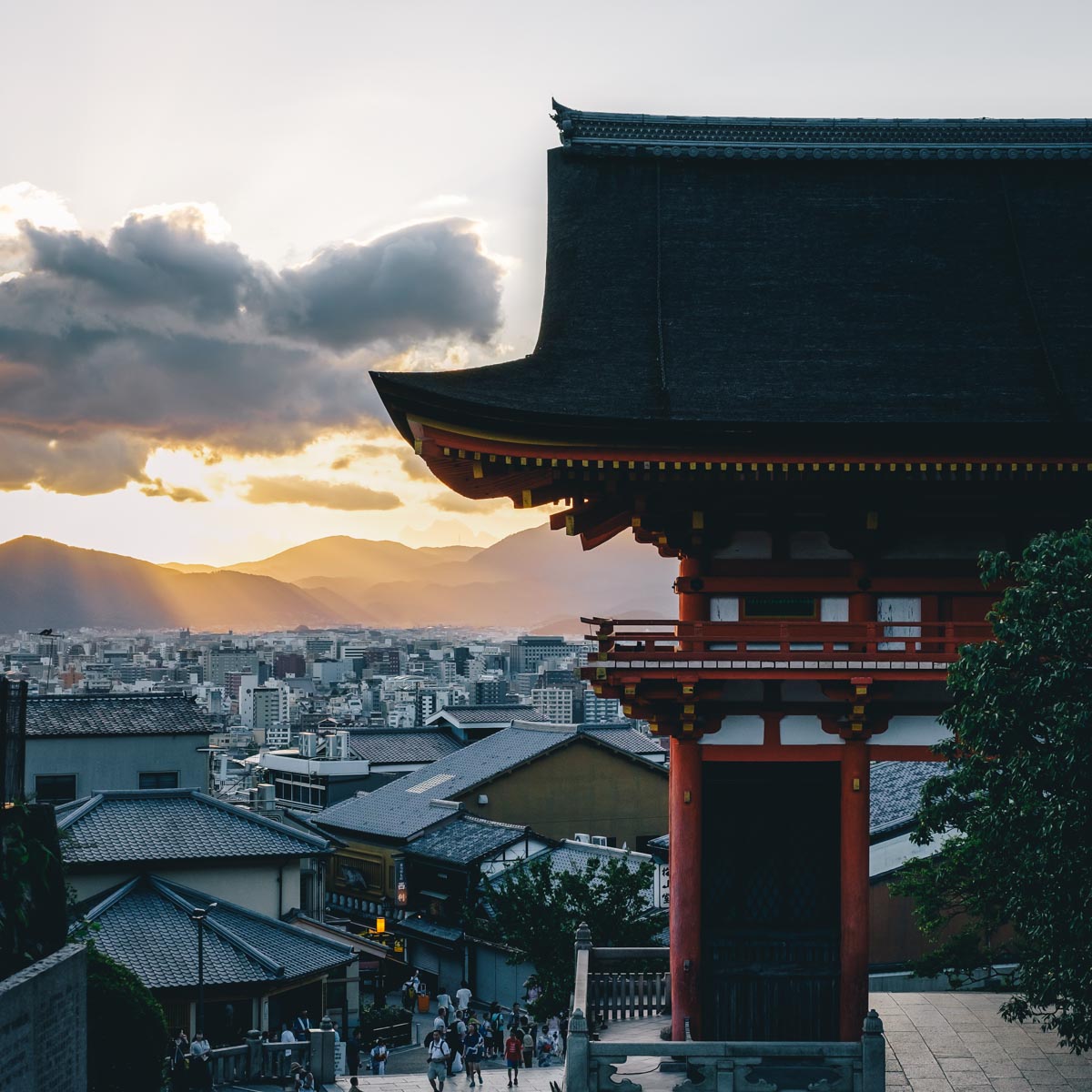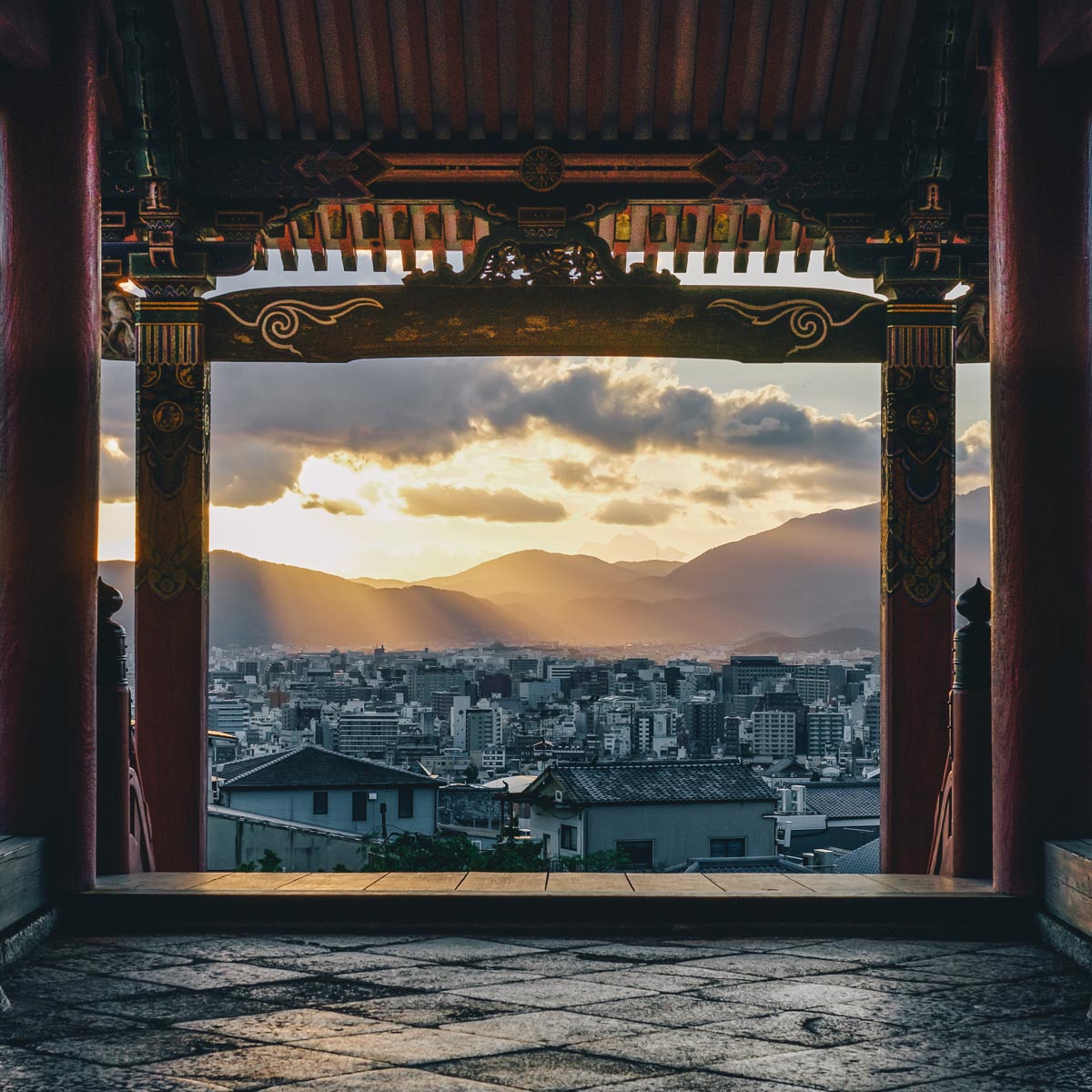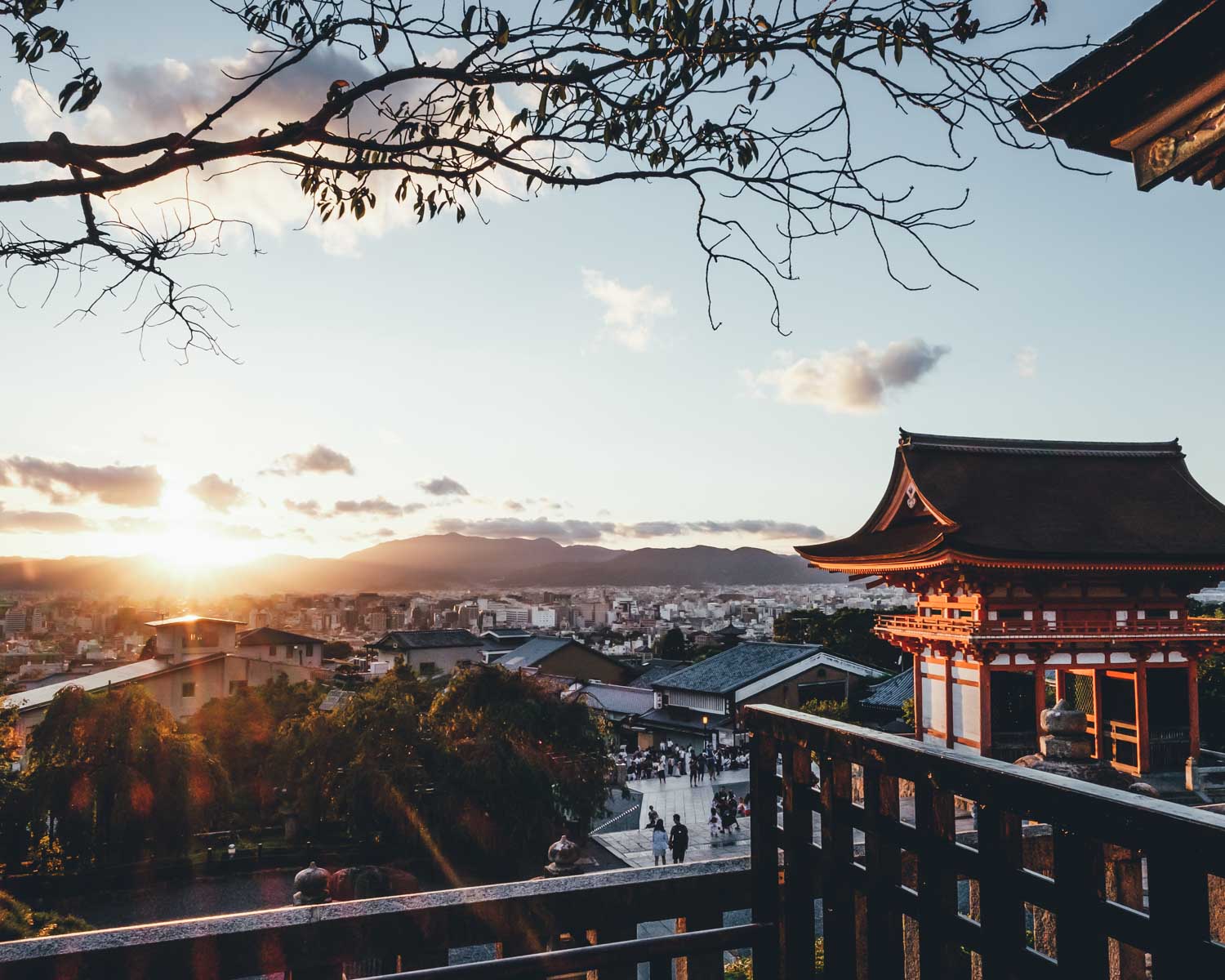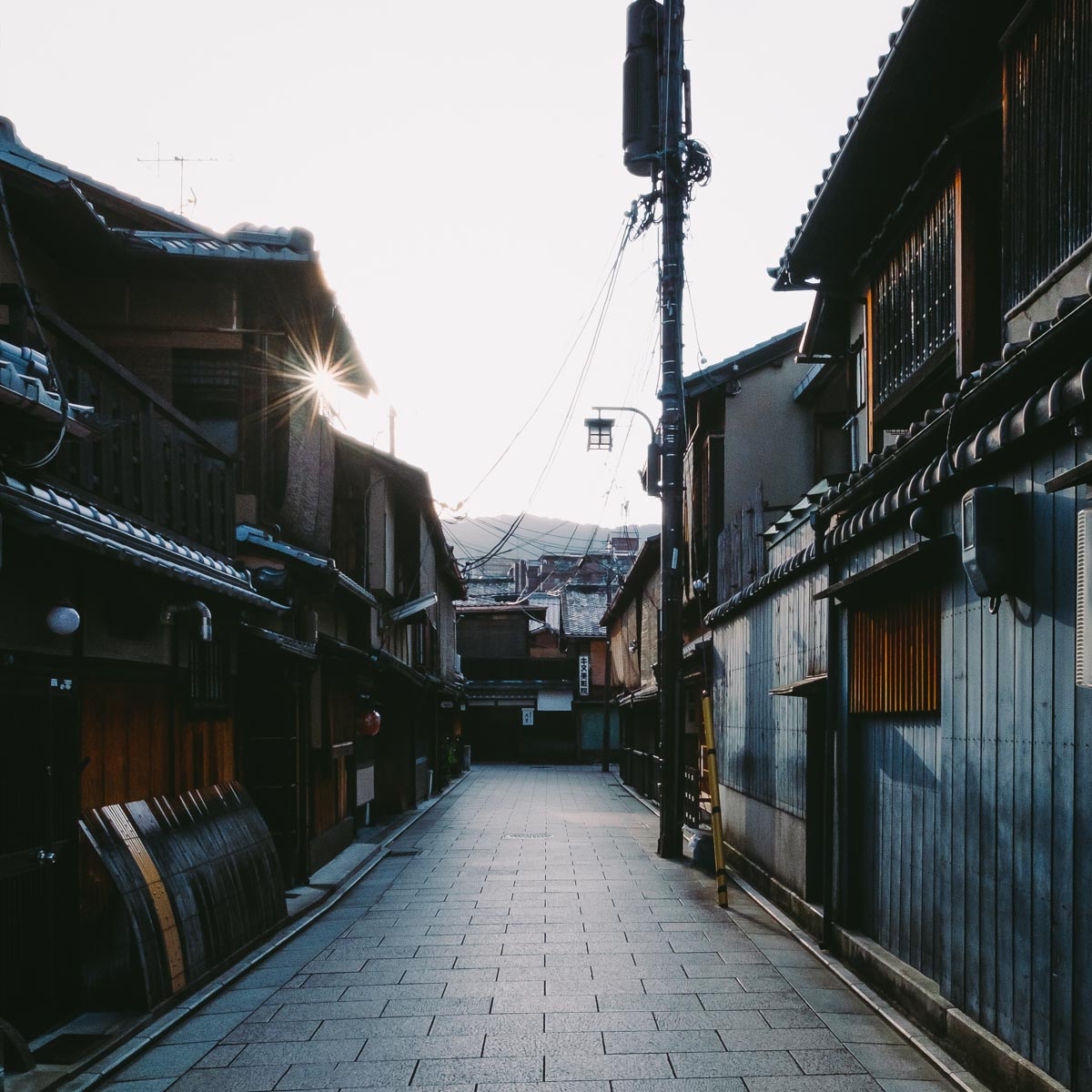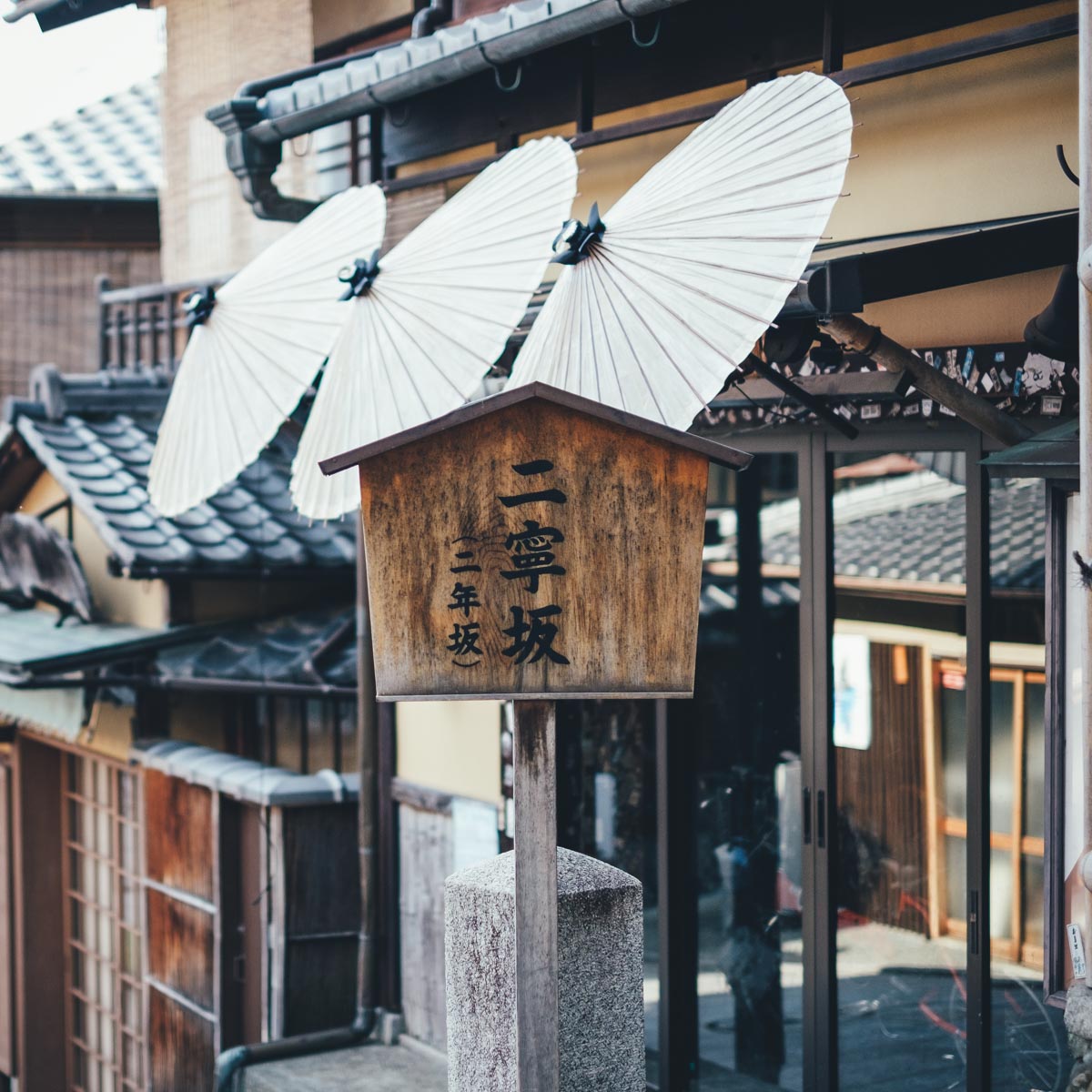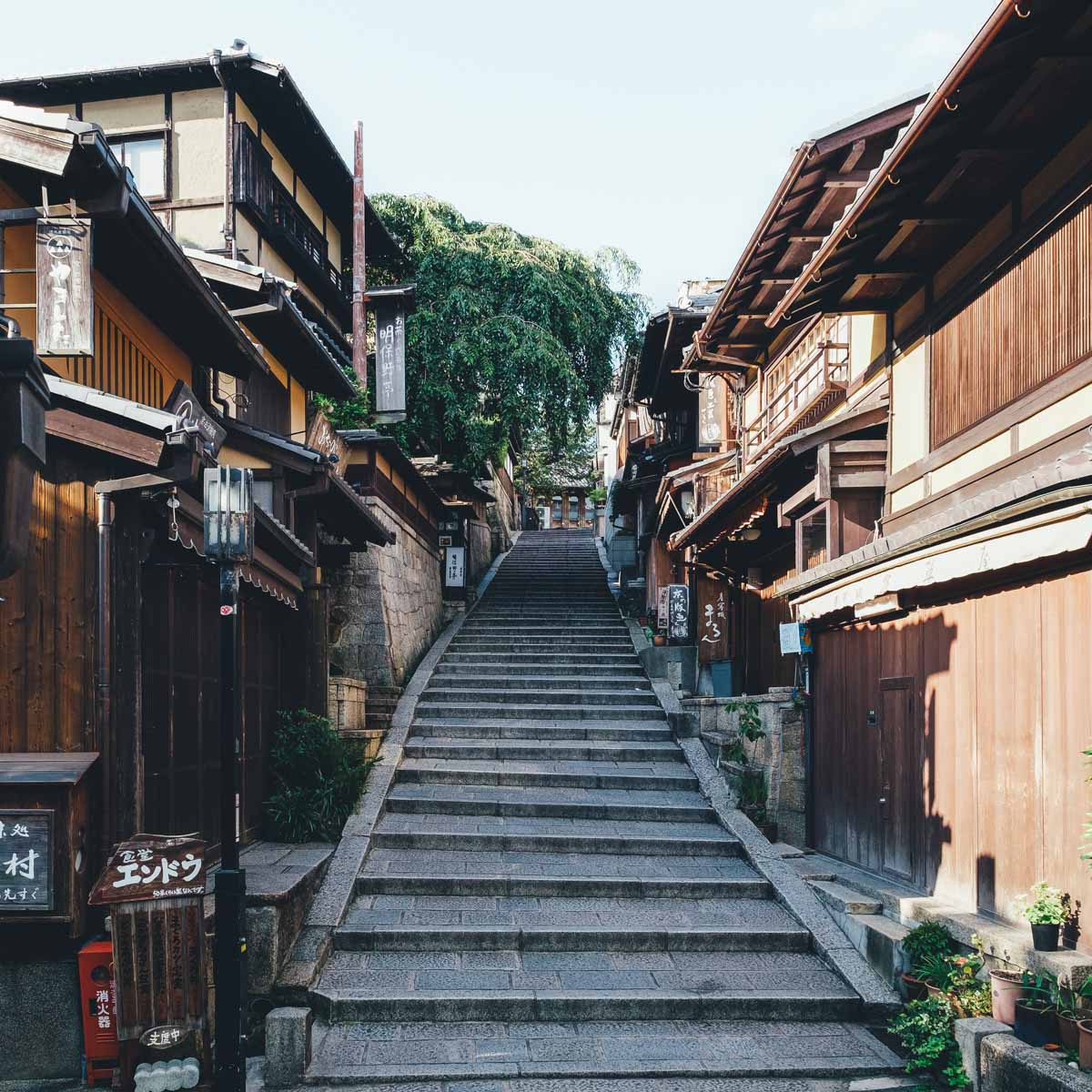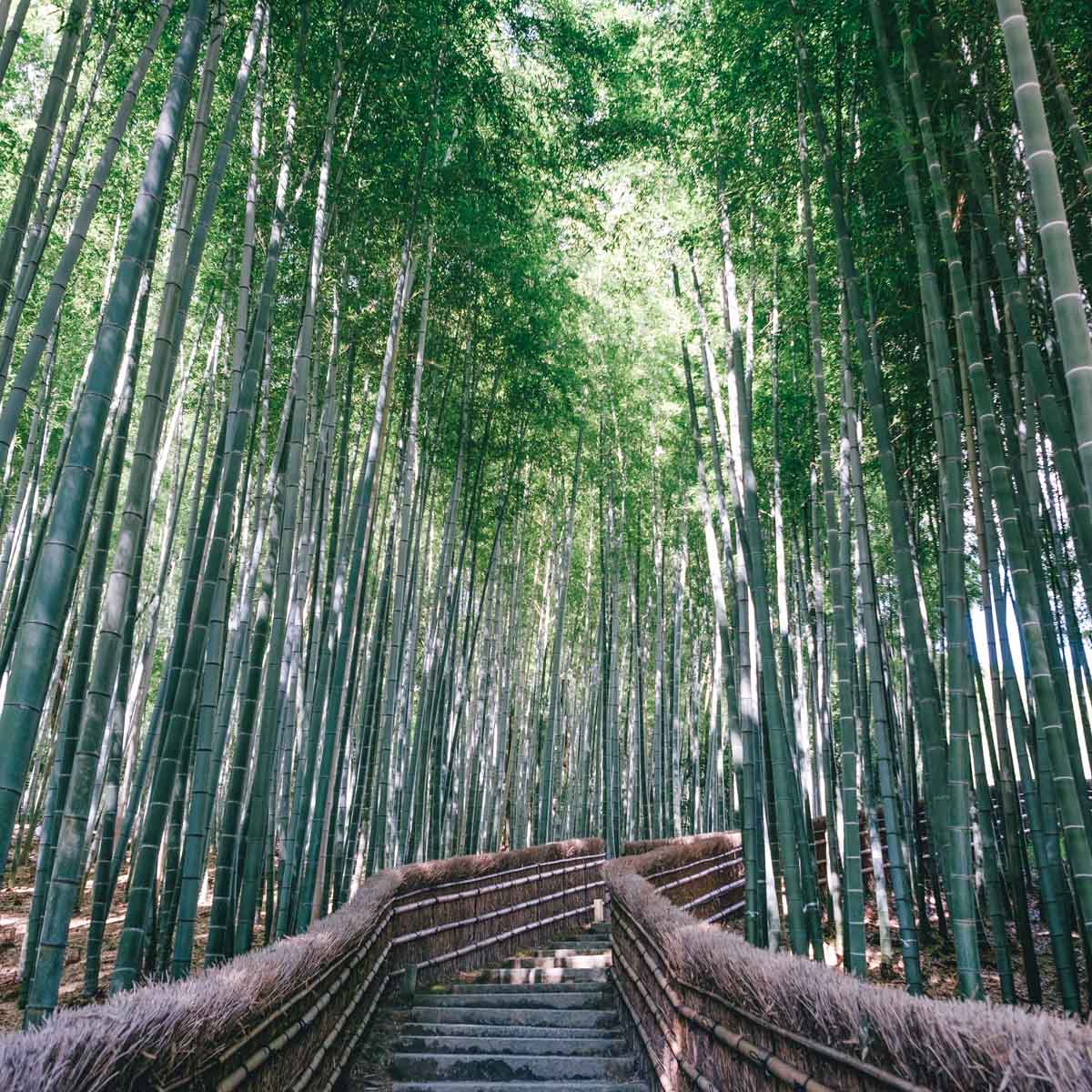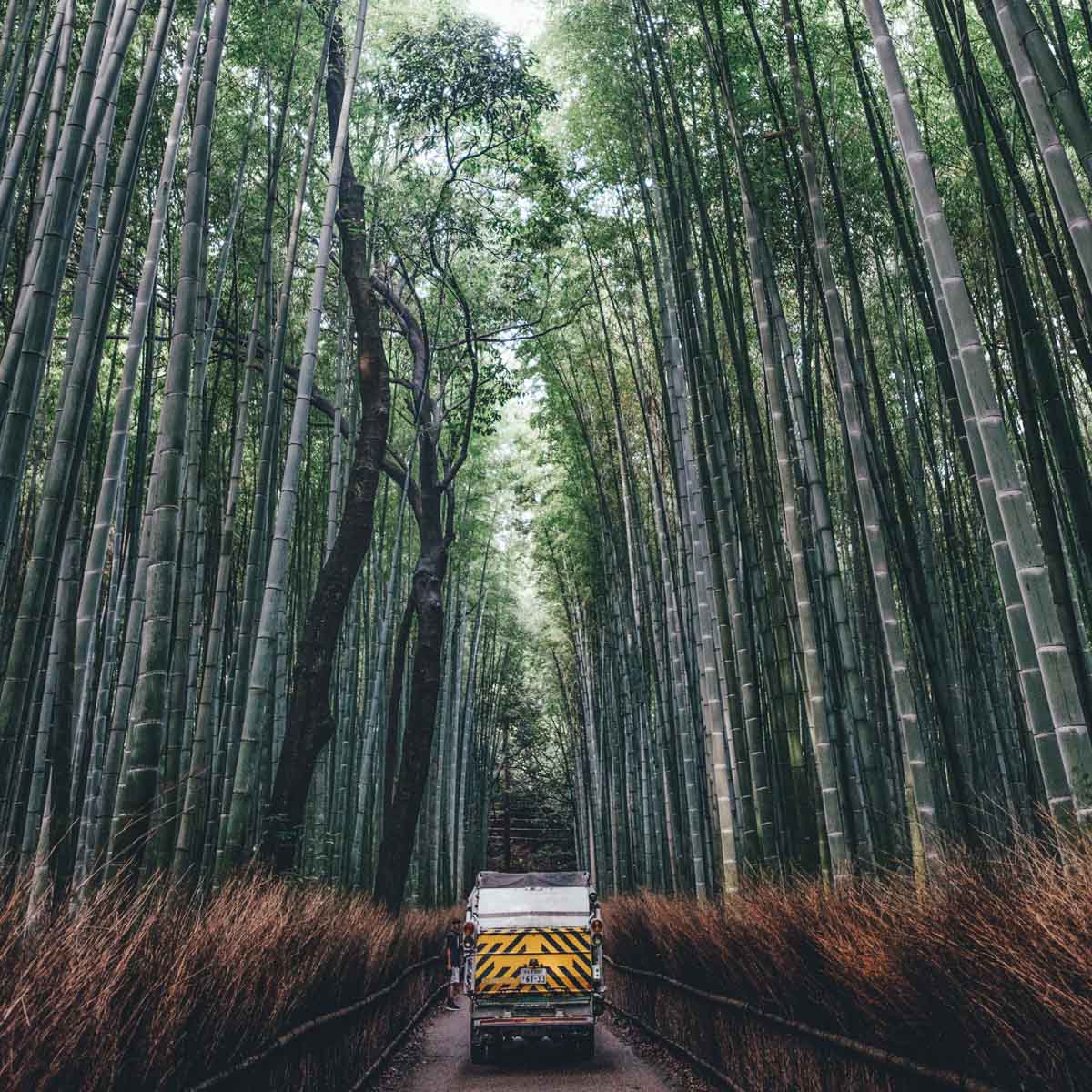 If these pictures don't make you want to visit Kyoto today, then you're either dead or stupid. For more of Takashi's images, follow him on Instagram today.
All images on this post are the exclusive property of Takashi Yasui. You may not use or reproduce any portion of them without his express written consent.
Takashi Yasui | Photographer
Website: takashiyasui.com
RECO (Japanese photography community): reco-photo.com
Instagram: _tuck4
Email: takashi.yasui1980@gmail.com
JB is one half of Will Fly for Food and its chief itinerary maker.  He's the one to blame for all the crappy photos and verbal diarrhea on this blog.  Don't listen to him.
Latest posts by JB Macatulad (see all)