Kalabasa, in Filipino, means "squash". Though used as a general blanket term, it typically refers to the kabocha squash, which is a type of Asian winter squash.
With all varieties of squash classified as either summer or winter, you'd think that this classification system refers to their growing seasons, but it doesn't. As I learned today, smaller, faster-growing types of squash that are eaten before the rinds and seeds begin to harden are categorized as "summer squash". Quicker to perish, these are more delicate and need to be consumed immediately.
"Winter squash" like the kabocha, on the other hand, are harvested and eaten in their adult fruit stage, when the seeds have fully matured and the skin has hardened into a tough rind. Much sturdier than summer squash, their thicker skin makes them ideal for prolonged storage, sometimes up to three months when kept refrigerated.
Exceptionally sweet with a texture reminiscent of pumpkin and sweet potato, the kabocha isn't just tough, but it's extremely versatile as well, used in any number of ways from soup, tempura, dessert, porridge, and in this case, Reneelicious bread. 😉
Versatile and hardy, the kabocha may be a winter squash, but as evidenced by this bright, summery loaf, it really is a squash for all seasons.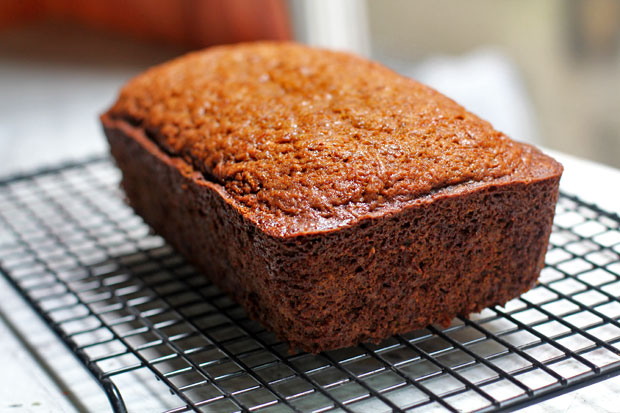 Ren's made bread with zucchini, carrot, and pineapple before, but I think this one, with kabocha squash, is my hands-down favorite.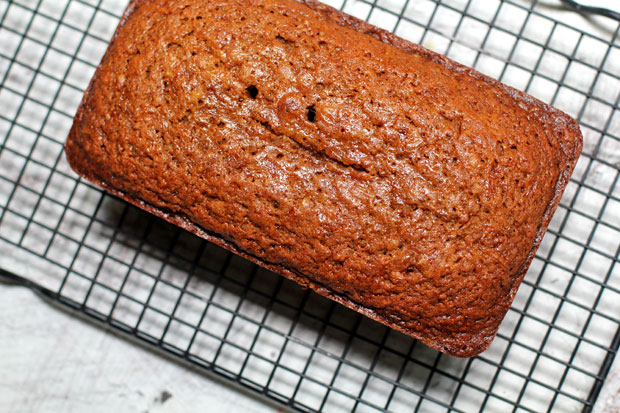 Absolutely killer with a hot cup of coffee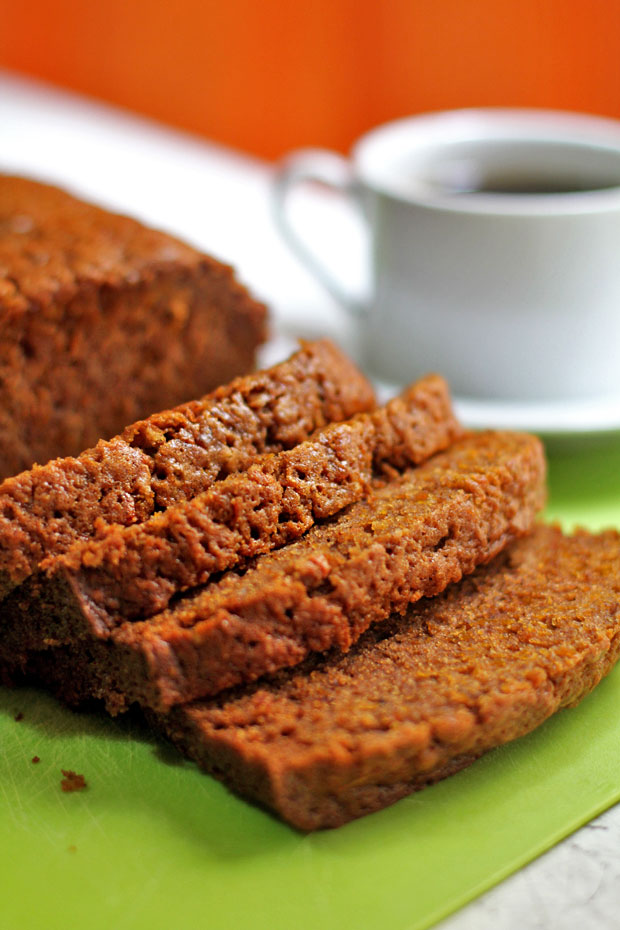 Up close and personal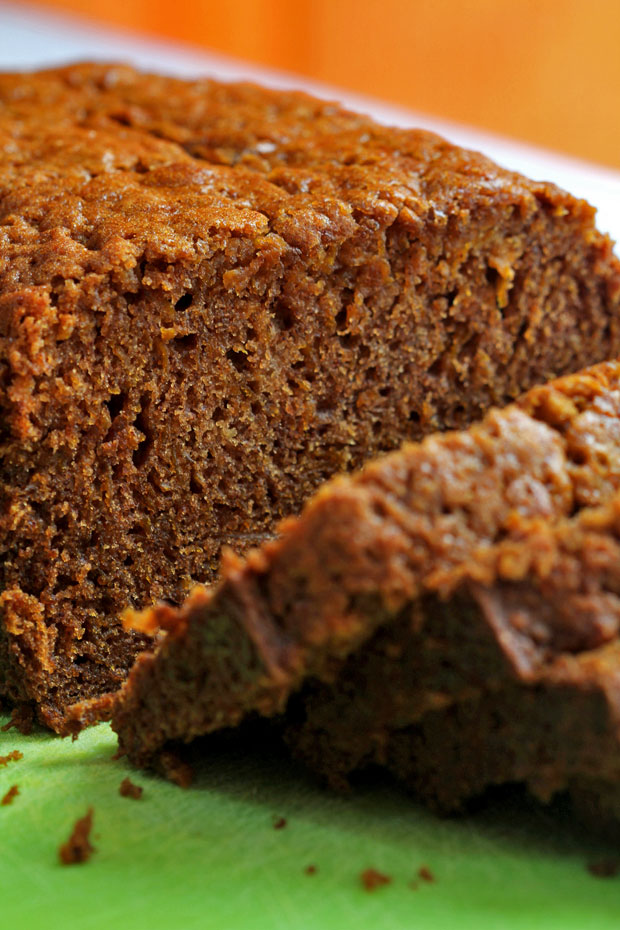 Ingredients
2 cups all purpose flour
1 cup brown sugar, firmly packed
1/2 cup white sugar
2 tsps cinnamon
1 1/2 tsps baking soda
1/2 tsp salt
3 large eggs
1 tsp vanilla extract
3/4 cup vegetable oil
3 cups shredded squash
Directions
Preheat oven to 350° F. In medium bowl, combine cinnamon, brown sugar, and shredded pumpkin, then set aside.
Sift flour, baking soda, and salt together.
In separate bowl, mix eggs, white sugar, oil, and vanilla.
Combine dry and wet mixtures. Once incorporated, pour into nonstick 9″ x 5″ x 3″ loaf pan. Bake for 1 hr and 15 mins, or until knife inserted in middle of loaf comes out clean.
Cool for 15 mins, then turn out onto cooling rack to cool completely.
Mona!! 😆