Mum on Lombardi's on Mother's Day
I knew there was little chance we'd find a table.
It was almost noon. It was Sunday. And it was Mother's Day. Hopping from one restaurant to the next, every establishment at Robinson's Magnolia had a throng of people already gathered outside, their names scribbled on wait lists often two pages long. Forget even trying Yabu.
Adding our group to a couple of lists, I was pretty much resigned to the likelihood that we wouldn't be eating for another hour or so. To kill time, we went up to the second floor balcony for a view of the Magnolia ice cream house. And that's when I saw it. Like a beacon guiding our empty stomachs, there was Lombardi's, glistening in white, with half its tables empty and waiting for hungry customers like us. Within fifteen minutes, we were seated and stuffing our faces with appetizers.
Looking back on that experience, I can go on a lengthy rant and tell you why I think that is, why on this busiest of Sundays, Lombardi's was the only restaurant that didn't have a crowd of people waiting outside. But I'm not going to do that. Not today. I won't be tasteless and bring shame upon my mother, at least not on Mother's Day.
After all, she was the one who taught me, that if you don't have anything nice to say, then don't say anything at all.
😐

Mozzarella in Carrozza – PHP 230 – Mozzarella, loaf bread with arrabiata sauce, and mixed green salad with arugula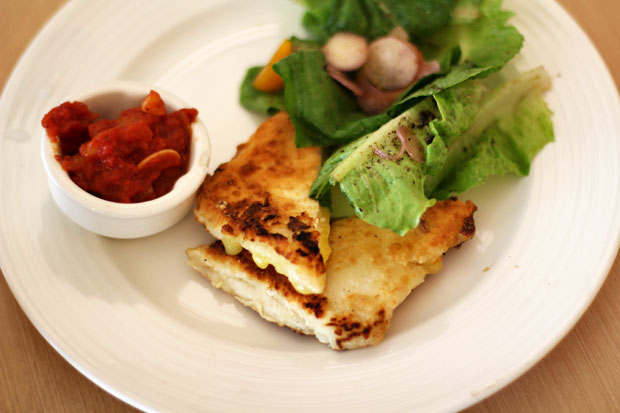 Ravioli di Carne – PHP 480 – Italian dumpling with meat and tomato sauce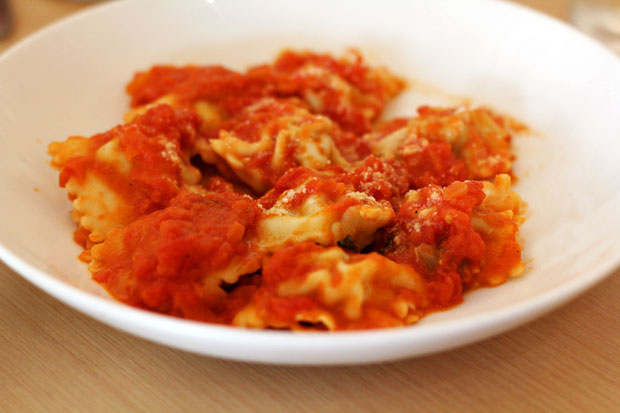 Prosciutto E' Funghi – PHP 345 – Tomato sauce with prosciutto and mushroom
Without question, this was the best, most flavorful thing that we had today. The thin crust was decent, not bubbly as I would have liked, but still good. The mozzarella was nice and gooey and would come away in delicious strings with each bite.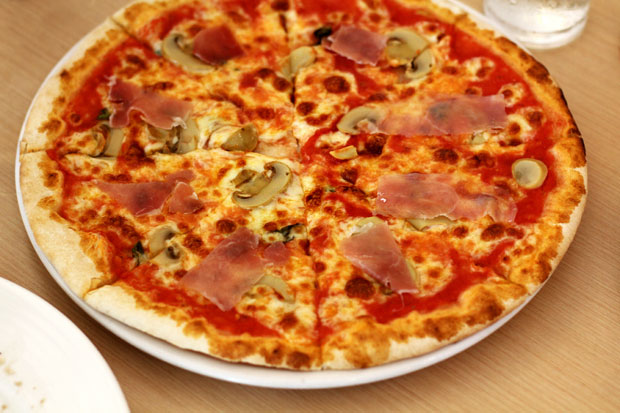 Quattro Formaggi – PHP 420 – Provolone, Fontina, Gorgonzola, Mozzarella



Pistachio Gelato – PHP 120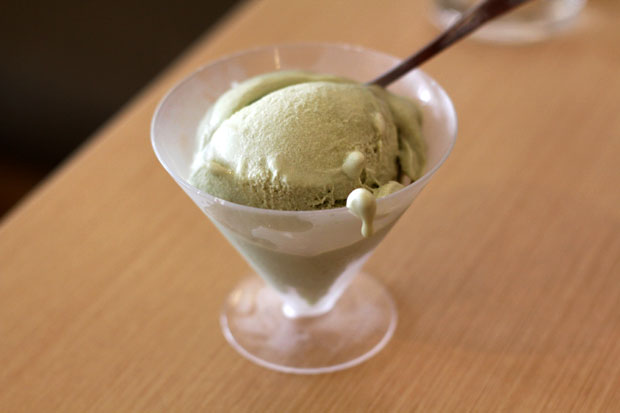 At least the wall hangings made for some nice picture-taking.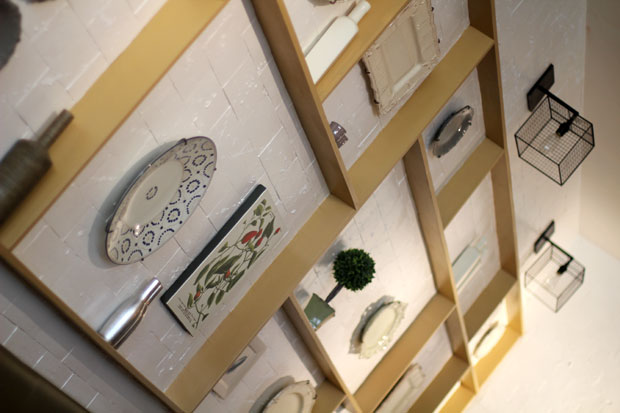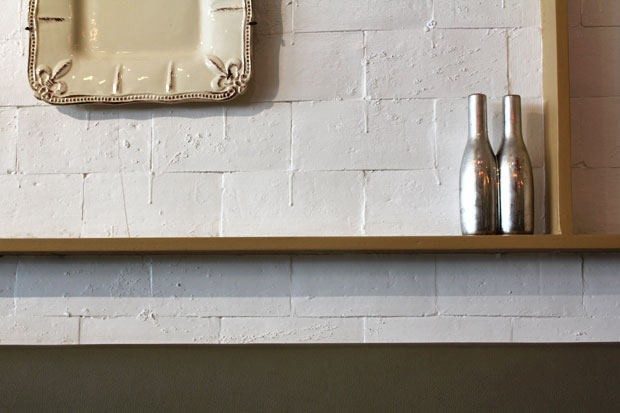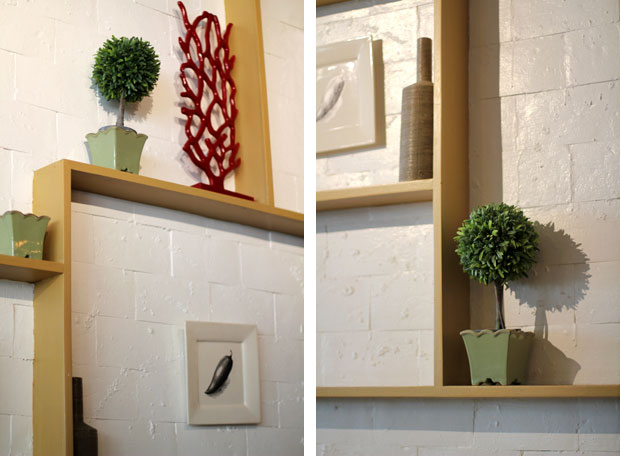 Happy Mother's Day mom! Thanks to you, this was the easiest post that I've ever had to write. 😀
Lombardi's
2nd Floor, Al Fresco Robinsons Magnolia, Doña Hemady Ave, Valencia, Quezon City
Tel: 623-6901
Facebook: lombardiauthenticitalian
Operating Hours: Mon-Thurs, Sun, 11AM-9PM | Fri-Sun, 11AM-10PM
JB is one half of Will Fly for Food and its chief itinerary maker.  He's the one to blame for all the crappy photos and verbal diarrhea on this blog.  Don't listen to him.
Latest posts by JB Macatulad (see all)